First-time buyers looking for a set of wheels to get them from A to B as cost-effectively as possible – that's a typical description of the budget segment's clientele. Which models are SA's favourites in terms of sales, however? See below...
There is no doubt our budgets are being stretched at the moment; we've even been told to tighten our belts by the Department of Finance! Therefore the new vehicle market is down substantially (year-on-year) as consumers delay buying big ticket items (such as vehicles) for as long as they can. First-time buyers – or those considering the purchase of a basic set of wheels for a variety of reasons – look to the budget segment of the market, where the Renault Sandero Expression was named the best new buy in the segment in the inaugural Cars.co.za Consumer Awards programme early in 2016.
So which cars do South Africans buy most in this segment of the market? Factors such as price, value for money and reliability are generally at the forefront of buyers' minds. Performance and handling, for example, tend to take a back seat here as a result.
This article is based on South African new vehicle sales figures for the first 7 months of 2016. Some of the vehicles have had price increases along the way so we have set the limit at R160 000 for a budget car. The data was provided to us by Lightstone Auto, specialists in market intelligence within the motoring industry, and it excludes rentals and fleet sales.
Best-Selling Budget Hatchbacks in SA 2016
Hyundai i10
The Korean manufacturer seems to do particularly well with the long-serving and pint-sized i10. Its 1.1-litre 4-cylinder engine provides sufficient shove to scoot the Hyundai along and it's very fuel efficient at a claimed 4.8 L/100 km. The i10 doesn't have a displeasing shape or style to it and Hyundai offers an excellent 7-year/200 000 km warranty with the car. The i10 is priced at R152 900 for the manual model, while the automatic costs R174 900.
Browse Cars.co.za for a used i10 here
Hyundai i10 Sport Launched In Germany
Datsun Go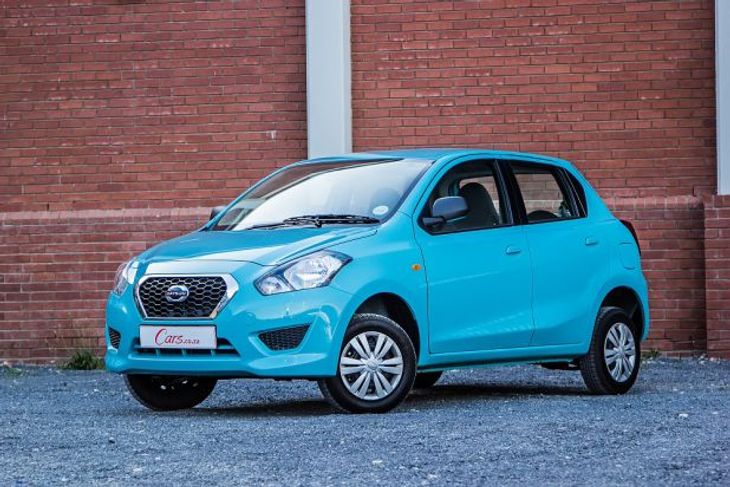 The Go (with Airbag) is Datsun's top-selling, as well as most expensive, product. The Go is a simple,cost-effective way to become mobile. Safety has been somewhat of a question mark, probably dissuading more than a few customers. The price is alluring at R104 900 for the 1.2 Mid and R119 900 for the Lux.
Browse for a used Datsun Go here
Kia Picanto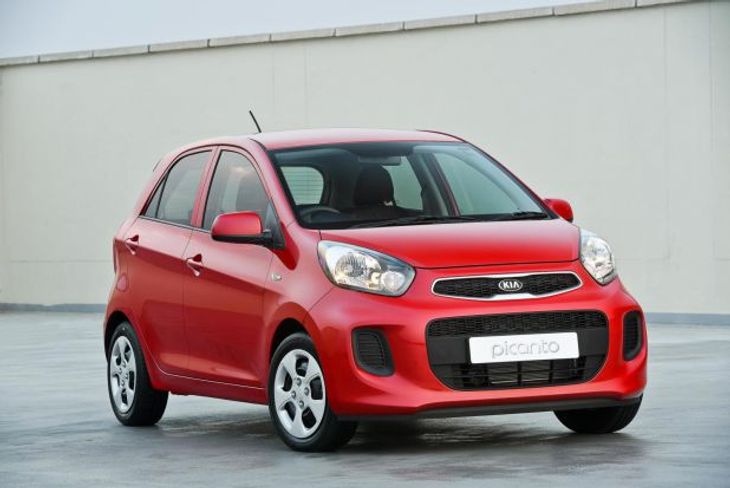 Kia's Picanto is still attracting plenty of buyers 5 years after this version arrived in South Africa. The Picanto still looks funky and fresh and its 1.0-litre 3-cylinder engine is frugal and reasonably powerful. The basic 1.0 LS model is likely the best seller although Kia has recently introduced a 1.2 LS that could do particularly well. The 1.0 LS is priced at R129 995 with the better equipped (CD player, electric windows and more airbags) 1.0 LX at R159 995.
Browse for a used Kia Picanto here
Kia adds new 1.2 entry-level Picanto
Comparison: Kia Picanto 1.2 vs Suzuki Swift 1.2
Renault Sandero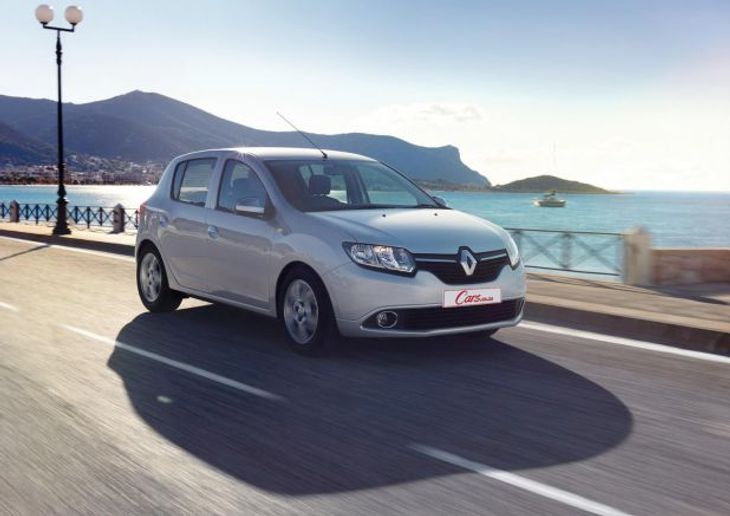 The Sandero is the current Cars.co.za Consumer Awards champion in the budget car category of the programme, offering better value and higher safety standards than most of its competitors. All Sandero derivatives come standard with ABS, EBD and stability control. The Renault's 3-cylinder turbopetrol engine is also among the most powerful in the segment with 66 kW with 135 Nm of torque. The Sandero line-up's prices were hiked recently so the base Expression (excluding aircon) now costs R147 900, with aircon R164 900 and the Dynamique's asking price is up to R171 900.
Browse for a used Sandero here
Renault Sandero Stepway (2014) Video
Chevrolet Spark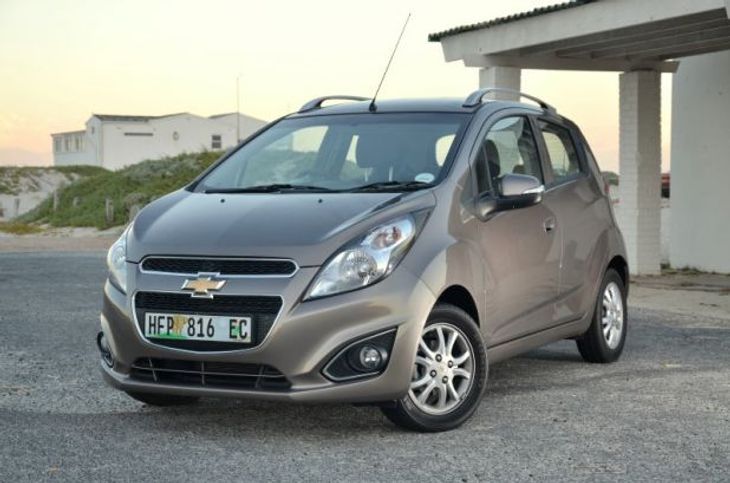 General Motors SA produces the Chevrolet Spark in Port Elizabeth and the fun-to-drive, surprisingly spacious and fit-for-purpose budget car sells well in SA, especially the 1.2 LS version. It's not clear when its successor will arrive on the market; for now, the range includes the 1.2 Campus (R137 400), 1.2 L (R149 000) and the 1.2 LS (R158 900).
Browse for a used Chev Spark here