The Porsche Cayenne Coupe range will be receiving a third member. Sitting between the standard Coupe and the Coupe Turbo will be the S Coupe, which Porsche has officially unveiled.
The new Porsche Cayenne Coupe is based on the existing Cayenne, but features a slightly different look. According to Oliver Blume, Chairman of the Executive Board of Porsche AG, the new Cayenne Coupe, "includes all the technical highlights of the current Cayenne, and its more dynamic design and new technical details position it as more progressive, athletic, and emotional."
At the heart of the Cayenne S Coupe is a 2.9-litre twin-turbocharged V6 pushing out a credible 324 kW and 550 Nm. These outputs are sufficient to see the S Coupe reach 100 kph in a claimed 5 seconds, which drops to 4.9 seconds if you go for one of the three optional lightweight sports packages. Top speed is rated at 263 kph.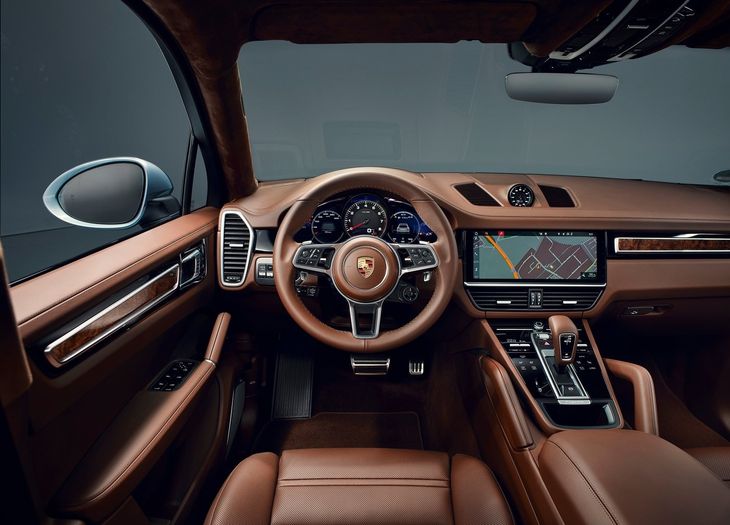 The interior of the Cayenne S Coupe
Want to buy a Porsche? Browse through new and used vehicles here.
Further Reading
Porsche Cayenne Coupe Price for South Africa