Nissan is looking at introducing a new compact family SUV and it may carry the Magnite nameplate.
Reports out of India are pointing to the arrival of a new 4-metre compact family SUV coming to market in the near future to take on rivals such as the Ford EcoSport and Hyundai Venue. The new model, which may be called Magnite, has been slated for release in India for January 2021. More images have surfaced showing the front quarter including headlamp design. The front grille has something of a Datsun design to it as well, something that suggests it may have originally been designed to badged as a Datsun. The Renault/Nissan Alliance has since decided to reduce Datsun offering globally.
The Nissan Magnite is also said to share a platform with the upcoming Renault Kiger, another small SUV coming from the brand. With these being right-hand drive versions, there is a possibility they could find their way onto the South African market. We have contacted the brands for comment and will update as soon as we hear anything.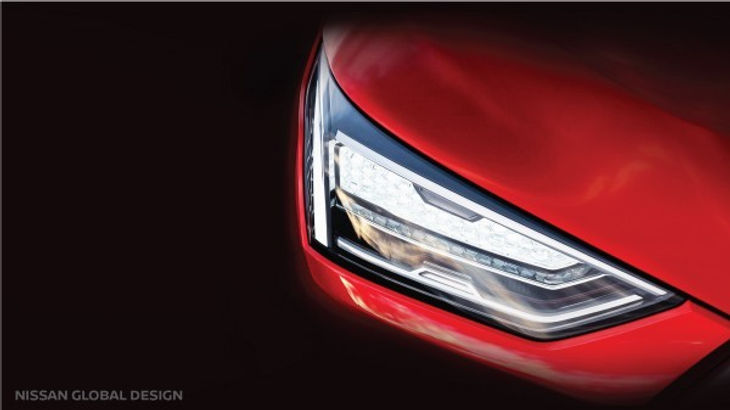 Size-wise, the new Magnite compact SUV will slot in below the Nissan Kicks and will be built in India. Nissan has been promising the Kicks to arrive in South Africa for years now and the wait has been painful, so much so, that we have given up on waiting. We aren't getting our hopes up with the Magnite either…
It's understood that the Nissan Magnite will make use of a 3-cylinder, 1.0-litre turbopetrol engine with outputs of either 74 kW and 160 Nm or 86 kW and 170 Nm and will be equipped with a 5-speed manual or a Continously Variable Transmission (CVT).
We will keep you updated as soon as further details of the Nissan Magnite are revealed.

Buy a Nissan on Cars.co.za
Related Content