The National Association of Automobile Manufacturers of South Africa (NAAMSA) has released new vehicle sales figures for May 2020. Take a look at what transpired under Level 4 Lockdown…
Stringent safety measures have been put into place across the board to ensure that the automotive sector can resume operations safely under Level 3 regulations. Manufacturers are ramping up production and dealers are now open for business.
As is to be expected, new car sales statistics still reflect significant declines in May 2020 but there has been a notable uptick from April's numbers. In May 2020, new vehicle sales declined by 68% compared with May 2019 while exports also took a major knock with a decline of 64.1%.
Lebogang Gaoaketse, Head of Marketing and Communication at WesBank commented "These low levels of activity are no surprise," continues Gaoaketse. "While we expect a slow resurgence of activity, necessary access to repairs and maintenance will have been appreciated by consumers and businesses alike. The move to Alert Level 3 from today (June 1) will begin to provide more general access to dealer facilities and trade."
"These May volumes are reassuring given the slow resumption of activity during the month from such an unprecedented circumstance. With a full month of sales ahead and more freedom within Alert Level 3 regulations, we will begin to understand what the new normal level of activity will be in the new vehicle market."
New Car Sales Summary: May 2020
Aggregate new vehicle sales at 12 932 units down by 68% (-27 496 units) compared with May 2019

New passenger car sales of 9 019 units down by 65.4% (-17 083 units) compared with May 2019

Light Commercial Vehicle (LCV) sales of 3 073 units down by 74.8% (-9 128 units) compared with May 2019

Exports of 10 819 units down by 64.1% (-19 333 units) compared with May 2019
Top-Selling Car Brands in South Africa for May 2020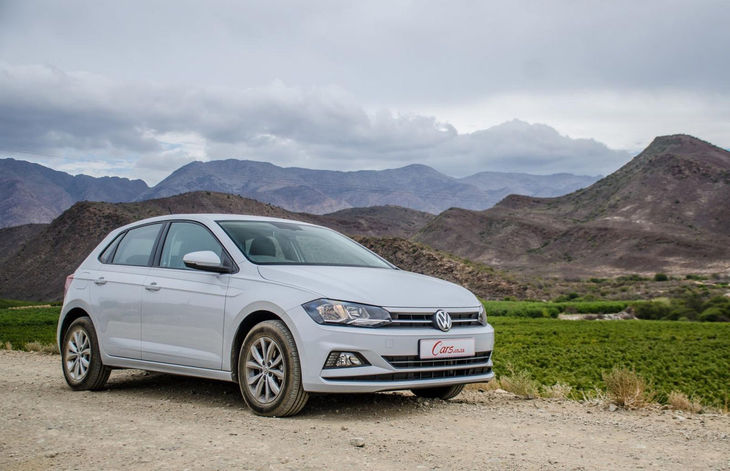 Volkswagen - 2 749 units

Toyota - 1 848 units

Hyundai - 1 368 units

Ford - 811 units

Mercedes-Benz - 795 units (estimated)
Top-Selling Cars in South Africa for May 2020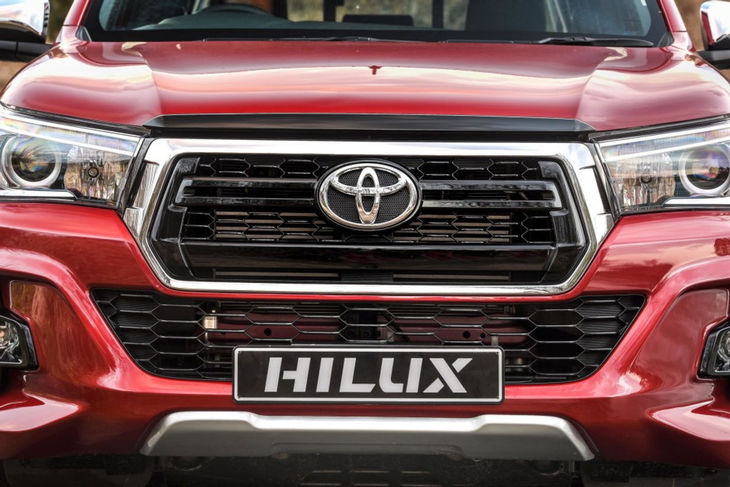 Toyota Hilux - 796 units

Volkswagen Polo - 668 units

Volkswagen Polo Vivo - 636 units

Isuzu D-Max - 611 units

Ford Ranger - 538 units
Sales Outlook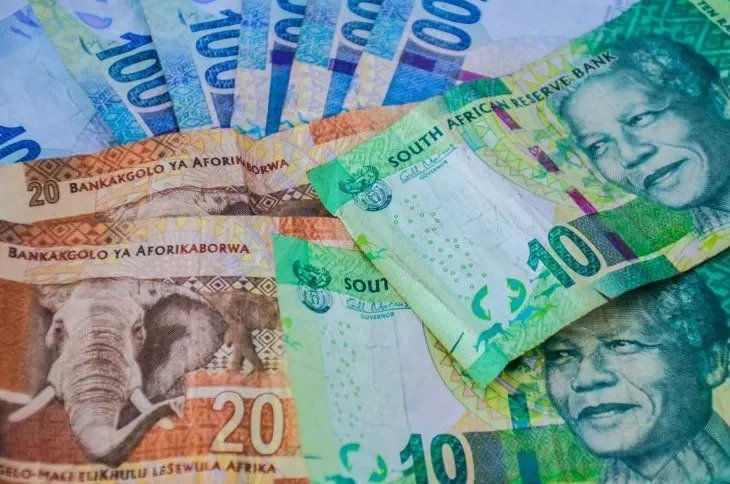 Full OEM production is expected to commence from 1 June 2020 and export numbers are therefore expected to rise sharply over the course of the month. As for new vehicle sales, the market is expected to remain depressed due to weak demand and poor consumer and business sentiment as a direct result of the COVID-19 pandemic.
The market remains very unpredictable and the industry is likely to remain depressed over the medium term. Nonetheless, current factors such as reduced fuel prices, sharp interest rate cuts, below-inflation new vehicle price increases, dealer incentives and low inflation is currently supporting the new vehicle market. However, it remains to be seen to what degree these factors will influence consumers and businesses to buy new vehicles.
"While we were reassured by the levels of demand from consumers and business judged by volumes of applications for finance during May, we shouldn't expect sales to return to any form of normality for the remainder of the year," said Gaoaketse.
Export performance takes direction from global market performance and while export projections will be impacted in 2020, the severity of the impact will be determined by the projected fall in vehicle demand as a result of the COVID-19 pandemic.
Buy a new or used car on Cars.co.za
Also see:
Most Fuel Efficient Budget Cars in SA