The month of October 2018 yielded positive results in terms of local new car sales with aggregate industry sales reaching a 3-year high. However, passenger car sales declined marginally during the period. See details below…
Total domestic sales reached levels last seen in October 2015 while exports showed strong gains in October 2018. According to the National Association of Automobile Manufacturers of South Africa (NAAMSA), the uptick in sales was largely due to growth in the various commercial vehicle segments.
Ghana Msibi, WesBank Executive Head of Sales and Marketing commented, "Earlier this year, WesBank made a prediction that new vehicle sales would grow by a conservative 0.75% by the end of 2018. To date, new vehicle sales have tracked in line with our forecast. Looking at WesBank's application data, we were pleased to see a significant spike in finance applications in October which may be indicative of an increase in consumer appetite that could translate into growth in the coming months."
Toyota continues to dominate the local market and has recorded its highest monthly sales figure to date, racking up a total of 13 342 units sold in October 2018 with the Hilux dominating the LCV segment with 3 352 unit sales. Toyota has now captured 25.7% of the local market.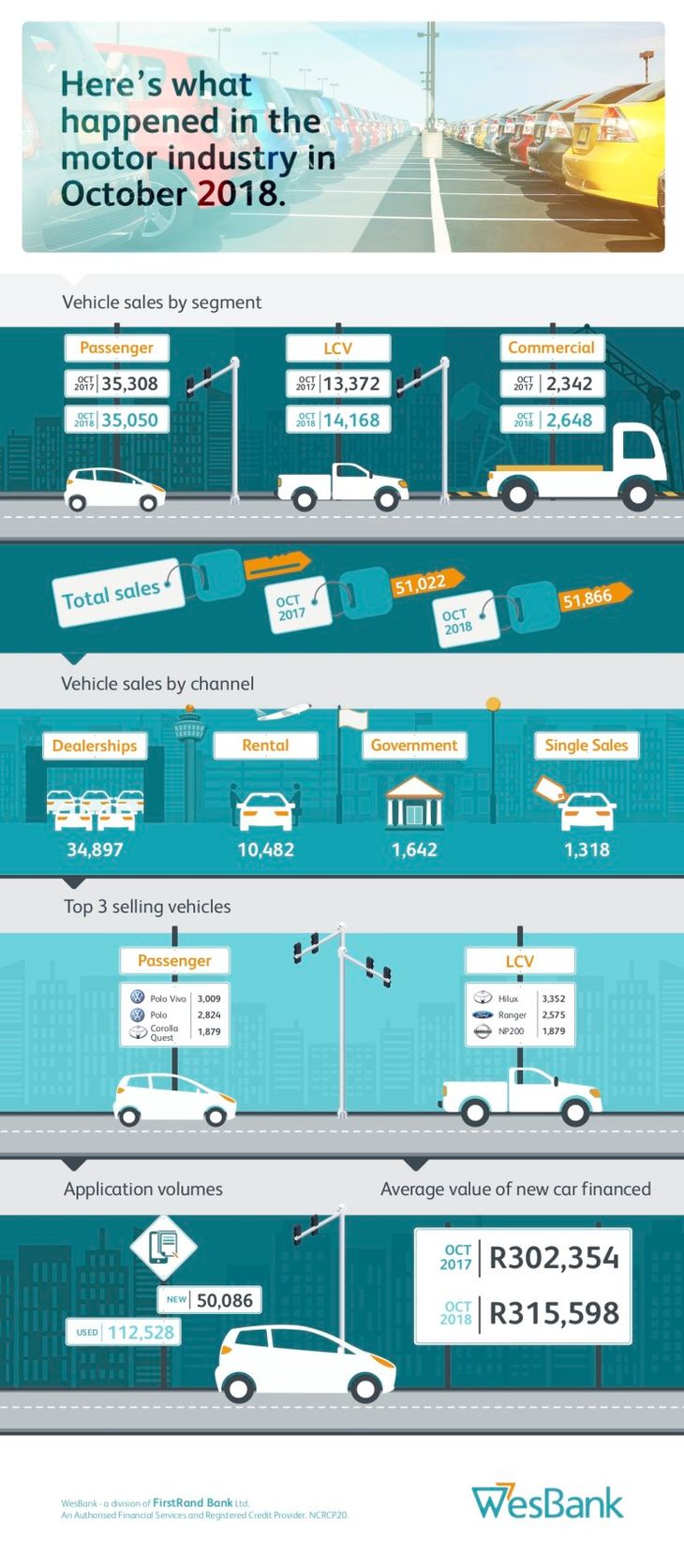 New Car Sales Summary: October 2018
Aggregate new car sales of 51 866 up by 1.7% (+ 844 units) compared to October 2017

Passenger car sales of 35 050 down by 0.7% (- 258 units) compared to October 2017

Light Commercial Vehicle (LCV) sales of 14 168 up by 5.9% (+ 794 units) compared to October 2017

Export sales of 34 134 up by 20.9% (+ 5 901 units) compared to October 2017
Top Selling Car Brands in SA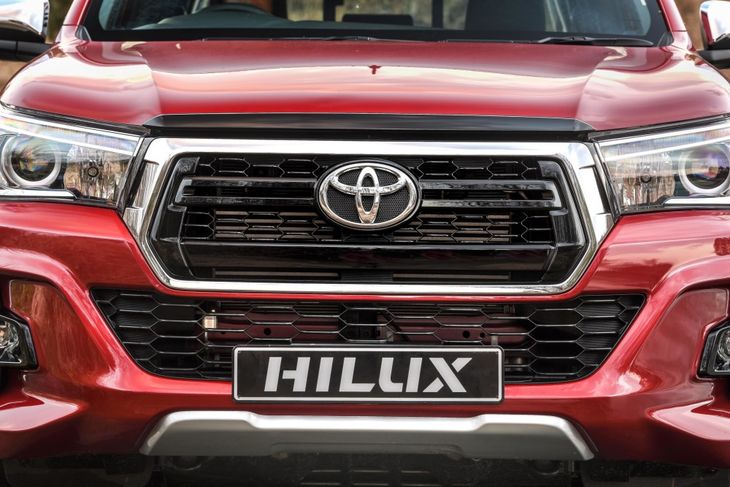 Toyota - 13 342 units

Volkswagen - 8 983 units

Ford - 5 421 units

Nissan - 4 902 units

Hyundai - 3 160 units
Top Selling Cars in SA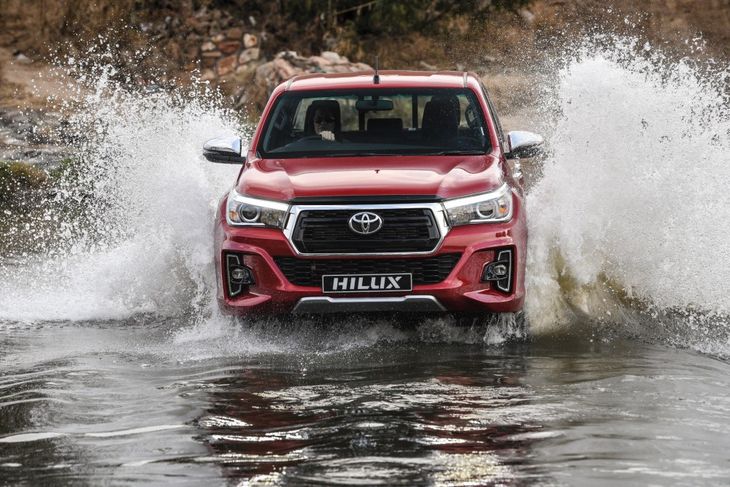 Sales Outlook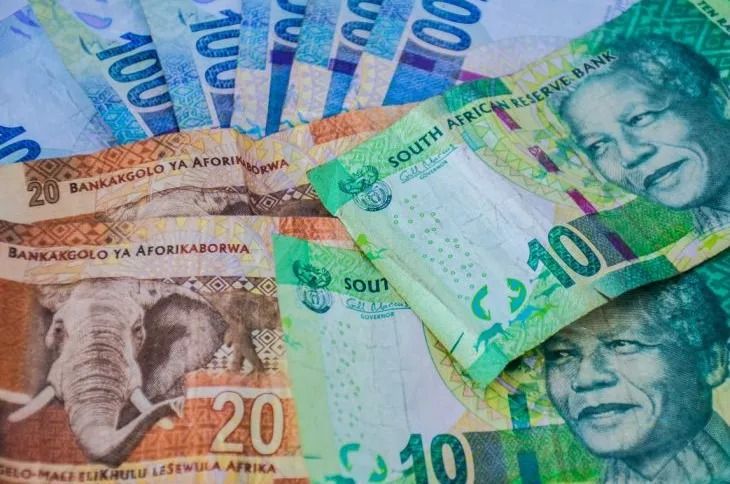 According to NAAMSA, consumers' disposable income remains under pressure against a backdrop of tough economic conditions. Difficult business conditions are expected to remain for the short term.
However, new vehicle affordability continues to improve as new car price inflation has remained well below the Consumer Price Index for the past 15 months while attractive sales incentives will help to boost sales.
Higher economic growth is expected to materialise over the medium term following the recent investment summit which aimed to restore confidence and credibility in South Africa. Furthermore, exports are expected to improve substantially in the coming months.
Related Content
How to get the Best Car Insurance Deal
9 Tips: Buying a Car on a Budget
4 Simple Ways to Cut the Cost of Motoring
2 Major Reasons to Consider Buying a Used Car
5 Ways to Ensure Car Loan Approval