According to the National Association of Automobile Manufacturers of South Africa (NAAMSA), the declining sales trend persisted during the month of July 2019. Take a look at the new car sales summary below…
2019 has been a tough year for the local car market with retractions being a common theme every month. July was no different and in the event, aggregate domestic sales declined by 3.7% while the passenger car market shrunk by 8.2%.
However, on the positive side, export sales surged by 21.1% and Light Commercial Vehicle (LCV) sales improved by 2.9%.
Ghana Msibi, WesBank Executive Head of Motor commented, "While the small interest rate cut during July was warmly welcomed by industry and consumers alike, it may take some more incentive from the Reserve Bank to jump-start the economy and entice consumers back into the new vehicle market. While small, its effects will be enjoyed by household incomes in the longer term, but another cut before the end of the year would be welcome and effective."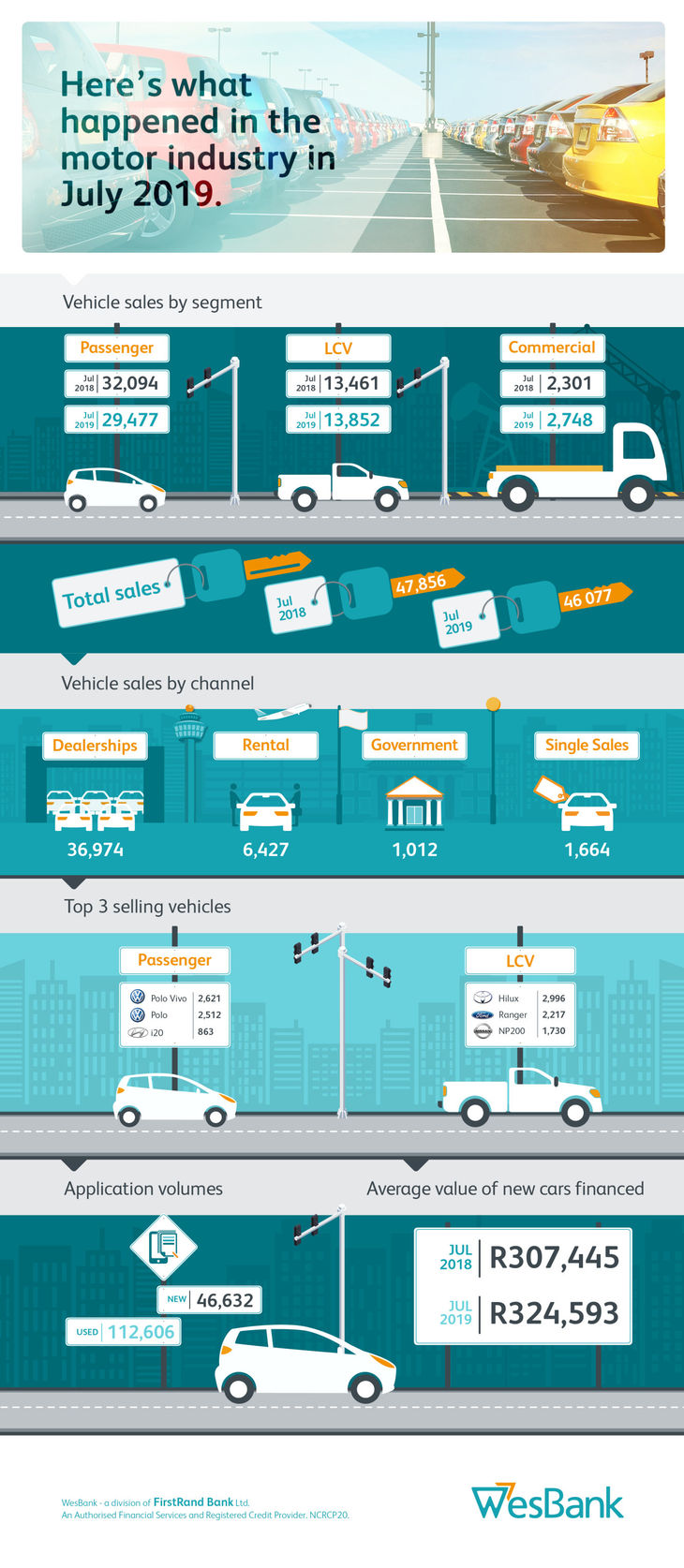 New Car Sales Summary - July 2019
Aggregate new car sales of 46 077 down by 3.7% (-1 779 units) compared with July 2018.
Passenger car sales of 29 477 down by 8.2% (-2 617 units) compared with July 2018.
LCV sales of 13 852 up by 2.9% (+391 units) compared with July 2018.
Export sales of 34 297 up by 22.1% (+6 216 units) compared with July 2018.
Most popular car brands in SA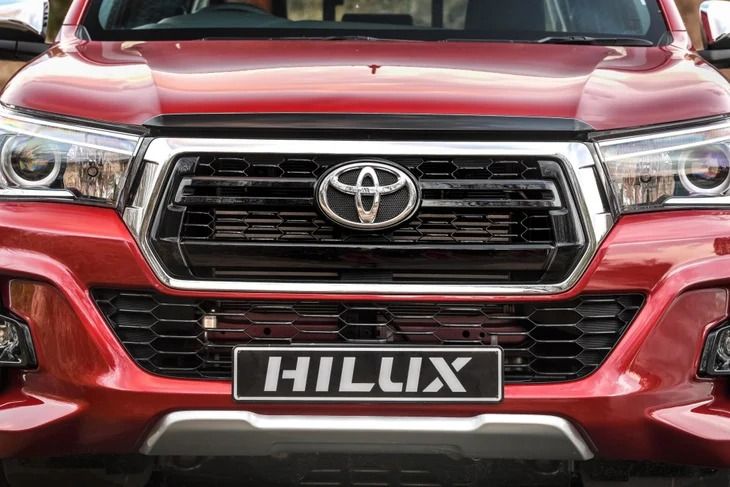 Toyota - 10 142 units

Volkswagen - 7 617 units

Nissan - 4 820 units

Ford - 4 289 units

Hyundai - 2 787 units
Best-selling cars in SA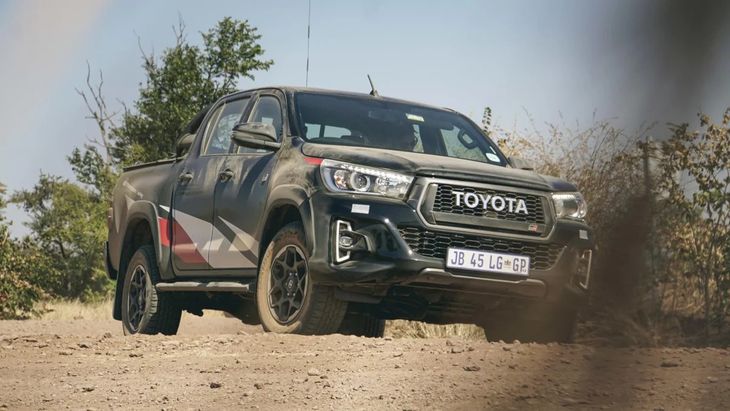 Sales Outlook
Despite interest rate cuts in July 2019, market conditions remain challenging.
"The economy remains tough," says Msibi. "Retrenchments across the board are hitting all sectors hard and the motor industry is feeling the effects of significantly reduced spending power. Consumers simply cannot afford to replace their vehicles, never mind enter the market for the first time."
However, a better second half of the year is expected to materialise and exports will remain strong for the rest of the year with large gains expected.
Related Content
Toyota Hilux Legend 50 (2019) Launch Review
Toyota Hilux GR Sport (2019) Launch Review