February 2018 was another tough month for new car sales in South Africa with year-on-year declines recorded across all market segments according to the National Association of Automobile Manufacturers of South Africa (NAAMSA).
New car sales in South Africa remain under pressure as evidenced in the 3.8% year-on-year decline of aggregate domestic sales of 46 347 in February 2018. A decline of 30% in the rental channel and a 42% decline in the government channel had a significant effect on overall performance over the period. Dealer channel sales, however, grew by 2.9% and accounted for 79% of total sales.
"The year-on-year decline in rental channel sales is mainly attributed to re-fleeting activity normalising, following a spike in buying activity at the start of last year. While this has had a negative impact on the overall market, it doesn't tell the whole story. Sentiment among dealers and consumers is positive, and new vehicle price inflation has continued to slow as the Rand has recovered" said Rudolf Mahoney, Head of Brand and Communications at WesBank.
Demand for new cars is on the up with WesBank recording a demand increase of 11.6%, while the demand for used cars has increased by 6.5%, indicating that consumer demand is shifting back to the new car market.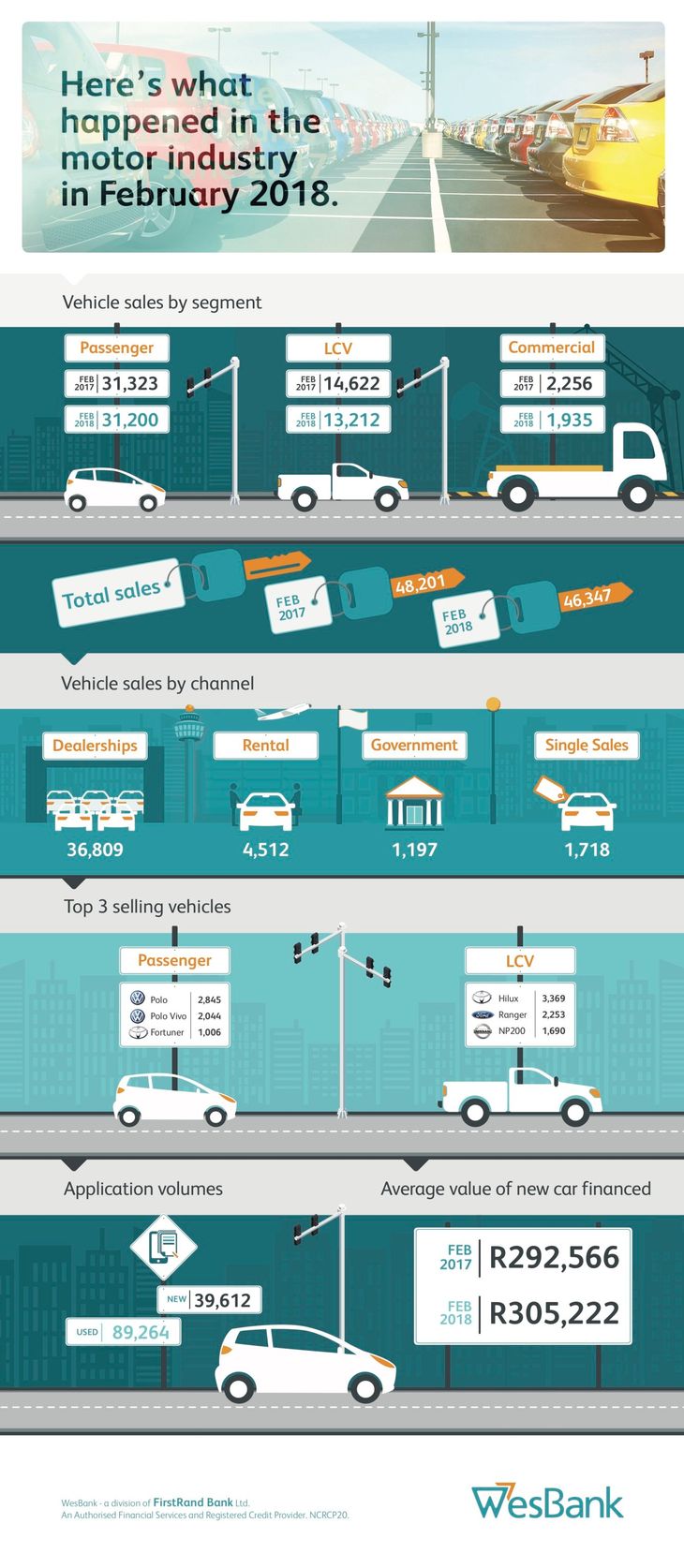 Sales Summary – February 2018
Aggregate new car sales of 46 347 units down by 3.8% (-1 854 units) compared to February 2017.

New passenger cars sales of 31 200 units down by 0.4% (-123 units) compared to February 2017.

LCV sales of 13 212 units down by 9.6% (-1 410 units) compared to February 2017.

Exports sales of 27 437 down by 5.8% (-1 681 units) compared to February 2017.
Top 5 Car Brands in SA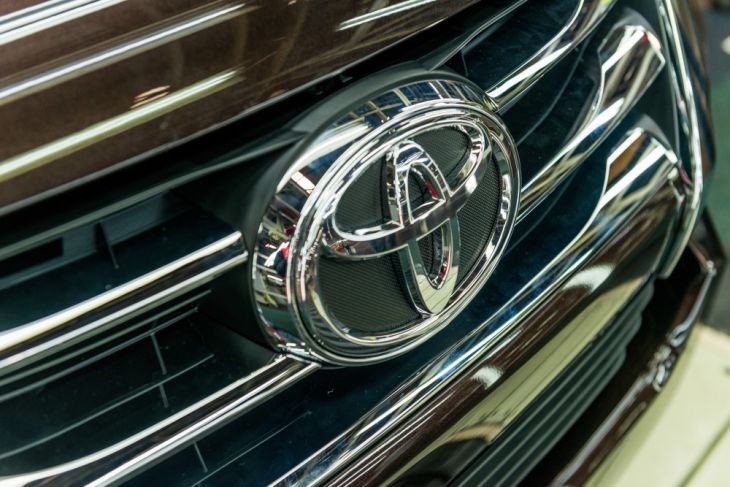 Toyota - 10 264 units with 22.1% market share

Volkswagen - 7 519 units with 16.2% market share

Ford - 5 654 units with 12.2% market share

Nissan - 4 779 units with 10.3% market share

Hyundai - 3 197 units with 6.9% market share
Top 5 best-selling cars in SA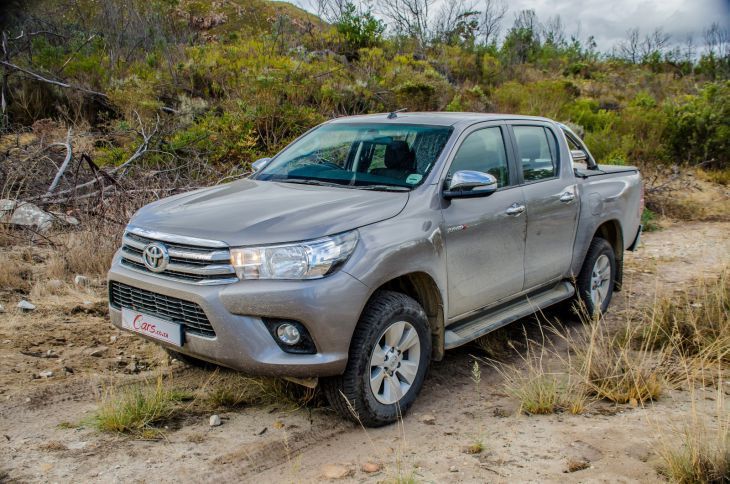 Sales Outlook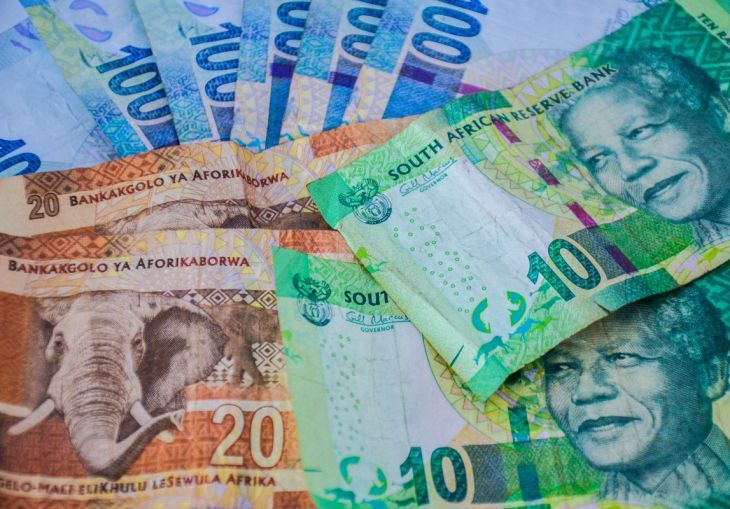 The midterm economic outlook is largely positive. The stronger Rand will reduce inflationary pressures while positive recent political events and improved business confidence is expected to support higher economic growth provided that further credit downgrades are avoided come April 2018. If all goes well, economic growth could exceed 1.5% in 2018.
However, recent increases in VAT, vehicle emissions taxes, higher ad valorem duty for premium vehicles and fuel levy hikes will impact negatively on consumers' disposable income as well as new car sales as of April 2018 onwards.
Exports are expected to strengthen with an increase of 10% being a possibility for 2018.
Related Content
5 New Hatchbacks to Look Forward to in 2018
6 High-Performance SUVs Coming to SA in 2018
5 Cool Performance Cars Coming to SA in 2018
5 Cool Crossovers Coming to SA in 2018
12 Well-Specced Cars Under R250k in SA
4 Simple Ways to Cut the Cost of Motoring
2 Major Reasons to Consider Buying a Used Car
5 Ways to Ensure Car Loan Approval
10 Ways To Make Your Car Last Longer