There's a strong rumour BMW will be enhancing the current M8 to create an M8 CSL. Here's what we know.
First reported on Spanish website Motor.es, the BMW M8 CSL is reportedly set for introduction in 2022. It's suggested the twin-turbocharged V8 motor will be replaced by an advanced hybrid 6-cylinder motor, reportedly delivering 521 kW.
The supposed BMW M8 CSL will boast a new look, with a front bumper dominated by huge air intakes and the source suggested there'll even be a vented bonnet. What's really interesting is that recently, an odd-looking BMW 8-Series mule was spotted around the Nurburgring, with many suggesting the engine was located mid-mounted.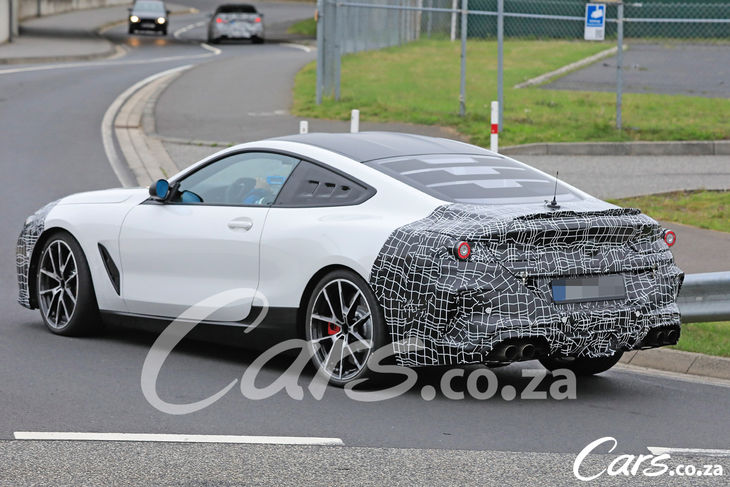 It's quite obvious the rear seats have been deleted and in its place is an engine.
Given how Mercedes-AMG is already working on an electrified version of its AMG GT63 S, it makes perfect sense for the Bavarian brand to follow. We'll be watching this closely and will update you when more information on the BMW M8 CSL emerges.
Further Reading
Spy Shots: 2021 Mercedes-AMG GT73e