Still pondering what to get that car-loving someone in your life this festive season? We think we might have an idea, or 70! Head over to the SentiMETAL store to see what's on offer.
From a growing range of model cars, to a line-up of cool T-Shirts, driving gloves and limited-edition prints featuring some of South Africa's most celebrated cars, the SentiMETAL store has something for everyone.
"We're always adding new items," says Hannes Oosthuizen, SentiMETAL project leader. Shoppers are encoured to come back often as the range is expanding fast. "We want to be a one-stop shop for all your petrolheaded needs," Oosthuizen says. "This week alone we've added several model cars that will be very fondly remembered, including the Ford Escort XR3 and Land Rover Series IIA SWB."
You can visit the shop here.
Kyalami: The Book

Andre Loubser's meticulously-researched book on the old Kyalami holds 411 pages of treasures, and took 26 years to complete.
One of the most popular recent additions to the SentiMETAL store is Andre Loubser's Kyalami The Book, an incredibly in-depth look at the old Kyalami which took Andre 26 years to complete. Covering everything from Formula One to the 9 Hours, and even the birth of motorsport in South Africa, this is a must-have for any South African petrolhead. Included is a DVD with 80 minutes of rare footage.
You can buy this book, here.
New scale model cars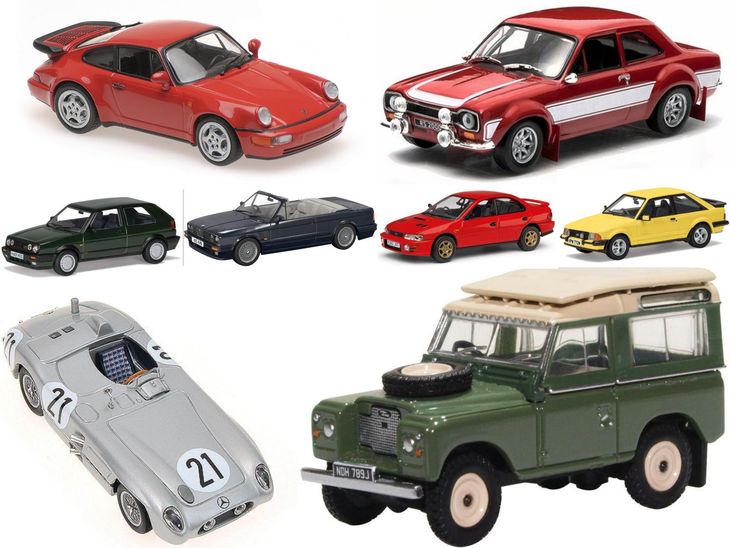 A selection of 1:43 scale models added to the SentiMETAL store this week.
"We are very selective in which cars we add to the line-up, and try to include cars that we know are still revered in South Africa. We also acknowledge that a large number of collectors these days are focusing on the cars of the 80s and 90s," Oosthuizen says, adding that it is a good idea to come back often as the range will continue to expand. Also remember that all the pricing on our site INCLUDES delivery in South Africa.
Cars added in 1:43 scale this week are; Volkswagen Golf GTI Mk2 16v, BMW 318i (E30) Design Convertible, Ford Escort MK3 XR3, Porsche 911 (964) Turbo, Porsche 550 Spyder "Little Bastard" and the Land Rover Series IIA SWB Station Wagon, and more.
You can view the full line-up here.
Limited-Edition Prints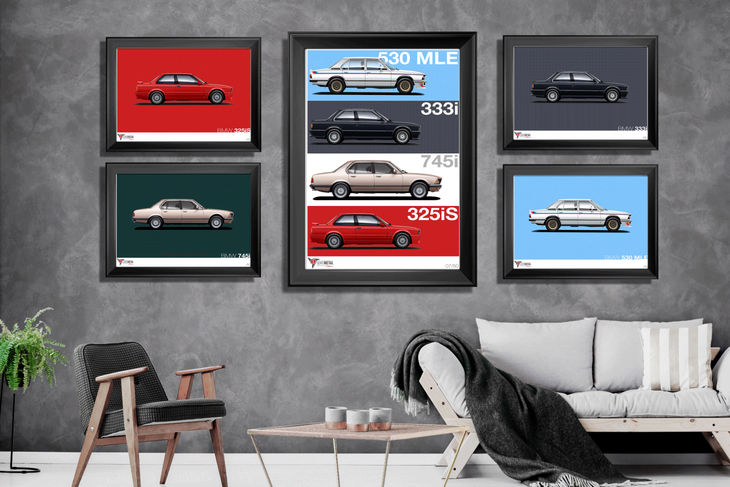 There are many prints to choose from, but if you fancy a BMW-themed wall... that is also possible due to our wide range of variants.
Similarly, our Heritage series of prints, focusing on cars unique to South Africa, continues to expand. Where else in the world will you find a print of the Caracal, or the Protea? Our single-car prints are all limited to 50 copies each, hand-numbered, and available in A2 and A3 sizes.
Very popular is our print that features 4 uniquely South African BMWs (530 MLE, 333i, 745i, 325iS) and a recent addition, the Opel Super Hatches print (Black Superboss and white Kadett 200tS). These prints are also limited to 50 copies each, and only available in A2 sizes. We print on high-quality 250 gsm paper with a satin finish.
Our two top sellers are the SA Specials print described earlier in the article, and the BMW M3 Collection print, the latter being our biggest (A1 size). The M3 Collection print is simply a must for any BMW fanatic and it features more than 40 variants of the iconic M3, each with basic spec detail.
To read more about the artist creating our prints, go here.
To view our collection of prints for sale, head over here.
And what else?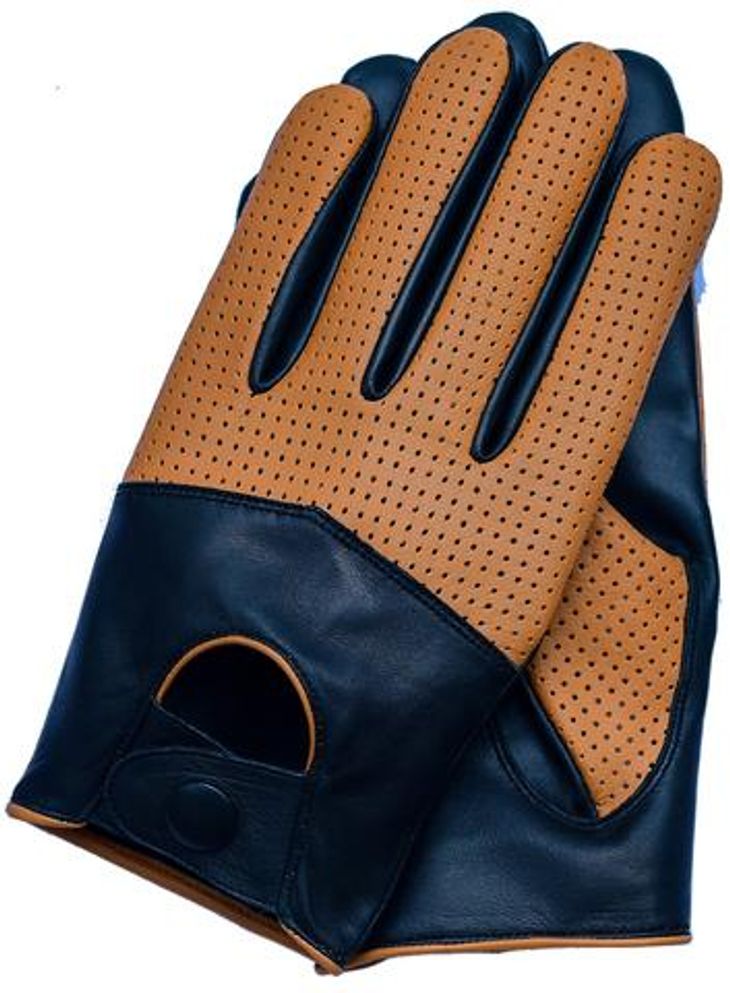 Riparo driving gloves are a new addition to the SentiMETAL store.
Selected by DrivrZone as one of the ten best driving gloves on the market in 2019, we're thrilled to add these stylish items to the SentiMETAL store. Our first choice are the brand's full-finger gloves in black/cognac. These Riparo genuine leather half-mesh driving gloves have the quality and the features you would expect, including soft supple leather and leather covered snap closure on the wrist strap.
These gloves also feature new technology integrated into the leather of the gloves which mimics the conductive properties of the human skin; this makes the gloves touchscreen compatible. The leather fully retains its natural characteristics, affording the wearer maximum comfort and dexterity just like any other glove.
You can find the gloves, and our range of T-Shirts, here.
For these items and many more, as well as the latest classic car news and blog posts, go to www.sentimetal.shop. Subscribe to the SentiMETAL newsletter to get updates on events, classic car articles and new items.