True or false? A bigger, heavier car is safer than a smaller, lighter car. Most would probably say true, but the numbers tell a different story entirely. We had a look at cars tested by Euro NCAP from 2012 to 2014, to determine the five safest cars available in South Africa and the result was somewhat surprising. Numbers don't lie and it just so happens that the five safest cars in South Africa are all hatchbacks. Surprised?
The main reason why SUVs and 4x4 don't get a very safe rating is due to their height. Being higher off the ground and offering great ground clearance means the vehicles are more likely to roll in the event of an accident.
Safest Cars in South Africa for 2014
Here is a list of the five safest cars in South Africa. We worked out the highest average percentage score for each vehicle across adult occupant safety, child occupant safety, pedestrian safety and safety assist tests conducted by Euro NCAP. You can read more details about the
Euro NCAP rating here
.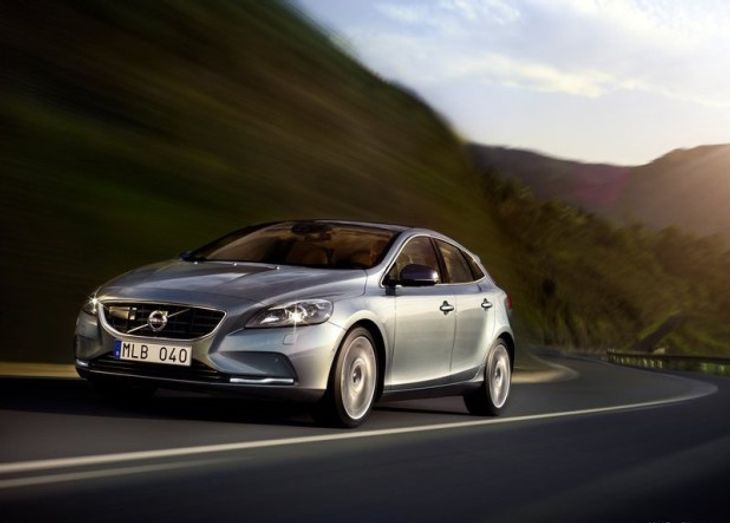 Volvo is synonymous with high levels of safety and the V40 comes out on top in this regard, but be reminded that some safety features are optional.  Starting from R299 900, the funky Swedish V40 hatch is available with numerous engine options and trim levels.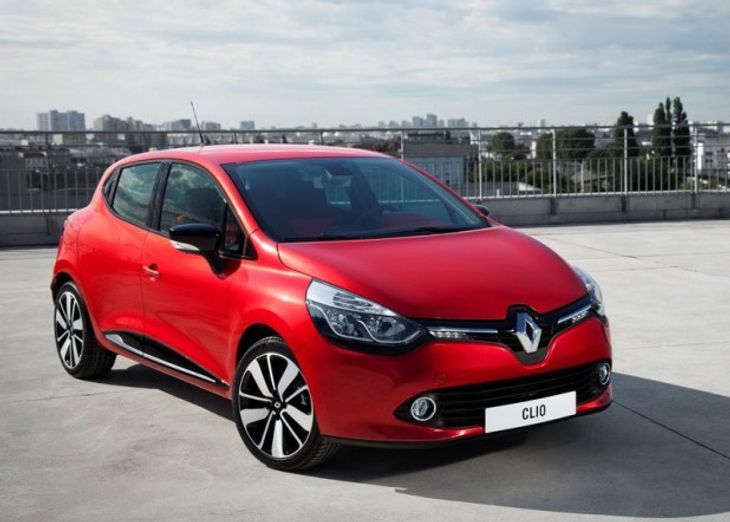 The Renault Clio 4 comes in second as South Africa's safest car alongside the Audi A3. The French hatch is offered with a choice of two engines including a 900cc Energy Turbo and a 1.2-litre naturally aspirated unit while the sportier Renault Clio RS is powered a 1.6-litre turbo petrol engine. Prices for the Renault Clio start at R159 900 for the 1.2 version.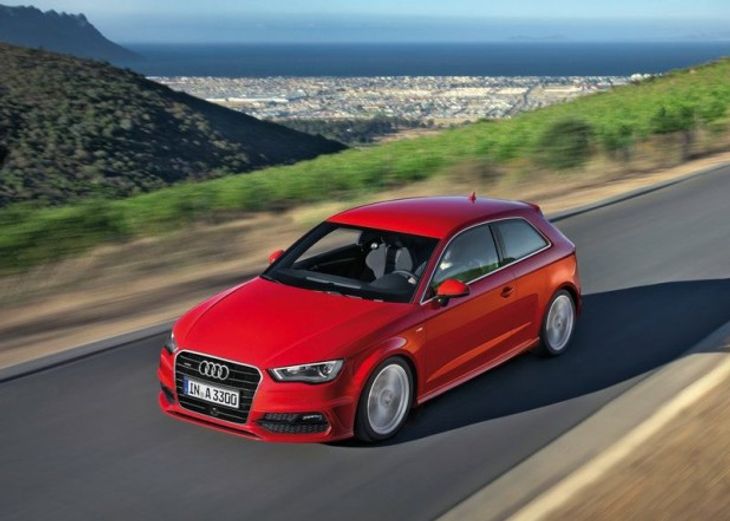 The Audi A3 is a safe bet if you place value on safety. Engine options include a 1.4-litre TFSI and a 1.8-litre TFSI while a 1.6-litre TDI engine is also available. Prices for the Audi A3 start from R307 500.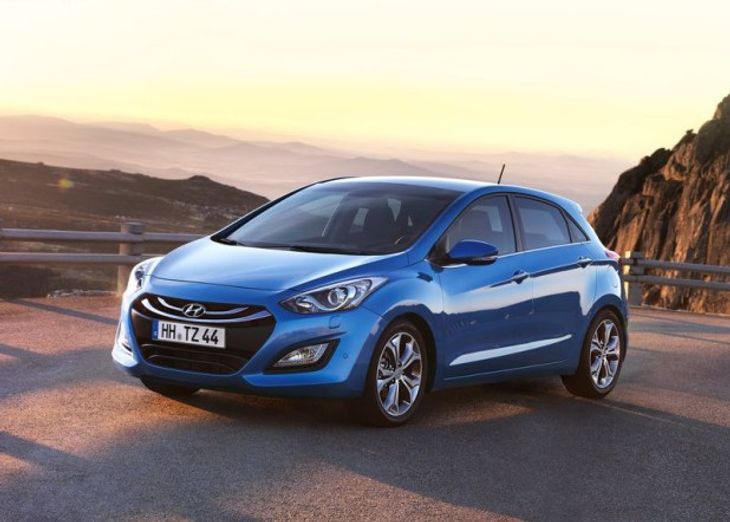 The Hyundai i30 scores big in terms of safety and comes with good standard specification. Engine options include a 1.6-litre and 1.8-litre unit with pricing starting from R264 900 for the 1.6 Premium manual.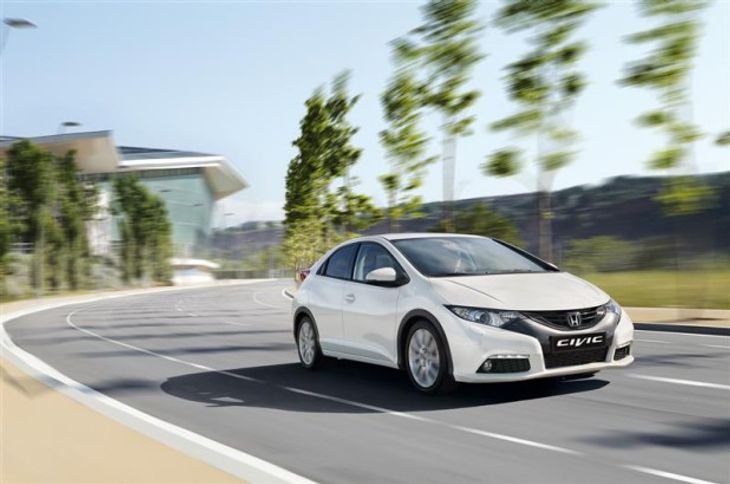 The Honda Civic is one of the safest cars money can buy with prices starting from R277 300. The Civic hatch is powered by a 1.8-litre SOHC i-VTEC petrol engine or a 1.6-litre i-DTEC diesel engine.