The BMW i3 is currently on test with us in the Cars.co.za garage. Whilst we get to grips with the Rex (range extender) model we thought we would take an in depth look at what BMW has done to make the i3 a cool electric car.
We already know that the i3 uses an electric motor to get around and in the Rex's case has a little petrol motor to charge the batteries when they get low on juice. What else makes the i3 different to other electric cars?
Five interesting facts about the BMW i3
1. Sustainable materials were used on the interior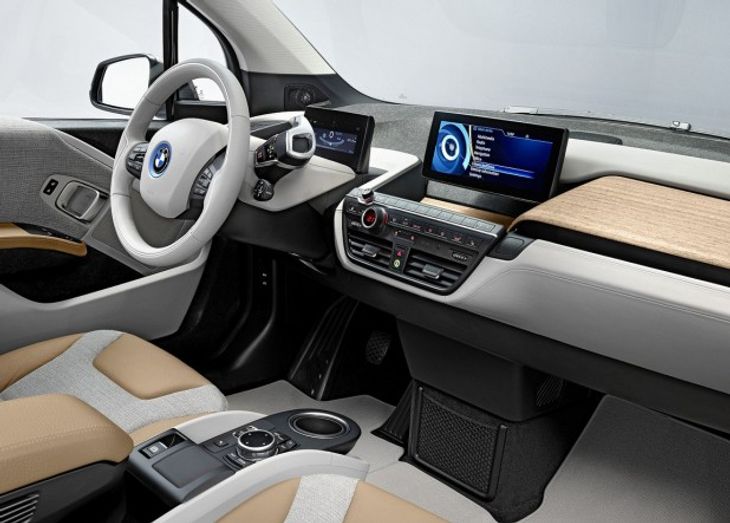 The interior of the BMW i3 features door trim panels and a dashboard made from renewable natural fibres, naturally tanned leather, and open-pore eucalyptus wood sourced from renewable forests. Overall, 25% renewable raw materials and recycled plastics were used in the interior of the BMW i3. The textile upholsteries are made of up to 100% recycled polyester. A further 25 % recycled plastics are used in the exterior.
2. Factory powered by renewable electricity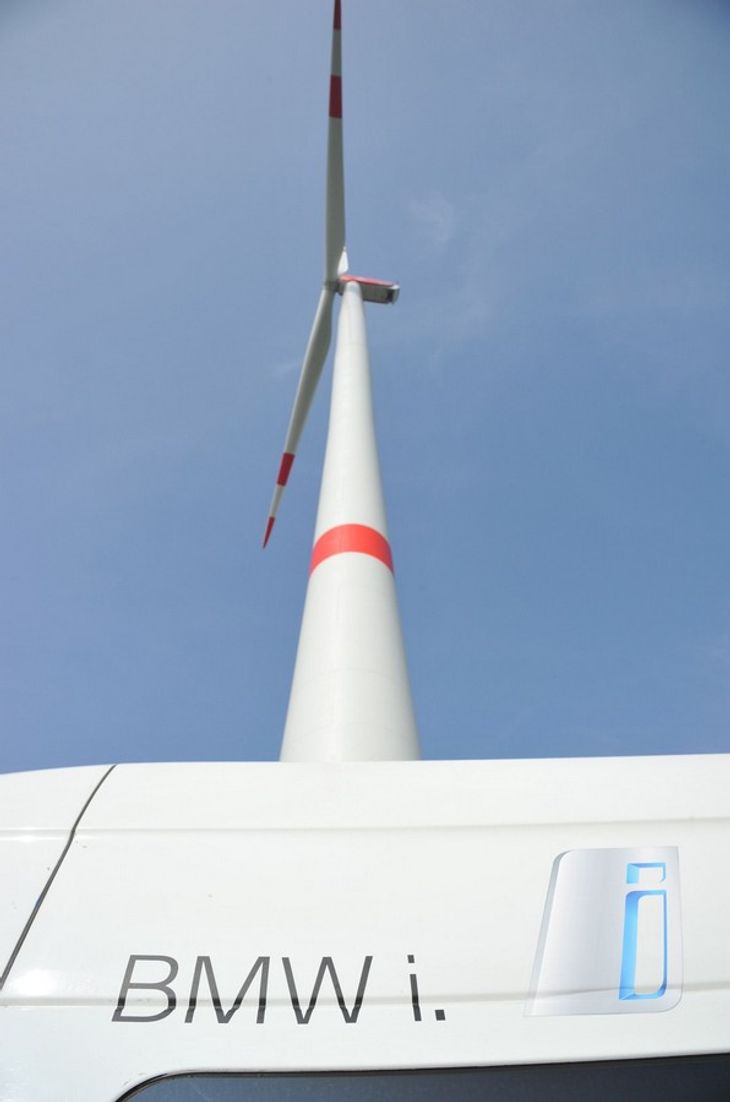 The electricity for production of BMW i3 and i8 at the Leipzig plant also comes exclusively from renewable energy sources. Wind turbines were installed on site in order to supply electricity directly for the production process. In addition, the energy required for manufacturing at the carbon-fibre plant in the USA comes from locally generated hydropower.
3. Enhanced aerodynamics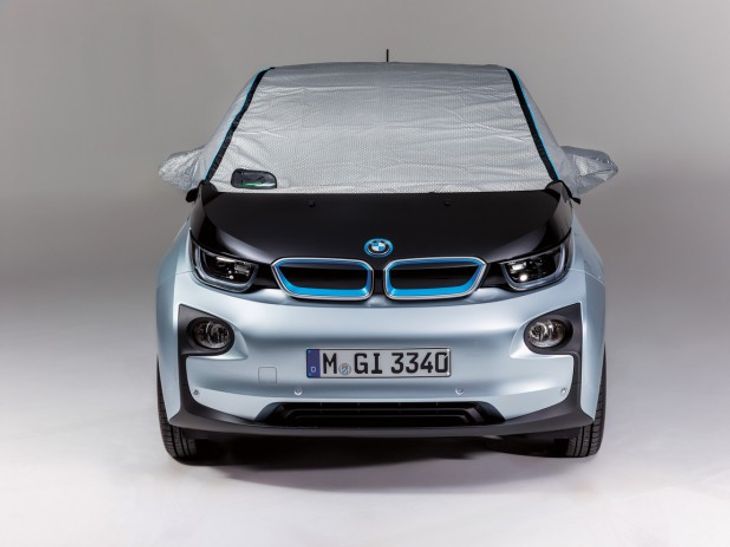 Aerodynamics are a key element in enhancing efficiency and increasing range. BMW uses fully concealed under-bodies that prevent wind turbulence under the car, while aero-flaps improve the aerodynamics of the wheel arches and side sills behind the front wheels. This reduces wind resistance and the car's energy consumption, extending the range.
4. The battery is cooled as you drive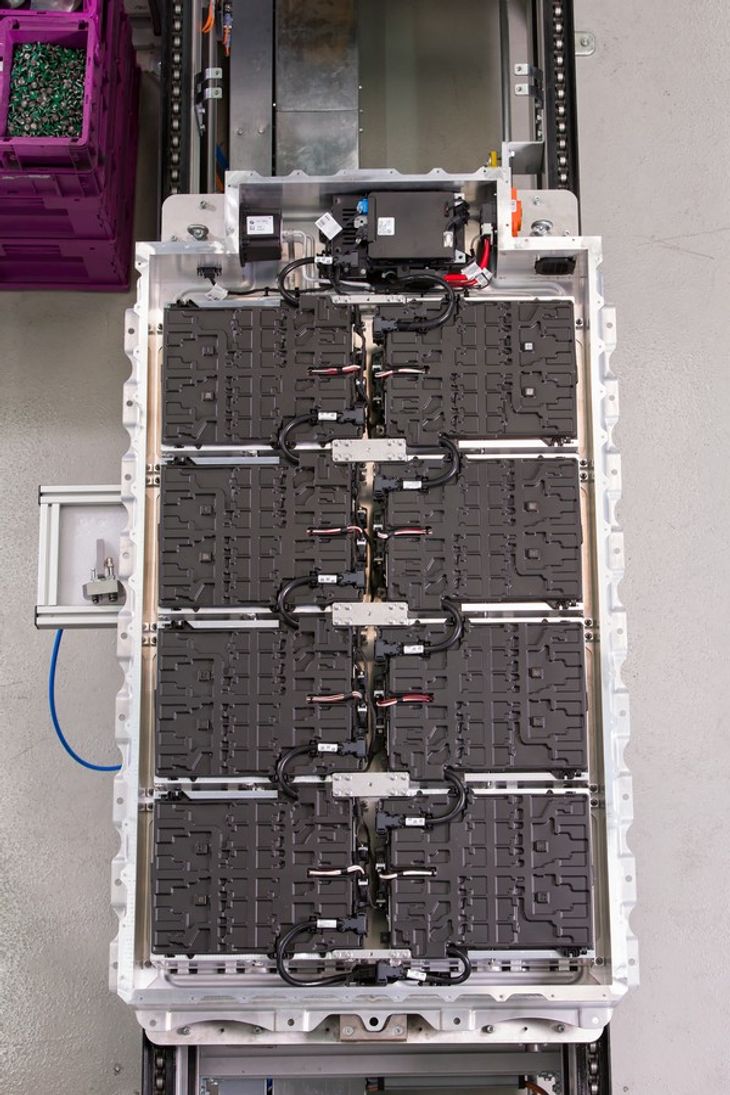 A cooling system keeps the battery at its optimal operating temperature at all times. Drivers can also activate economical driving modes at the push of a button, thus extending the range by around 30%.
5. Lightweight materials used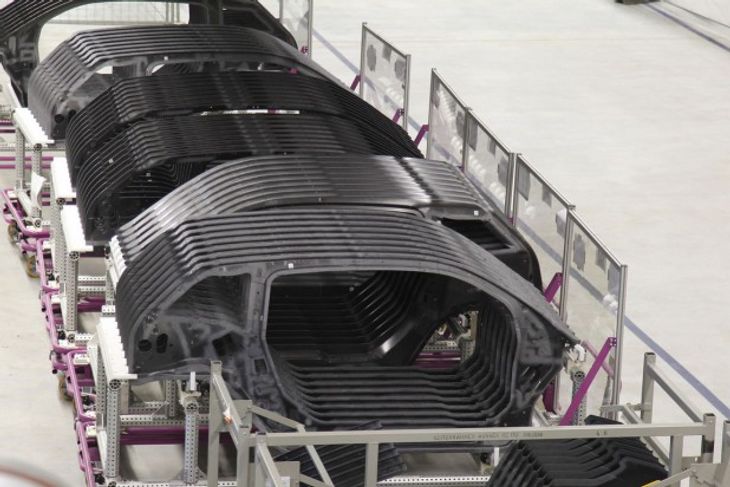 Chassis architecture, specifically designed for the development of electric cars, reduces the weight and increases the range. Carbon fibre and Aluminium combine to form an ultralight, strong design. The result: improved energy efficiency, extended range and greater safety.
Keep your eyes peeled for our full review of the BMW i3 coming your way soon!