The South African Festival of Motoring kicks off this week and here's an all you need to know guide to make the most of your experience.
Where and When?
The South African Festival of Motoring (FOM) takes place from August 31st and ends on 4 September. The venue is the newly revamped Kyalami Racetrack in Midrand, Gauteng.
Tickets
Tickets can be bought online here or alternatively at the gate, but the latter option is more expensive. For example, an adult purchasing a full-day ticket (for Wednesday, Thursday or Friday) will pay R175 (online) and R215 at the gate. The same ticket for a child (10-18) will cost R92 (online) and R120 (gate), while kids younger than 10 pay R10 regardless of where the ticket is purchased. Note that weekend tickets are considerably more expensive and you may want to look at the Family Packages that are offered on the event's homepage.
What cool cars can you see?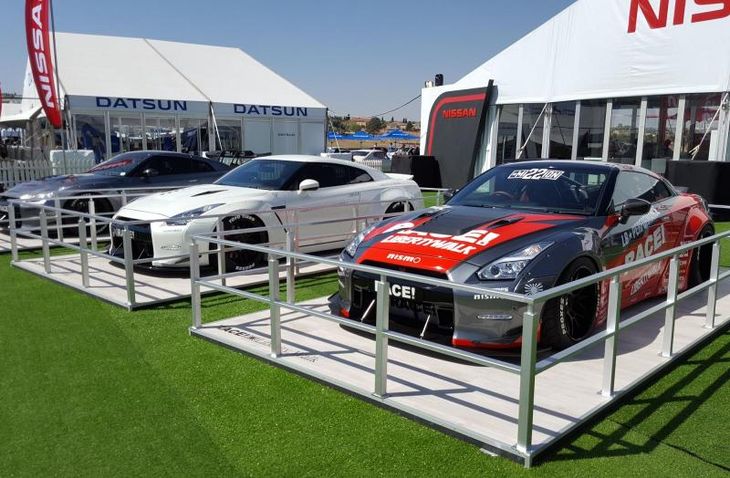 Three highly modified Liberty Walk Nissan GTR vehicles are on display.
The car brands have pulled out all the stops and have brought some very special vehicles to display. BMW will be launching its M4 GTS, but will have a GT3 and Mini Challenge racecar on hand.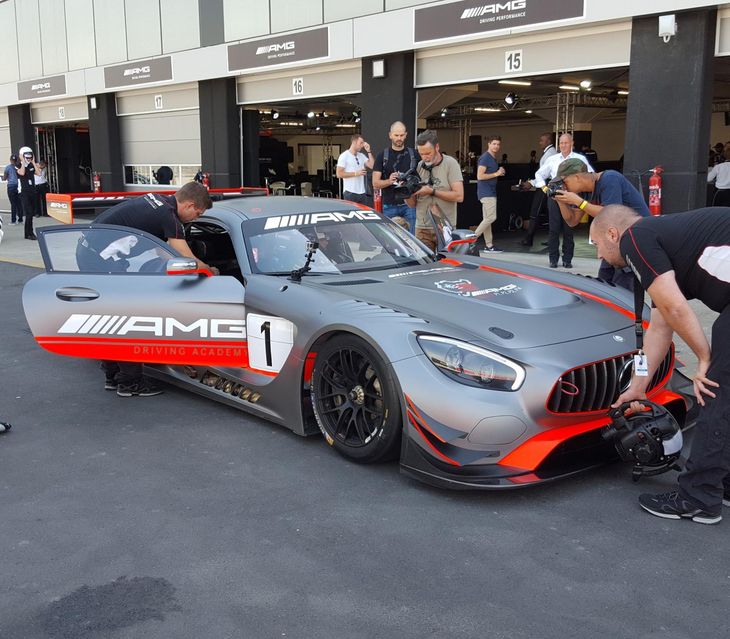 Mercedes-Benz and its AMG performance division have gone to town and brought in the mighty AMG GT3 race car as well as every AMG model in its lineup.
More highlights;
Jaguar / Land Rover will be showcasing its F-Type SVR which is the ultimate and fastest version of its sportscar, while the Evoque convertible will be in attendance.
Porsche has an extensive display of its current wares and even has a Le Mans 919 racecar as well as the 918 hypercar.
Nissan's headline act is the local unveiling of the 2016 GT-R supercar. Its stand contains classic GT-R models as well as highly modified Liberty Walk models.
Toyota showcased a digital 3D model of its upcoming C-HR crossover as well as unveiled its 2017 Dakar Hilux.
Bentley's entire line-up is on display and there's an example of the new Bentayga SUV to ogle over.
Mustang specialist brand, Shelby, has a stand and the latest Shelby Mustangs will be present.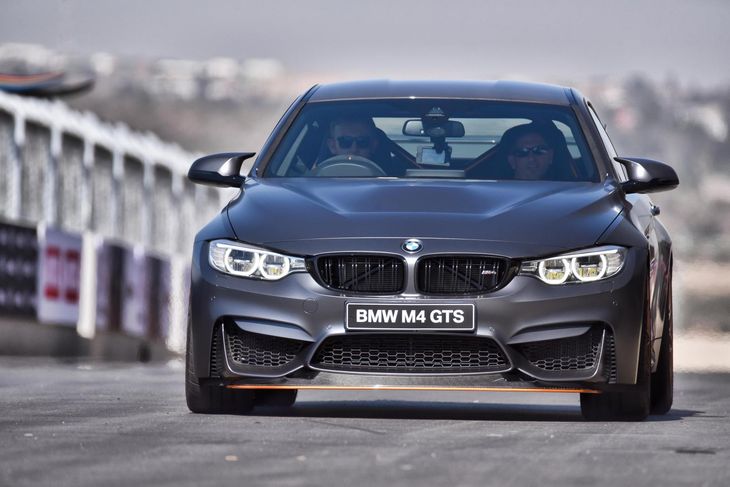 BMW launches its ferocious M4 GTS at the Festival of Motoring.
Other Activities
Festival of Motoring is offering a number of entertainment opportunities for families and car enthusiasts. There will be many classic vehicles and exotic cars on display, but the real drawcard will be the ability to actually drive some of these vehicles. Many of the exhibitors are offering test drives and you can drive the vehicle of your dreams around the all-new Kyalami racetrack. Brands such as BMW, Mercedes-AMG and Audi have their performance vehicles and a team of instructors at hand to ensure you have an unforgettable experience.
Further Reading
Read a first drive report of the BMW M4 GTS here
All you need to know about the new Nissan GTR
Jaguar F-Type SVR is the fastest Jaguar on sale
Top 5 Cool Facts: Bentley Bentayga