There are a lot of great cars that are launched or shown off at international auto shows, yet we don't ever get to see them here in South Africa. Reasons for this might include the lack of a right-hand derivative or simply that manufacturers don't see them being a viable addition to the local market. That being the case, we have listed just four of those awesome cars we want in SA.
Feel free to comment and let us know which cars you'd like to see in SA.
Four Cars we Need in SA
1. Volkswagen Saveiro Surf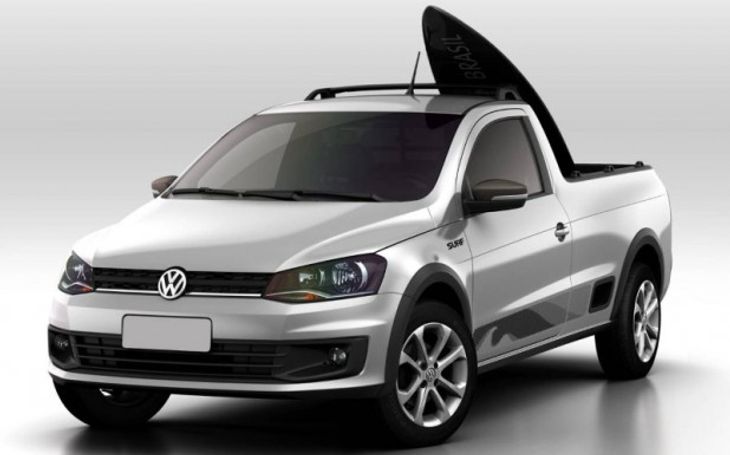 Seeing as South Africans prefer driving bakkies over almost anything (see best-selling cars in SA) we have here a clear rival for the Chevrolet Corsa Utility and the Nissan NP200.
Known to be a mini Amarok of sorts, the Volkswagen Saveiro Surf sets itself apart with sporty features such as 15-inch wheels, a mounting bar on the roof, black plastic side guards, and a honey comb front grille just to name a few.
Power comes from a 1.6-litre unit producing 77 kW on ethanol or 75 kW on petrol and is connected to a five-speed manual transmission.
2. Renault Captur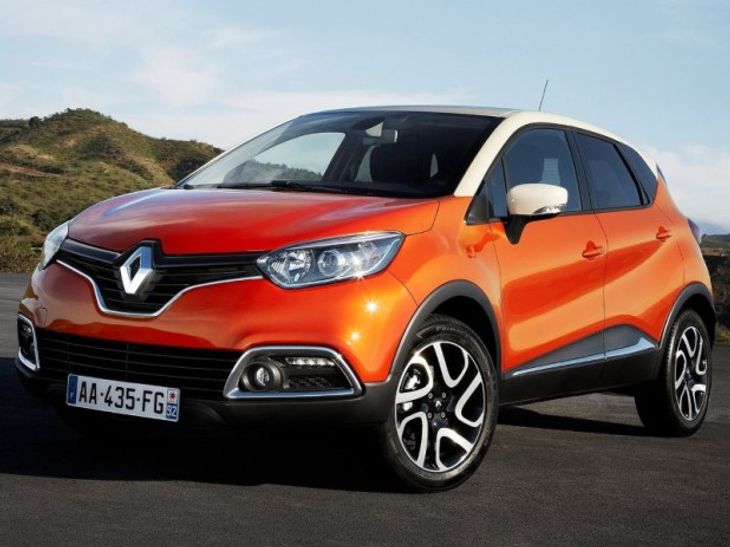 Most concepts never make it to production, and we are always disappointed when automakers decide against a model we think could hold up really well on the roads – excluding the conspicuous radical looks of course.
So we were very happy when Renault presented the production ready Captur at last year's Geneva Motor Show. We obviously want this lookalike of the fourth-generation Clio because of distinctive exterior looks; but more so for its spacious cabin and the large boot which can hold between 377 litres and 455 litres, while a 1.6-litre bin is installed between the front seats.
Power for this practical crossover comes in both petrol and diesel as well making it a versatile offering no matter which way you look at it. Think of this then as a nice stylish alternative to the Ford Ecosport.
3. Ford F-150
As a bakkie loving country, we would definitely like to have the beastly Ford F-150 to tackle the swimming pool sized pot holes on our roads. Also it aids in looking like a G from one of those rap music videos – doing a lot for your street cred.
A rival for the KB and Hilux, the F-150 would appeal to many for its bold and tough design and line of powerful engines which, include a 2.7-liter EcoBoost V6, a 3.5-litre EcoBoost V6, a 3.5-litre V6 and a 5.0-litre V8.
Again, who wouldn't want a bakkie that comes in five trim levels, the range-topping variant being the F-150 Platinum which is equipped with 20-inch polished aluminium wheels, has a satin finish grille and bright body-side mouldings, as well as power-deployable running boards and LED head- and taillights.
4. Chevrolet Corvette ZO6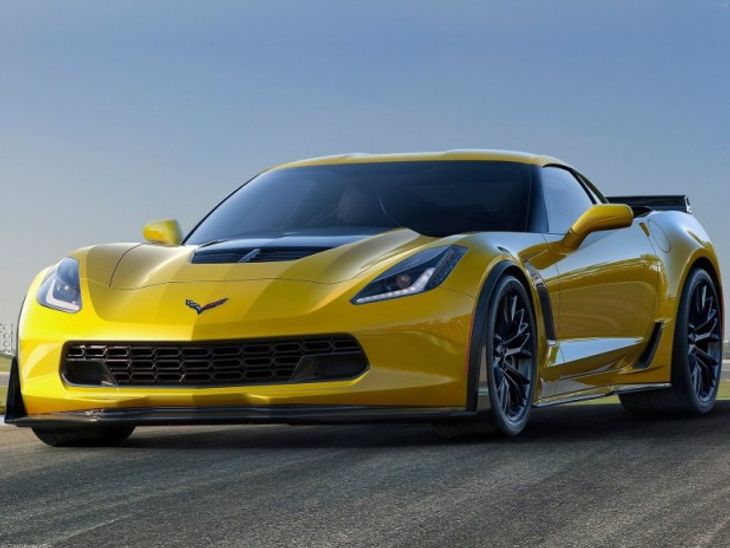 Yes! Another supercar on our roads would do no harm, except cause a staring frenzy on the highway and a hot mess on the race track for all its rivals.
Excluding its super fine looks, this car is powered by a supercharged 6.2-litre V8 engine that develops 485 kW and 881 Nm of torque which lets it drive from standstill to a 100 kph in roughly 3 seconds – a theory we would like to test. When equipped with the optional eight-speed automatic transmission, the car can complete a quarter mile run in 10.95 seconds.
Chevrolet also confirmed the Z06 has the 'best braking performance of any production car GM has ever tested' as it can come to a complete stop from 100kph in just 30 m. If Ford can bring the Mustang to South Africa, why can't General Motors do the same with its iconic muscle car?