The M4 CS, a more hardcore version of BMW's headlining sportscar that will sit between the beefed-up M4 Competition Pack and the track-focused M4 GTS, has been unveiled. The newcomer, which takes its cue from the 2004 M3 CSL, will be released in South Africa in the 3rd quarter of 2017.
Compared with the M4 Competition Pack, the M4 CS gets a small power boost of 10 hp (7 kW) to take its peak output to 343 kW. The claimed 0-100 kph time is stated at 3.9 seconds and all CS models are sold with the M Driver's Package that increases the top speed to 280 kph.
The underpinnings of the M4 CS are the same as those of the Competition Pack and the newcomer comes standard with Adaptive M suspension. The CS has been tested extensively on the Nurburgring, where it posted a rather impressive time of 7m38s, BMW says. That's 11 seconds slower than the GTS, but 14 seconds faster than a standard M4!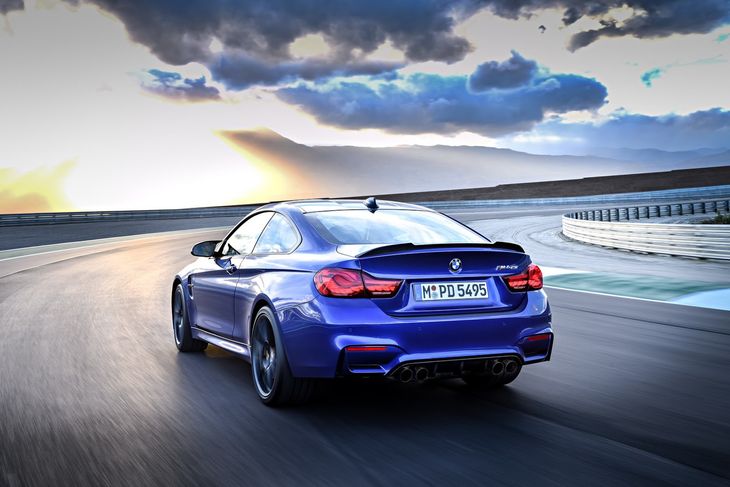 The control systems for the Adaptive M suspension, DSC and Active M Differential have been modified specifically for the M4 CS, as has the setup of the electromechanical steering.
The lightweight wheels are shod with a set of semi-slick Michelin Pilot Sport Cup 2 tyres. These are offered as standard, but BMW will fit full road tyres at no extra cost if specified.
The interior is a mix of lavish Alcantara and weight-saving measures: the door handles are substituted for fabric pull loops – like the M4 GTS – and the roof is made from lightweight carbon fibre reinforced plastic. Standard features inside the CS include climate control, an adapted version of the BMW hi-fi system and navigation.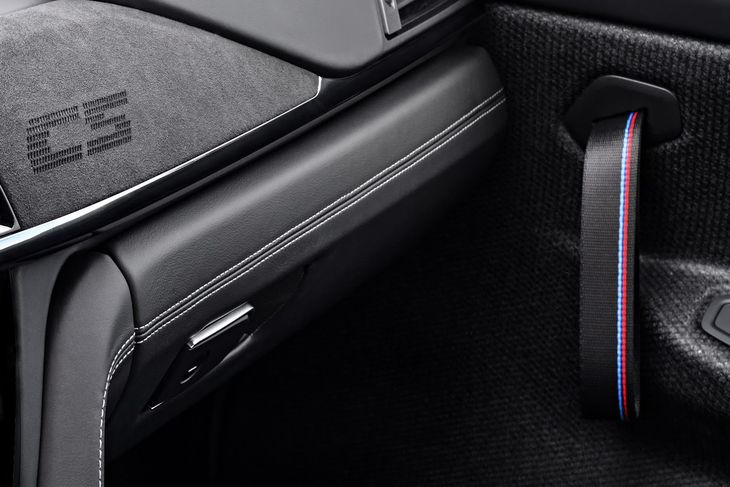 The exterior has been altered in order to give the M4 CS its own character. In doing so BMW has added a carbon fibre front splitter to add extra front end downforce. The rear diffuser has been lifted from the M4 GTS and has a similar aerodynamic benefit. The lip on the boot lid is the final touch for the CS model and gives it a more discernable stance than its siblings.
The good news is that the name CS will be carried forward to other models in order to build the new sub-brand, we therefore expect an M2 CS to be in the works too.
Related content
BMW M3 Gets Facelift
BMW M4 GTS (2016) Review
Facelifted BMW 4 Series Details Revealed
BMW M4 GTS: What's Cool About the Ultimate Performance BMW
BMW M3 Competition Pack (2016) Review
Looking for a used M4?