Want to arrive in style? These are the semi-finalists in the First Class category of the Cars.co.za Consumer Awards – powered by WesBank!
The second annual Cars.co.za Consumer Awards – now powered by WesBank, is underway and the 65 semi-finalists across 13 categories have been chosen. Make sure you visit the Cars.co.za Consumer Awards – powered by WesBank website for all the vehicle and category information and also be sure to follow us on Twitter (@CarsSouthAfrica), Facebook (CarsSA) and Instagram (carssouthafrica) for the latest updates.
The Cars.co.za Ownership Satisfaction Survey, in partnership with leading data specialists, Lightstone Consumer, forms an integral part of the awards programme, with the survey accounting for 50% of the final result in each category. The brand-specific data incorporates feedback from thousands of South African new vehicle owners, based on their experiences of their vehicles (must be less than 5 years old and serviced through franchised outlets).
Have your say and complete the Cars.co.za Ownership Satisfaction Survey now!
When it comes to defining this category, real-world considerations such as price and value for money take a back seat to neck-swivelling status and design, ultimate comfort and advanced technology. The winning vehicle we are looking for presents the ultimate combination of all the building blocks of prestige, and is simply the Ultimate – to be seen in and to drive.
For a car to be considered in this category it must be priced above R1 million to ensure a healthy measure of exclusivity and prestige.
The semi-finalists in the Compact Family Car category of the Cars.co.za Consumer Awards – powered by WesBank are (in no particular order):
BMW 750Li Design Pure Excellence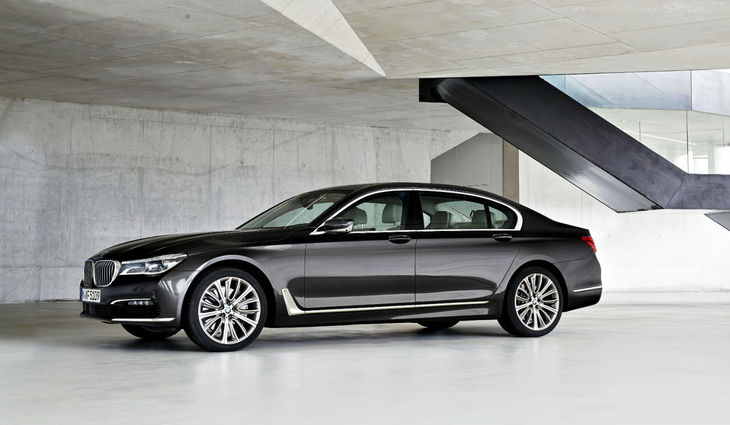 BMW's new 7 Series was introduced earlier this year to depose its archrival, the Mercedes-Benz S-Class, as the world's premier First Class car. It is loaded with high-tech features which positions the 7 Series as a different type of luxury car… From gesture control to a Display Key, the new 7 Series bristles with advanced technologies. But, at its core, the Seven remains a BMW and therefore a "driver's" limousine, powered by a 330 kW 4.4-litre turbocharged V8.
Read a review of the BMW 7 Series here
Watch a tech report video on the new 7 Series here
Mercedes-Benz GLS 500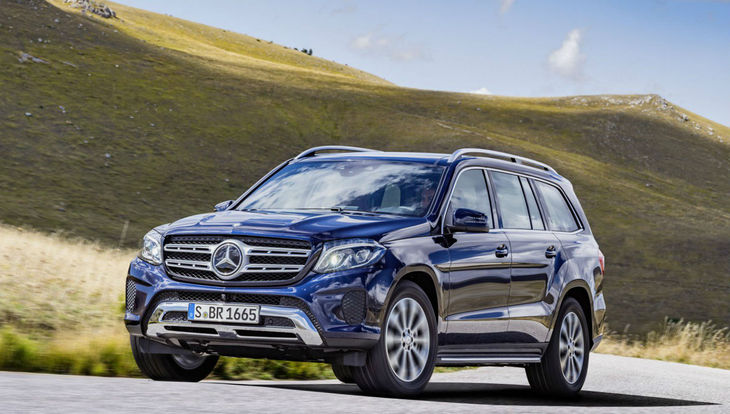 The GLS is claimed to be the "S-Class of SUVs". In other words, it is supposed to offer more comfort and luxury features than the overwhelming majority of SUVs. And, in the case of this 7-seater, Mercedes-Benz appears to be in a class of its own. Powered by a 4.7-litre V8 that produces a colossal 335 kW and 700 Nm, the air suspension-equipped GLS 500 offers the type of refined and soft ride quality that luxury sedans were once famous for. Moreover, the GLS offers impressive off-road ability as well.. its Dynamic Select system allows the SUV to adapt to variable driving conditions with up to 6 transmission settings.
Read our review of this vehicle here
Read our first-drive report on the GLS here
Range Rover LWB SDV8 Autobiography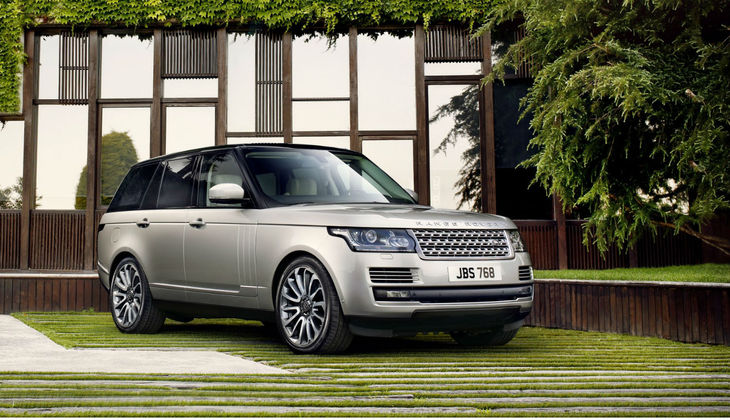 Yes, the Range Rover is an SUV and may appear to be an odd choice among the more traditional luxury sedans and flamboyant coupes. Yet, this is exactly where the Range Rover fits best. It offers the kind of cocooned luxury, brawny performance and silky ride quality that once were the preserves of Rolls-Royce and the like, yet it adds a healthy dollop of adventure to the equation as well. Its legendary off-road ability allows you to safari in real style, too. The Autobiography is powered by a 4.4-litre V8 turbodiesel that develops 250 kW and 740 N.m of torque.
Read about the recent model-year updates to the Range Rover
Read our review of the Range Rover SDV8 Vogue (2015)
Mercedes-Benz S500e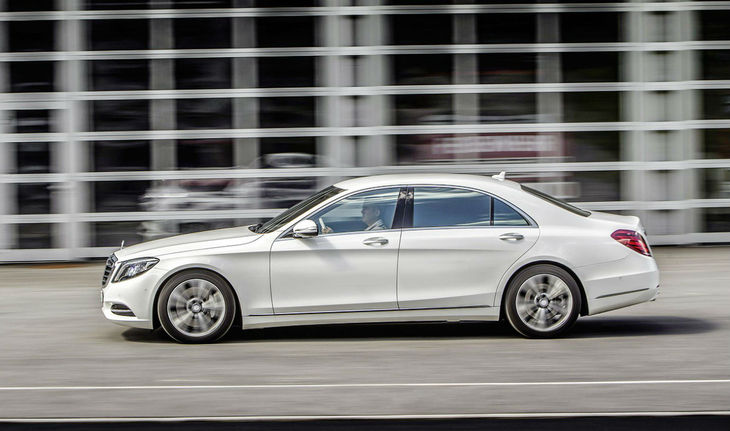 For a very long time the Mercedes-Benz S-Class has been the world's first choice when it comes to ultra-luxurious sedans. The current generation proudly continues this tradition. While there are more performance-oriented versions on offer, we think it is the S500e's marriage of traditional sedan comfort and luxury with modern tech that presents the sweet spot in the range. Last year we selected the S500 V8 model as our First Class champion, but the S500e represents a natural evolution of what arguably remains the benchmark luxury sedan.
Read up on last year's winner – the S500
Find out more about the S500e here
Jaguar XJ L Autobiography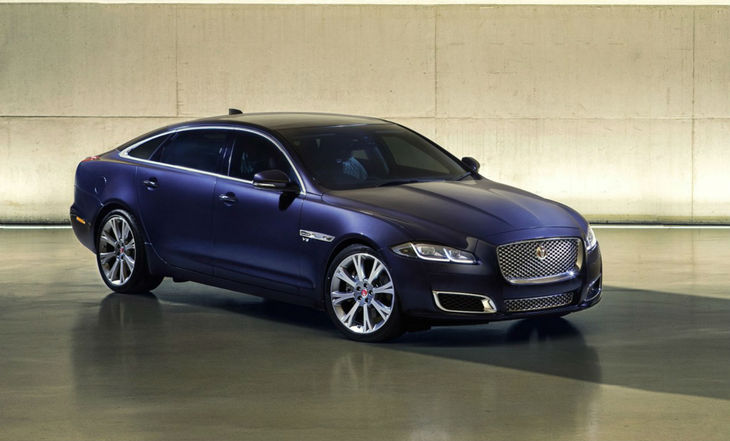 Jaguar's XJ was refreshed recently and now boasts more up-to-date technology as well as this flagship long-wheel base model, the Autobiography. As ever, the XJ offers a more dynamic option in the First Class category, but it has always managed to do so without sacrificing ride refinement. With the added tech and the exclusivity on offer, it may just spring a surprise… This model is powered by a supercharged V8 petrol engine that develops a whopping 375 kW!
Read more about the recent model-year updates to the XJ here
Interested in buying a Jaguar XJ? Search for one on Cars.co.za