The modern car has become a state-of-the-art digital sound symposium capable of putting concert halls to shame. Here are 6 of the most spectacular installations…
There was a time when tapedecks were state-of-the-art when it came to in-car audio. In fact, some of you may even remember the anti-theft pull-out units that revolutionised the female handbag market in the eighties… This eventually gave way to the CD front-loader and who can forget the shuttle drive - remember those things? You'd have to pre-load your CDs (usually in a hub located in the boot) and wait an eternity for your head-unit to select a track let alone the correct album. Thankfully those days are over - well for some at least - and we have technology to thank for the amazing strides made in terms of delivering the all-encompassing sound experience of the modern car.
Nowadays, it's sometimes better listening to your favourite album on the way to work than it is attending a live music concert, such is the clarity and texture of these systems. These developments are largely a result of collaborative efforts between car makers and sound engineers to tailor and develop bespoke systems based on exclusively developed cabin architectures.
1. Harman Kardon and BMW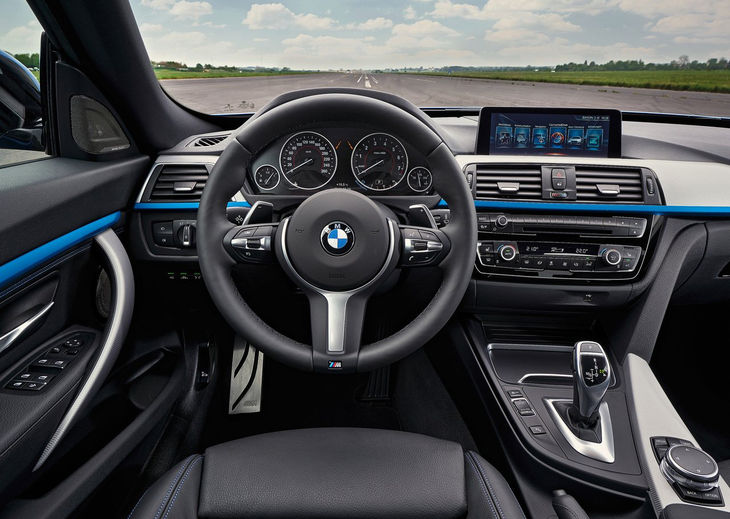 Known around the world for its premium audio and refined design characteristics, Harman Kardon has a long-standing partnership with BMW when it comes to the acoustic arts. The BMW 3 Series is available with 16-speaker Harman Kardon Sound System. Yes sir, 16 speakers! The sound system comprises seven 26 mm tweeters, two 8-inch subwoofers, seven 4-inch midrange speakers and a 600w 9-channel amplifier - the result of which makes for the most incredibly detailed and crisp surround sound systems in the premium midsize car segment. Visually, each speaker is finished in a brushed-aluminium-look veneer cover with matching Harman Kardon emblems. It might be one of the cheapest options around but at R11 400 it's worth its price in watts.
2. Mark Levinson and Lexus
Mark Levinson and Lexus have collaborated on some of the most impressive in-car audio systems of recent memory. Levinson systems are designed to replicate the sound of a concert hall and naturally have clarity levels of an unprecedented nature. The Lexus ES 300H SE features a Mark Levinson Premium Surround Sound system that utilises 17 speakers. The 835 W bouquet was developed exclusively for the ES, taking into account such parameters as materials, negative space and NVH compliance. The result is very close to the best surround sound system in its class delivering an experience that borders on quasi-religious.
3. Burmester and Porsche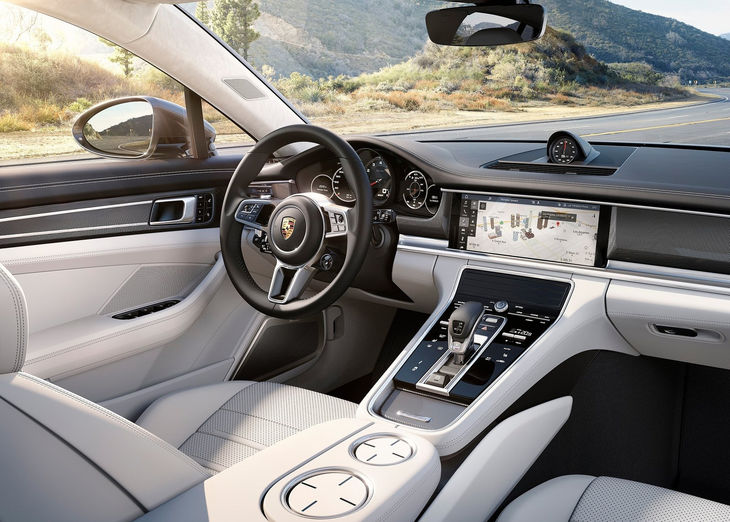 The catchphrase on the Burmester website is quite amusing: "The sound from Weissach is being enhanced from Berlin." We're not talking about the incredibly detailed engine soundtrack here but rather the Panamera's entertainment system. While the granular soundtrack of the Panamera is always going to cause a rubbernecking frenzy from onlookers, the masters at Burmester have managed to engineer an in-car surround sound system that's equally as capable of turning heads. A 21-speaker, 1 455 W sound system takes responsibility for the decibel disruption complete with a Sound Conditioner that provides a dynamic sound adjustment to the prevailing vehicle noise levels.
4. Naim and Bentley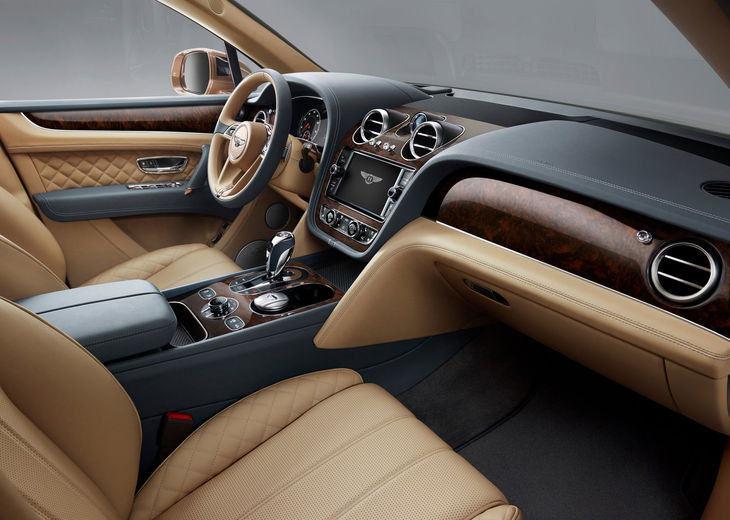 Naim is to audio what Bentley is to the world of motoring - a uniquely British icon famed for its premium and bespoke hand-made products. Since 2008 these 2 enterprises have been collaborating on some of the most incredibly impressive projects by harmonising car design with audio excellence. And the result is other-worldly. Each Naim in-car sound system has been tailored to work exclusively with each car to ensure the best acoustics. Featuring heavily across Bentley's entire range the 'Naim for Bentley' set-up comes as standard fitment on its first SUV, the Bentayga, which uses 20-speakers driven by a 1 950 W, 21-channel amplifier. The speaker configuration includes a 300 W subwoofer, and a couple of super tweeters to extend high frequencies.
5. Bang & Olufsen and Audi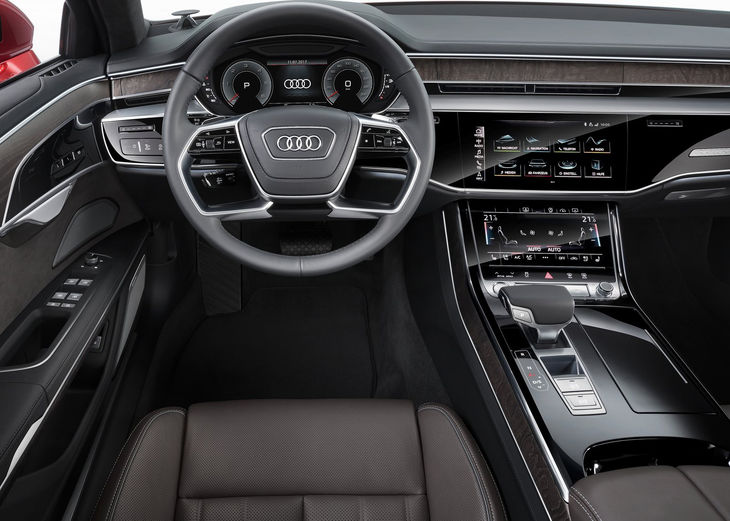 After a brief alliance with Bose, Audi decided to ramp things up in terms of premiumness by joining forces with Danish firm Bang & Olufsen at the turn of the century with the second-generation Audi A8. It's featured in every A8 since and has become the sound staple for the entire model portfolio as a result. The current Audi A8 can be optioned with the all-new 3D 'Advanced Sound System'. Boasting 23 speakers, 23 channels of amplification and 1 920 W of power, the new arrangement of height speakers as well as a new version of the Fraunhofer Symphoria algorithm helps create three-dimensional audio effects. The cost? R93 810. Gulp.
6. Bowers & Wilkins and Volvo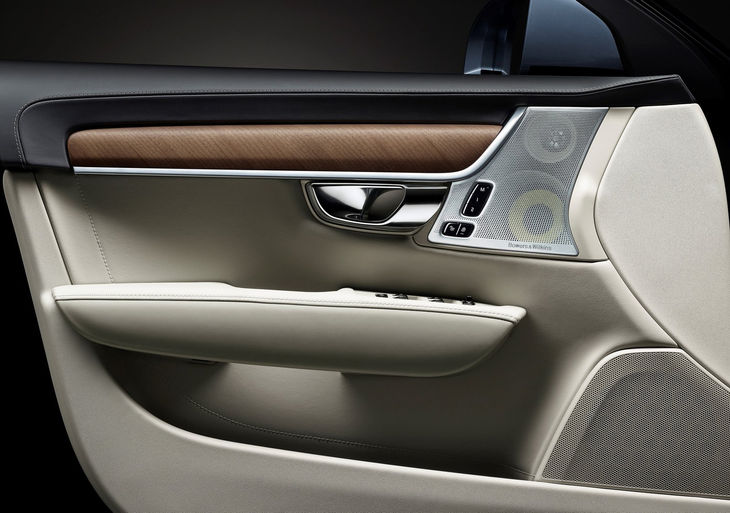 Just a few years ago, the thought of driving a Volvo wasn't very high up on the lists of car lovers but that all changed when Volvo introduced its new design philosophy on the XC90 and S90. You'd expect the ultra-premium S90 to come standard with something like a Bowers & Wilkins system but it will cost you an extra R80 000 to get the noise to match the poise. Pricey, yes, but worth it not just in terms of the entire experience but the aesthetic merit of the system too. Most of the tweeter and mid-range speaker panels come finished in stainless steel and the contrasting yellow speaker cones are just about visible through the mesh, it's a spectacular-looking system. The 19-speaker system is powered by a 12-channel 1 400 W amplifier which operates seamlessly with the Sensus Connect infotainment system.
Related content
Top 5 Best Car Interiors of 2018 (So Far)
New Audi Q3 First Drive - Is Audi's latest SUV worth waiting for?