Optional extras: are any of them actually worth the extra money? We choose 5 extras that are probably best avoided.
Buying a new car is an expensive ordeal, but of course, we already know this. And because many consumers feel the need to specify their vehicles to some level of exclusivity, even if only to differentiate them from derivatives with stock (standard) configuration, manufacturers (or dealers, to some extent) have been coining it by offering a plethora of optional extras for decades. Thankfully, many of the optional extras we saw in yesteryear are now standard features, things such as air-conditioning, power steering, and airbags, to name but a few.
But we are still exposed to optional features that are, in all honesty, indulgences. Yes, you want your car (and by association, yourself) to be unique, but surely, having money in your bank account is more of a priority? Sure, there are those features that are worth the extra spend, some could even be life-saving. But there are those that are not only a waste of cash, but also don't retain any value when it comes to selling or trading in your car.
Here are 5 optional extras that are really not worth your hard-earned moola:
Satnav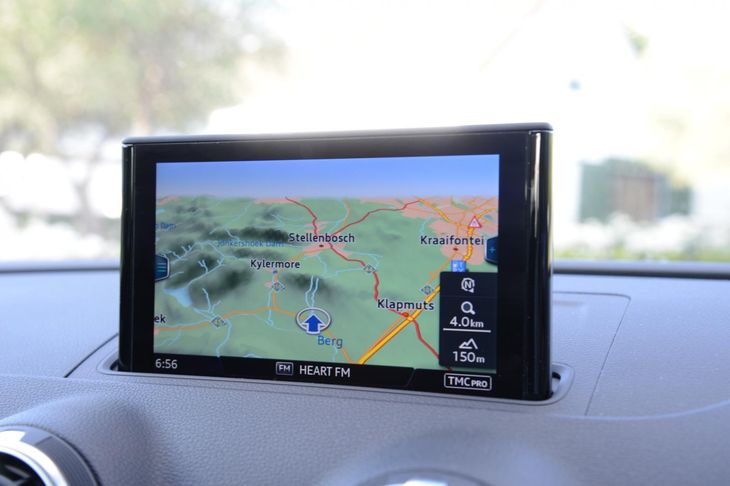 Satellite navigation (colloquially known as satnav) systems were must-have luxuries in the pre-smartphone era, when everyone was gatvol of trying to find their destinations by deciphering cumbersome roadmaps in their vehicles. These days, built-in satnavs are widely available, but they're still relatively expensive to specify! Consider Audi's MMI Navigation Plus with MMI touch, if you want to receive route commands with traffic information in an A3 Sportback, you need the whole system, which costs R24 000.
If you want basic navigation, it's still R15 000, which is almost enough to upgrade you to the next derivative in the model range. With apps like Google Maps and Waze on hand, there is little point to having a built-in satnav, especially when you would rather have Apple CarPlay or Android Auto and just use the navigation app already installed on your phone. Data usage is minimal and the apps much cheaper than the built-in navigation system. You get more than just real-time traffic info out of Google Maps as well.
Climatised seats with/without massage function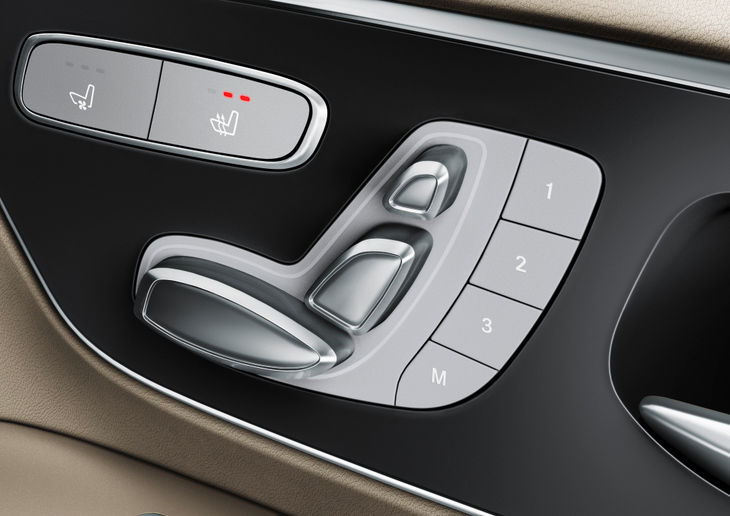 Heated seats are all good and well, there is always a time when things are chilly and a warm seat quickly returns one's core temperature to a comfortable level. They are relatively cheap too, only about R6 000 in most cases. If you want to climatise (heat and cool) the seats, which usually offer electrical adjustment (which is handy, with a memory function) that more than triples the price tag.
A climatised front seat on a Mercedes-Benz E-Class is R21 000, which you will never see a cent of when it comes to trading in your vehicle. And massaging seats are overrated, you hardly get a massage... it's more like being prodded in the back by an inflatable balloon. It doesn't matter how many different styles of massage it promises, it's not a genuine Swedish Invigorating Massage or a Hot Stone Back and Shoulder Activation. This comes with a further R10-15k surcharge as well.
Sunroof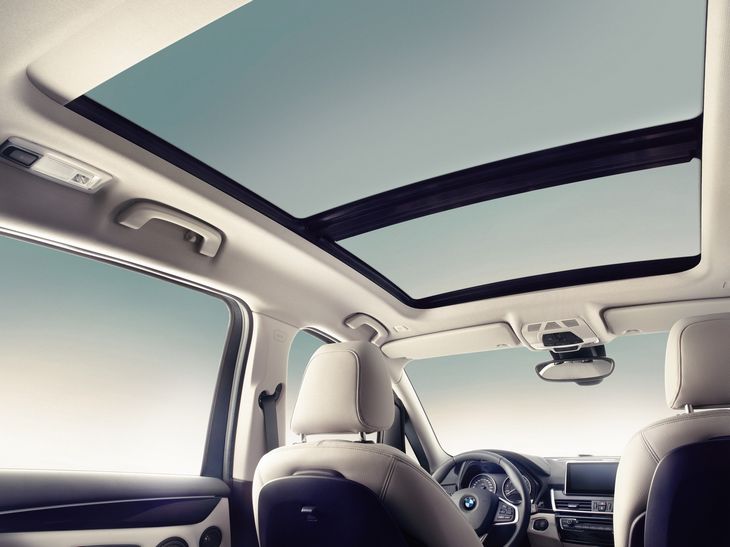 If you're thinking about speccing your new BMW X3 with an electrically operated panoramic glass sliding/tilting sunroof, expect to pay R21 000 for it. That's a lot of money to have a window above your head that allows the sun to beat down and turn your car's cabin into a "greenhouse" in summer. Gone are the days when you were allowed to stand up between your parents and stick your head out of the sunroof, so is there really any use for it now? The novelty will wear off quickly. If you're trying to simulate the feeling of a convertible, perhaps it's worth looking at buying a... convertible?
Foglamps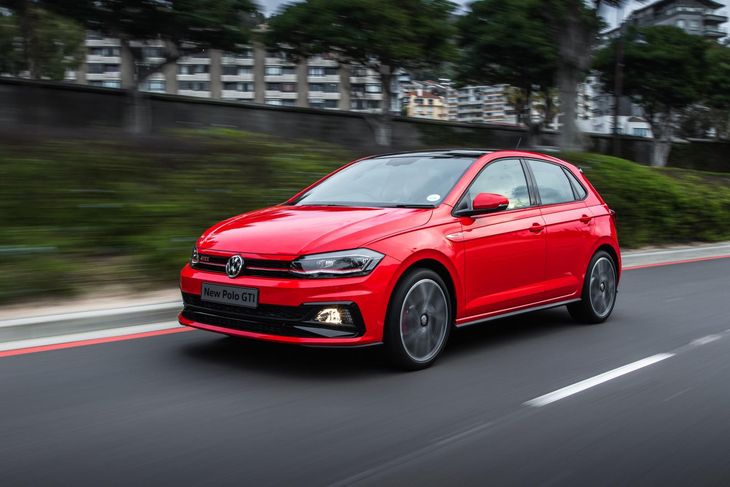 If manufacturers are starting to phase out front foglamps, this should prove what a waste of money they really are. The New York Times reported last year that fog lamps were being omitted by manufacturers because they were deemed unnecessary thanks to recent high-tech headlights. Another question to ask yourself is how often you really drive through fog? This is the only time the lamps would need to be utilised, so if you live in an area that has almost no fog, it really is a waste to add them to your vehicle. And many foglamps act more like accent lighting than true fog lights. And the ones that do work, only illuminate a short distance ahead of you so, you will be driving as slow in the fog as you would without them.
Big wheels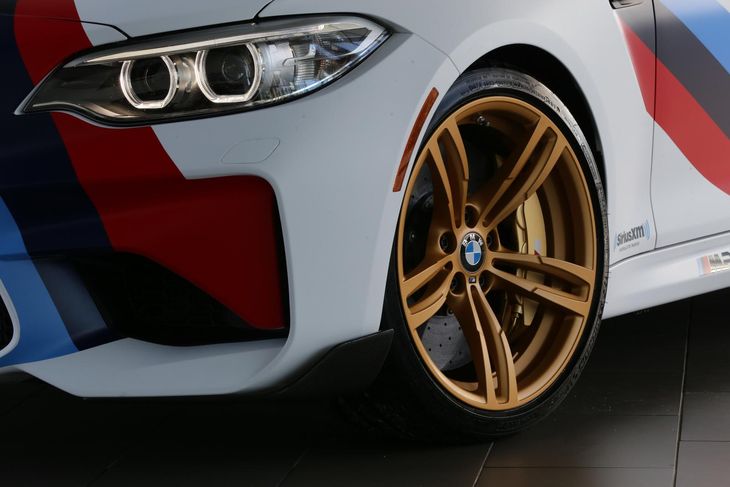 This can depend on the car you are buying, but most of the time, bigger wheels are a complete waste of money. If you want your BMW X3 to sit on 21-inch wheels, you will have to cough up R42 600. All that money for something that is really just a cosmetic enhancement. You might feel this is a good enough reason, but wait 'til you have to replace a set of tyres... Prices go up proportionally to size, so you may end up wishing you'd stuck with the regular 16-inch wheels. Unless the bigger wheels facilitate significantly wider tyre tread widths for the purpose of improved road-holding/dynamic handling, there is no use in spending big sums of money on bigger wheels. Besides, as a general rule: the lower the tyre profile (in other words, the skinnier the sidewall), the firmer the ride.
There are only a few optional extras that will retain their value. This is something to seriously consider before ticking all those boxes. Buy with your head and not your heart, ask yourself if you really and truly need something before adding it to the list. This way, you will save yourself a lot of money and possibly heartache when the time comes to selling on your beloved car.
Related content:
Top 5 Best Car Interiors of 2018 (So Far)
Motoring tech of the future - CES 2018