Are you looking for a new compact family car with monthly repayments of less than R5 000 p/m over 72 months? Take a look at your options below...
If you are shopping for a new small SUV/crossover priced under R269 900 and can afford to pay up to R5 000 per month over 72 months (6 years) then this list is for you! The monthly repayment of R5 000 is calculated over 72 months with no deposit, no residual and the interest rate set at 10%.
Use our Finance Calculator to work out monthly repayments
Browse our New Car Specials page for all the latest and greatest deals on new cars in SA
The SUVs on this list are ordered from the cheapest to the most expensive and prices are correct as of August 2019.
Mahindra XUV300 1.2T W6 – R249 999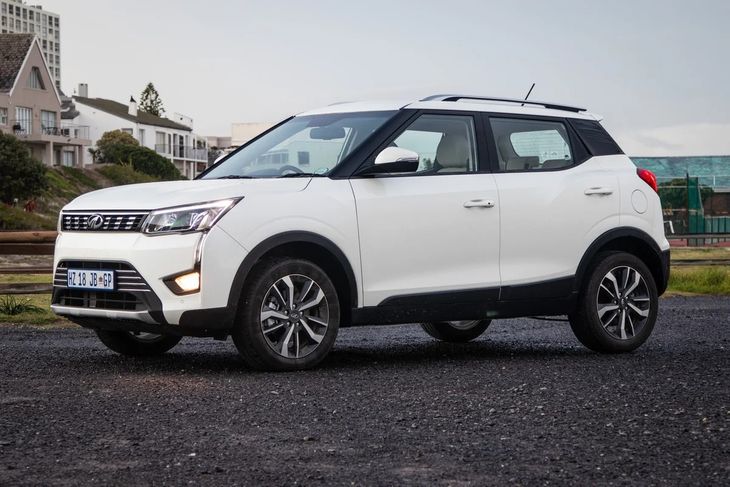 The XUV300 compact crossover is perhaps the most accomplished and stylish product offering in Mahindra's local lineup and points to a distinct shift in perception for the brand. The XUV300 1.2T W6 is powered by a turbocharged 1.2-litre petrol engine with 81 kW and 200 Nm of torque and mated with a 6-speed manual transmission. Priced at R249 999, monthly repayments are estimated at R4 631 over 72 months.
Browse used Mahindra XUV300 stock on Cars.co.za
Renault Duster 1.6 Expression – R255 900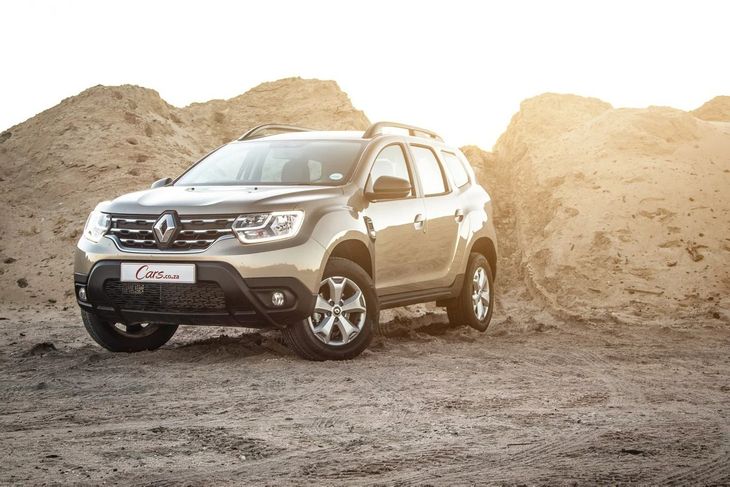 The thoroughly reworked Renault Duster came to market last year and it remains a popular choice for buyers looking for a stylish and capable compact SUV. The entry-level offering in the Duster range is the 1.6 Expression, powered by a naturally-aspirated 1.6-litre petrol engine with 84 kW and 156 Nm of torque and paired with a 5-speed manual transmission.
Pricing starts at R255 900, which translates into monthly repayments of approximately R4 741 over 72 months.
For a crossover option, you may want to consider the Renault Captur Turbo Blaze priced at R246 900. Monthly repayments work out to R4 574 over 72 months.
Browse used Renault Duster stock on Cars.co.za
Ford EcoSport 1.5 Ambiente – R260 800
The Ford EcoSport is a worthy contender in the compact family car segment and the entry-level Ambiente derivative is nicely-priced at R260 800. Power comes courtesy of a naturally-aspirated 1.5-litre petrol engine with 91 kW and 150 Nm of torque. A 5-speed manual transmission is standard.
Monthly repayments for this derivative are estimated at R4 832.
Browse used Ford EcoSport stock on Cars.co.za
Haval H6 1.5T Premium – R264 900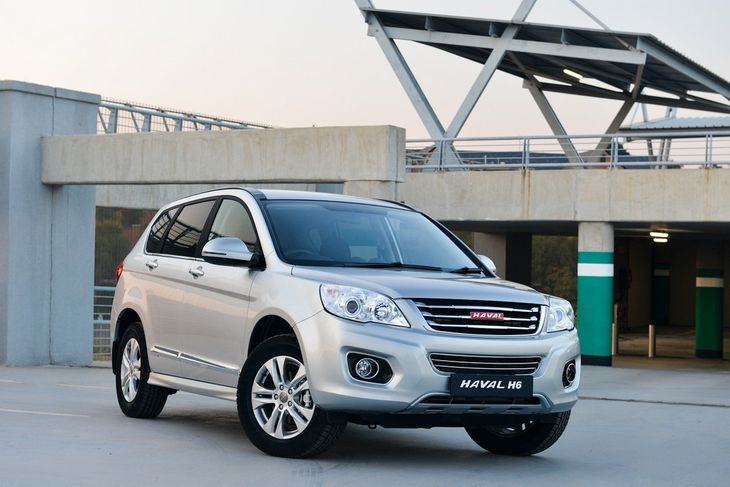 Haval's popularity in South Africa is on the rise and the H6 1.5T Premium represents good value in this segment. A 1.5-litre turbopetrol engine does service under the bonnet with 105 kW and 210 Nm of torque driving the front wheels via a 6-speed manual transmission.
Monthly repayments are estimated at R4 907.