What makes the Toyota Yaris 1.5 Pulse a worthy contender in the Compact Hatchback category of the 2017/18 Cars.co.za Consumer Awards – powered by WesBank? We investigate…
The facelifted Yaris Pulse was introduced earlier in 2017 with a new 1.5-litre engine and updated interior and exterior styling. The Yaris Pulse is positioned as a high-value offering in the compact hatchback segment and its standard feature specification makes it a strong contender in this category. More than this, the Yaris 1.5 Pulse offers satisfactory levels of comfort, refinement and pleasing ride quality.
3 Reasons Why Toyota Yaris 1.5 Pulse is a Compact Hatchback #CarsAwards Finalist
1. Efficient daily runner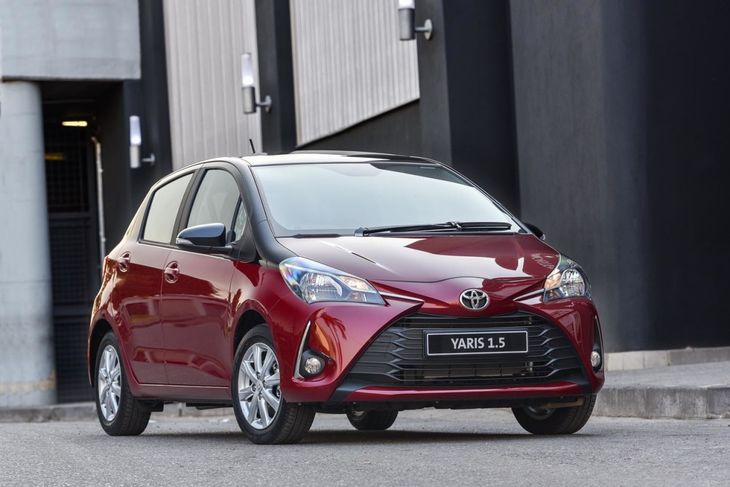 The Yaris Pulse is fitted with a new naturally-aspirated 1.5-litre petrol engine with 82 kW and 136 Nm of torque and according to Toyota, this engine not only offers more power but is also up to 12% more fuel efficient than the engine it replaces. Toyota claims an average fuel consumption figure of 5.0 L/100km for the Yaris Pulse in manual guise which means you will be saving every time you fill up.
2. High-value proposition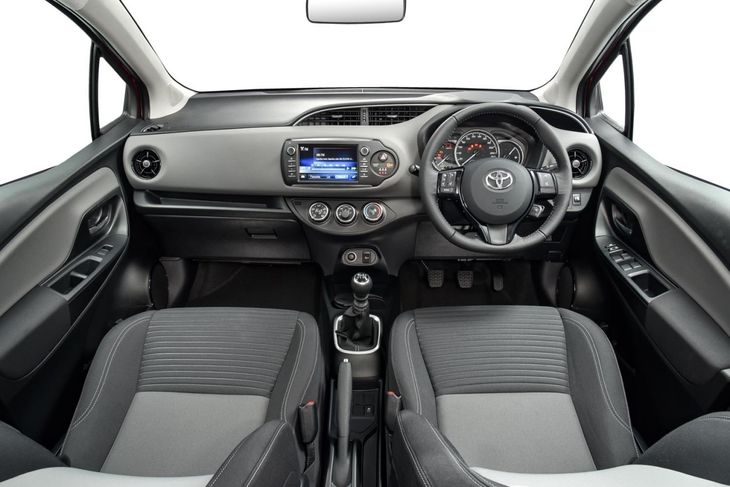 The Yaris 1.5 Pulse makes a case for itself by offering a comprehensive list of standard features including a Bluetooth-capable 7-inch touchscreen infotainment system with USB/Aux support, multifunction leather-wrapped steering wheel and gear lever, electric windows, air conditioner, front fog lights and 15-inch alloy wheels.
Furthermore, standard safety equipment has been improved and now includes 4 airbags, ABS with EBD, brake assist, hill assist control and stability control.
3. Brand strength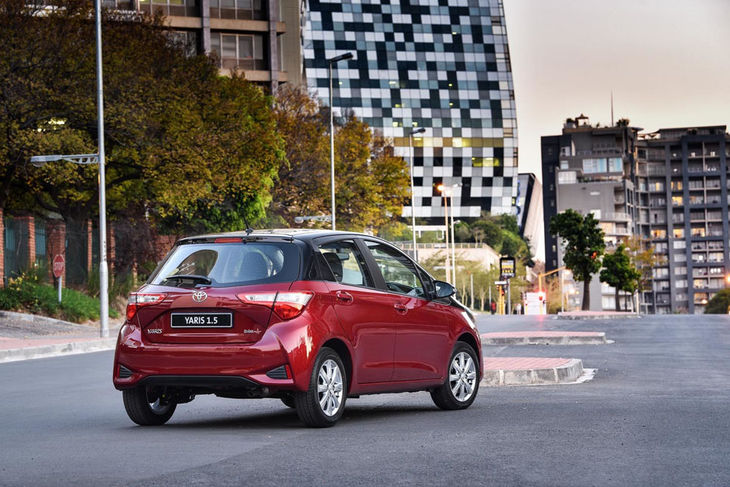 Toyota is renowned for its reliability, after-sales service and resale value and buyers are backed by a well-established network of dealers across the country. The Yaris 1.5 Pulse is sold with a 3-year/100 000km warranty and a 3-year/45 000km service plan.
Have Your Say: Complete our survey and WIN!
Do you own a Yaris Pulse? We would love to hear from you! Tell us about your experience by completing our Ownership Satisfaction Survey. Your input counts for 50% of the final result!
Which cars are Yaris Pulse's rivals in #CarsAwards?
The 2017/18 #CarsAwards finalists: Compact Hatchback Category
Compare the Yaris Pulse's specs with the Mazda2 1.5 Individual and Renault Clio 66kW Turbo Dynamique
Related Content
Toyota Yaris 1.5 Pulse (2017) Quick Review
Toyota Yaris Pulse (2017) Launch Review
2017/18 Cars.co.za Consumer Awards – powered by WesBank; Finalists