What makes Toyota's rear-wheel-driven sportscar a strong contender in the Fun Car category of the 2017/18 Cars.co.za Consumer Awards Programme – powered by WesBank? We investigate…
The Toyota 86 High brings sportscar thrills to those who are looking to get into a "starter pack" 2-door driver's car. It's low-slung, rear-wheel-driven and has a rear-end that's not afraid to break traction and dish up tail-out oversteer fun. It comes in at under R600k too, so what makes it a fun car?
3 Reasons Why Toyota 86 is a #CarsAwards Finalist
1. It's not fussy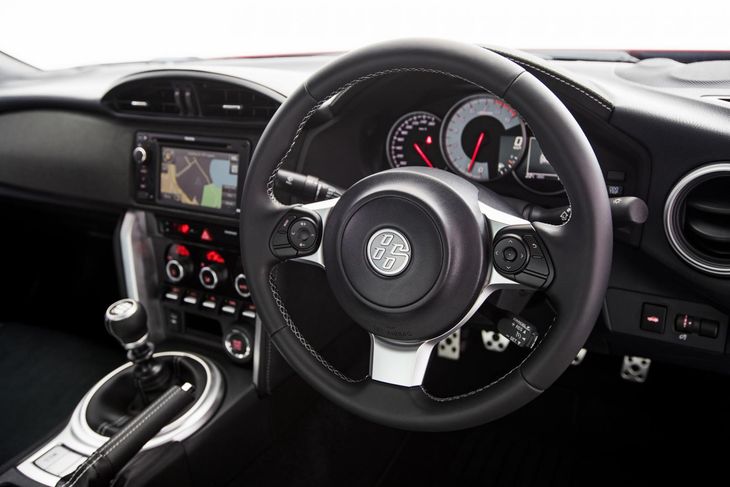 The Toyota 86 isn't full of expensive luxuries and fancy gizmos, it focuses purely on the driving experience. If you're looking for feel and purity in your driving experience, the 86 embodies that.
2. Sportscar looks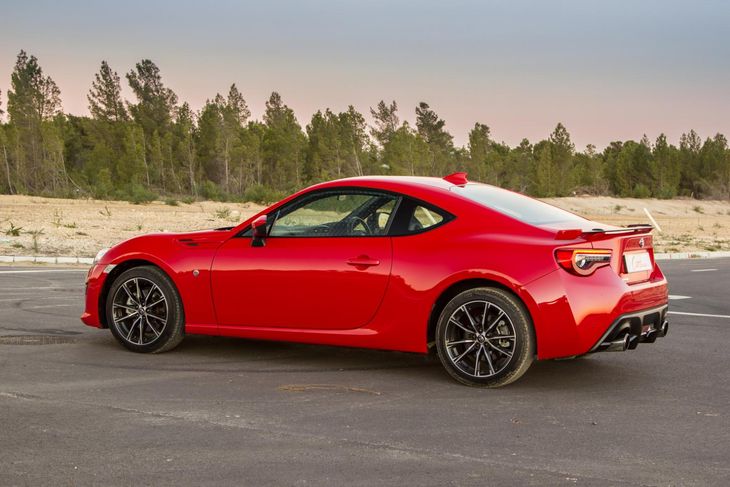 Showing off is part and parcel of sportscar ownership. The 86 has a distinctive design that's full of sharp angles. It looks ready for a fight and catches the eye as it slinks around town.
3. Driver's delight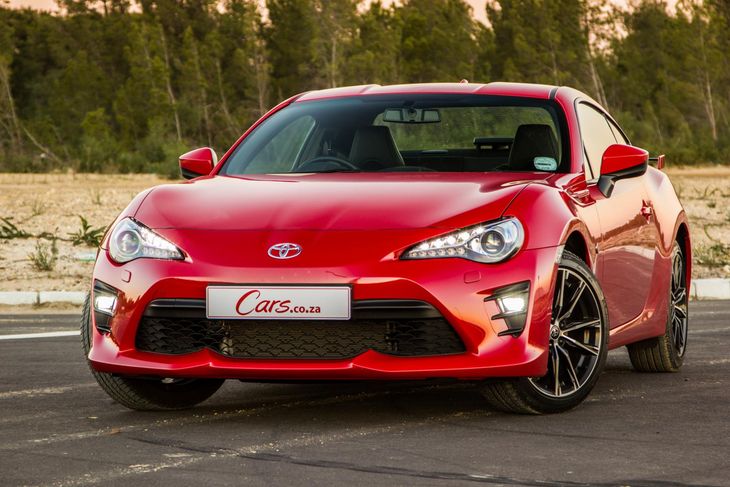 There are few cars that feel as connected to the road as a Toyota 86. The steering too is one of the best in the business. The naturally aspirated engine only really comes on song after 5 000 rpm, but that's part of the fun as you work the quick-shifting 6-speed manual in order to keep the revs in the upper reaches.
Read our review of the Toyota 86 High here
Have Your Say: Complete our survey and WIN!
Do you own an 86? We would love to hear from you! Tell us about your experience by completing our Ownership Satisfaction Survey. Your input counts for 50% of the final result!
Which cars are the 86's rivals in #CarsAwards?
The 2017/18 #CarsAwards finalists: Fun Car Category
Compare the 86's specs with the Mini JCW and Renault Clio RS 220 Trophy
Related Content
Toyota 86 (2017) First Drive [with Video]