What makes the Mercedes-Benz GLC250d 4Matic AMG Line automatic a strong contender in the Executive SUV category of the 2017/18 Cars.co.za Consumer Awards – powered by WesBank? We investigate…
The Mercedes-Benz GLC is a mid-size SUV first introduced in South Africa in 2016 and this derivative is equipped with 4Matic all-wheel drive, a powerful turbodiesel engine and additional presence thanks to its AMG Line package. Combining luxury, practicality and style, the GLC makes a striking statement in this category.
3 Reasons Why Mercedes-Benz GLC is #CarsAwards Finalist
1. Capable and efficient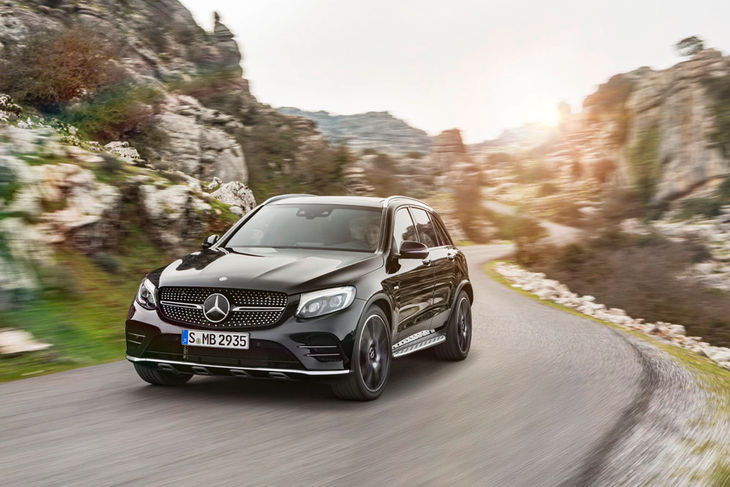 The GLC is powered by a 2.1-litre turbodiesel engine with 150 kW and 500 Nm of torque. The GLC's torque is particularly useful and makes light work of overtaking manoeuvres on the highway. The 9-speed automatic gearbox takes care of the shifting and its close ratios keep the GLC's turbodiesel at peak torque as you accelerate. It also keeps the revs low at freeway speeds, thereby returning good fuel economy with a claimed figure of 5.5 L/100km.
2. Luxurious and comfortable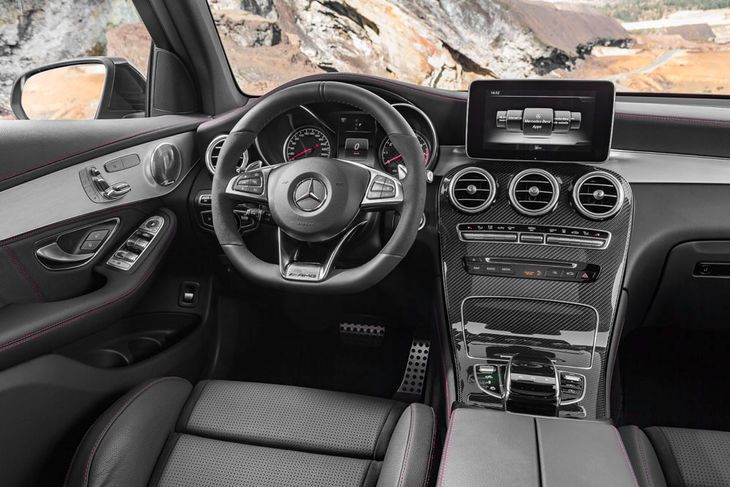 The stylish and tech-heavy trend from Mercedes continues in this GLC. Much of the C-Class' design and layout dominates the cabin which is bathed in classy, lavish-looking materials. Comfort up front is plush and the raised seating position provides excellent visibility; in time-honoured Benz tradition, the cabin makes its occupants feel cosseted and cocooned.
3. Practical SUV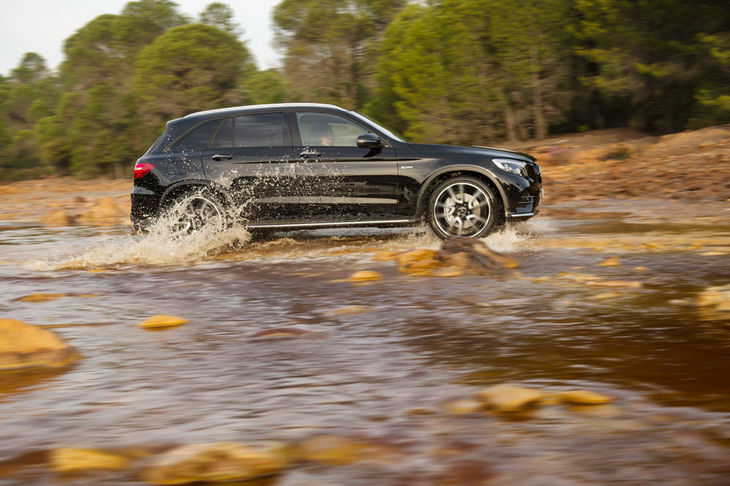 The rear seats fold down providing a satisfactory 1 600 litres of loading space. The boot alone can hold 550 litres. The rear seats can be folded down via an electric switch in the rear as can the towbar, which is stored neatly away under the rear bumper. Whether you are hauling goods or passengers, the GLC is up to the task.
Have Your Say: Complete our survey and WIN!
Do you own a GLC? We would love to hear from you! Tell us about your experience by completing our Ownership Satisfaction Survey. Your input counts for 50% of the final result!
What cars are the GLC's rivals in #CarsAwards?
The 2017/18 #CarsAwards finalists: Executive SUV Category
Compare the GLC's specs with the Jaguar F-Pace 20d AWD R-Sport and the Audi Q5 2.0 TDI Quattro Sport
Related Content
Mercedes-Benz GLC 250d Coupe 4Matic (2017) Review
Mercedes-Benz GLC 300 (2015) Review
Quick Drive: Mercedes-AMG GLC 43 Coupe 4Matic
2017/18 Cars.co.za Consumer Awards – powered by WesBank; Finalists