The Ford Mustang has been available in the South African market for a little over a year, but footage of the facelifted version of the Blue Oval's musclecar has already been leaked online. The clip gives us a first look at the forthcoming model... Is this revision really an improvement?
The Ford Mustang was one of South Africa's most anticipated vehicles and it was easy to understand why. For the first time in South Africa, a right-hand drive option was available and it was going on sale in our market. That was back in December 2015 and many Ford Mustangs have been sold.
But a revised Ford Mustang is on its way in the near future and thanks to some leaked footage, we can have a properly good look at it. What is this? It's got such a strange front, which is unmistakably Mustang, but it's just odd-looking. Something is not right. The rear is totally fine, but it's the front which is getting the most attention. Admittedly this footage is not the best quality and we'd have to see the vehicle in the metal to make the final call, but right now the jury is definitely still out.
Current Ford Mustang front three-quarter view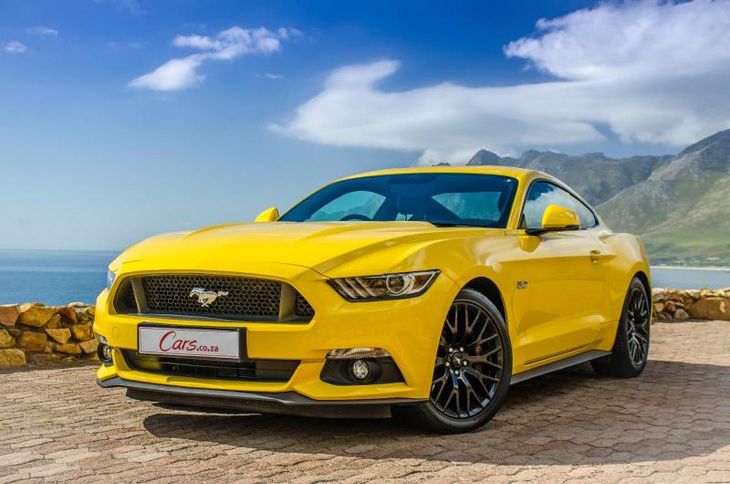 2018 Ford Mustang front three-quarter view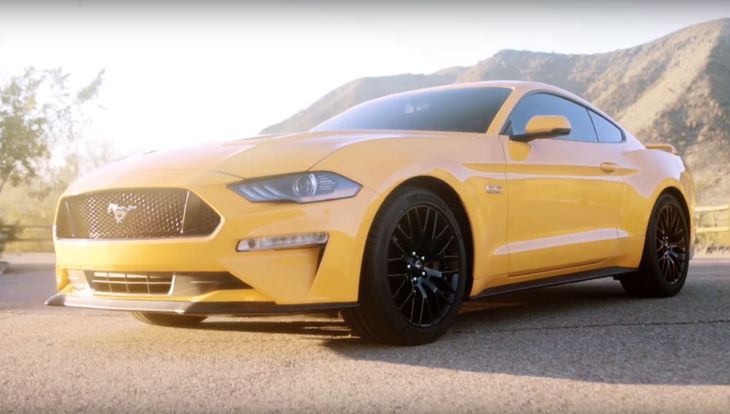 The more important news about the 2018 Ford Mustang is the addition of a new 10-speed automatic gearbox which was engineered and developed with General Motors. Another addition is the MagneRide damping system which will allow the suspension to be softened and hardened to suit the road conditions.
Current Ford Mustang rear three-quarter view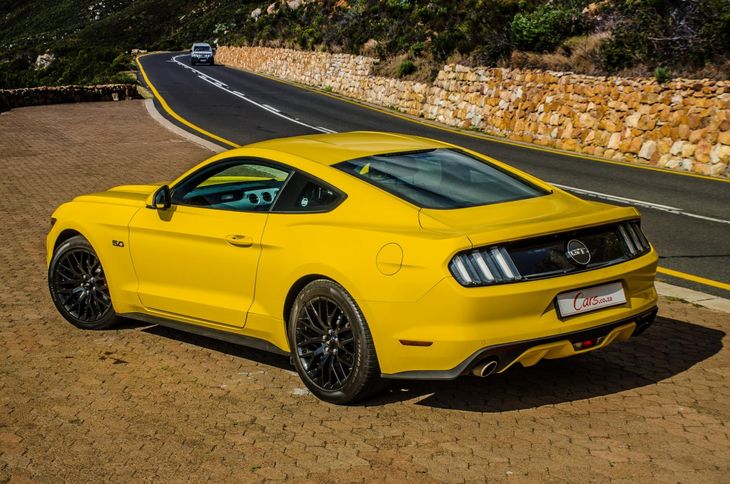 2018 Ford Mustang rear three-quarter view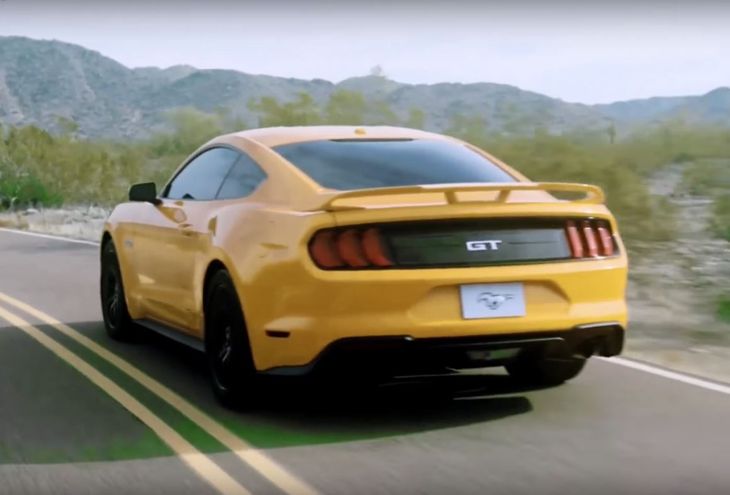 There's also talk of a more sonorous sports exhaust setup, which while optional, will add some noise to the V8 powerplant, something critics have noted with the latest version of the Ford Mustang. Expect a similar system for the 2.3-litre Ecoboost model (chances are the 4-cylinder Mustang might sound close to a Ford Focus RS, as the two share the same engine).
Watch the 2018 Ford Mustang video footage below:
Further Reading
Read a review of the 5.0 GT Fastback now
Watch a video review of the Ford Mustang
Ford Mustang 2.3 EcoBoost Convertible Automatic (2016) Review
Opinion: The Mustang Effect
Interested in buying a Ford Mustang?