We look back at 10 of the most powerful production cars of the last decade from 2010 to 2019. Which one of these cars strikes a power chord with you?
As we go full-throttle into 2020 and beyond, we want to look back at the decade that has been and take a moment to reflect and appreciate some of the magnificently powerful cars brought into existence and in this particular list, we highlight the most powerful production cars from 2010 to 2019.
For cars to make it onto this list, they need to exhibit the highest power output for a production car in a particular year. Each year starts anew, so while the Veyron might still be the most powerful vehicle this decade, we selected it for the single year its most powerful variant was produced. Hybrid and electric cars are included too and all cars on this list are considered to be road-legal. Tuner variants do not feature and all power outputs listed are based on manufacturer claims.
As an example, the Mercedes-AMG Project One was revealed in 2017 (making it a product of the decade) but deliveries are only expected in 2021, or possibly later... The Koenigsegg Agera produced a more powerful variant of the same car for 3 consecutive years, so we have only included the most powerful variant of it.

If you feel we have overlooked a specific car, please drop a comment below and make a case for it to be included on this list, we will be happy to update it provided that the change is warranted.
2010 Pagani Zonda Tricolore: 500 kW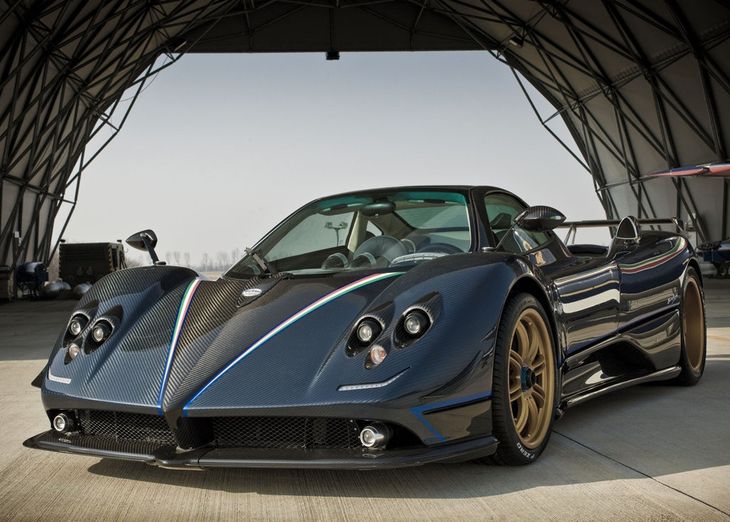 The Pagani Zonda Tricolore was developed as a tribute to the 50th Anniversary of the Italian Frecce Tricolori aerobatic team and only 3 examples were ever built. It's powered by an 7.3-litre V12 engine that drives the rear wheels via a 6-speed sequential gearbox.
Outputs are rated at 500 kW and 780 Nm. The Zonda Tricolore is claimed to accelerate from zero to 100 kph in 3.4 seconds and reach a top speed of 350 kph.
2011 Bugatti Veyron Super Sport: 883 kW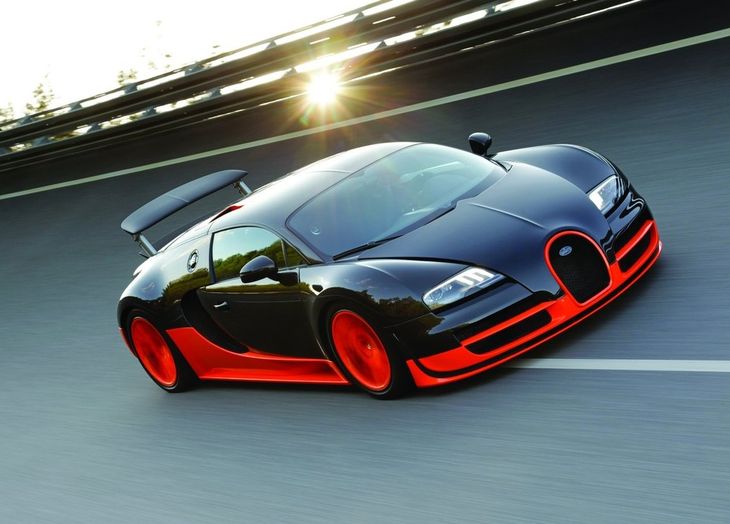 The Bugatti Veyron Super Sport came along and stamped its authority as the fastest street-legal production car in the world with an average top speed of 431 kph. It's powered by an 8.0-litre, quad-turbocharged W16 engine with outputs of 883 kW and 1 500 Nm of torque and mated with a 7-speed dual-clutch automatic transmission.
2012 Pagani Huayra: 537 kW

Pagani returns, this time with its Huayra which is fitted with a Mercedes-AMG 6.0-litre, twin-turbocharged V12 engine that produces 537 kW and 1 000 Nm of torque. Using a sequential 7-speed transmission, the Huayra can accelerate from zero to 100 kph in 3.4 seconds and go on to a top speed of 360 kph.
2013 Ferrari LaFerrari: 708 kW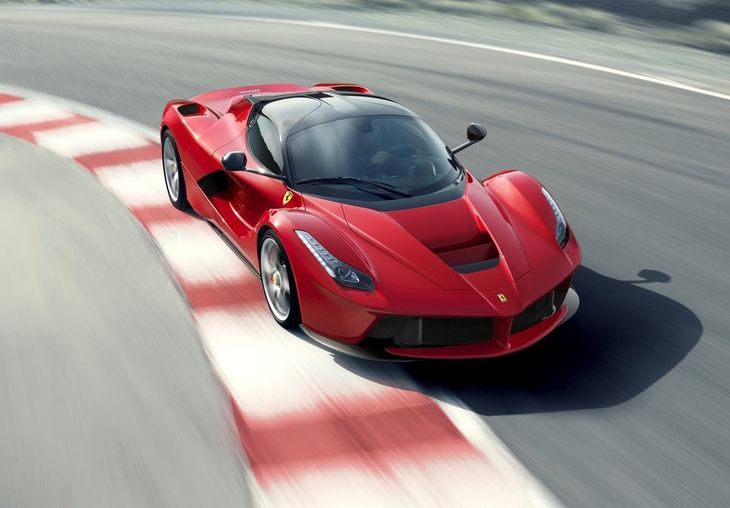 In 2013, Ferrari came to the party with its LaFerrari hypercar which at the time was the most expensive Ferrari ever manufactured (priced at $1.4 million) and only 499 units were made. The LaFerrari features HY-KERS hybrid technology which includes a 6.3-litre V12 engine that produces 588 kW and 700 Nm of torque. This engine is coupled to a 120 kW electric motor which offers a combined power out of 708 kW with a combined maximum torque figure of 900 Nm. The hybrid system is mated to a 7-speed DCT transmission and acceleration to 100 kph takes just 2.9 seconds before the LaFerrari reaches a top speed exceeding 351 kph.
2014 Koenigsegg Agera One:1: 1 000 kW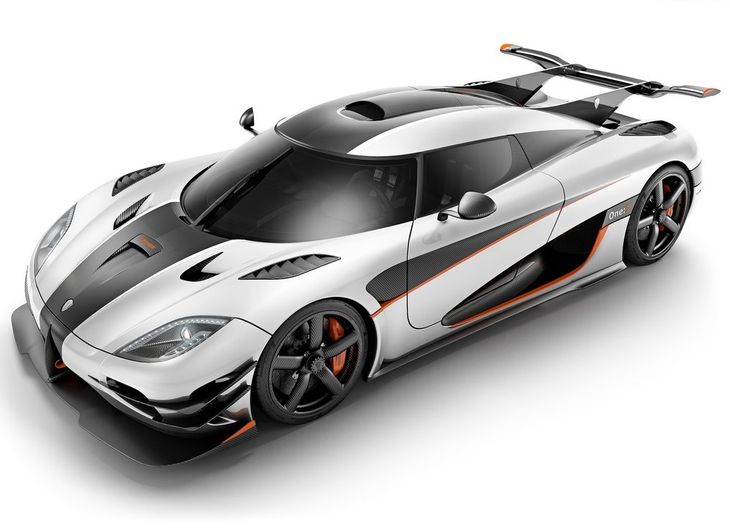 Swedish hypercar manufacturer, Koenigsegg, unleashed the high-power Agera One:1 in 2014 which featured an uprated, twin-turbocharged 5.0-litre V8 engine tuned to deliver a whopping 1 000 kW and 1 371 Nm of torque and using a 7-speed dual-clutch transmission to lay those numbers down on the tar. It was named as such because of its power-to-weight ratio of 1 horsepower for every 1 kg of car.
Zero to 100 kph is achieved in about 2.8 seconds with a top speed of 439 kph. Zero to 300 kph in 12 seconds and zero to 400 kph in just 20 seconds. Staggering performance! Only 6 were produced.
2015 Koenigsegg Regera: 1 103 kW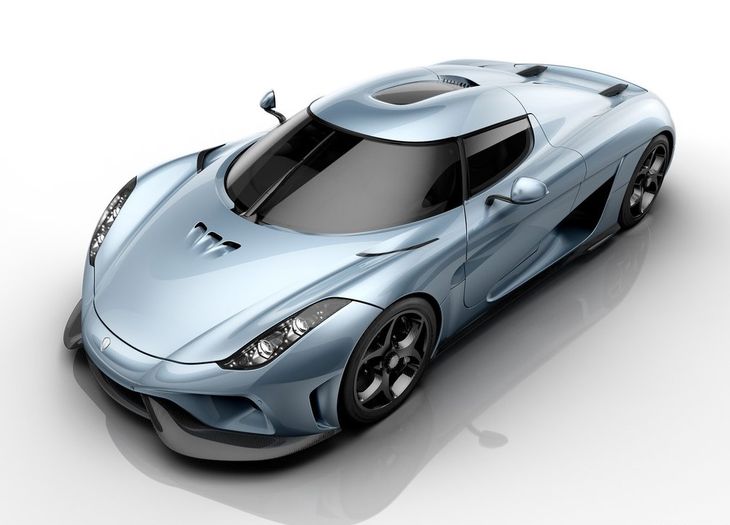 If the Agera One:1 wasn't enough, maybe the 2015 Koenigsegg Regera would be. Its name means 'to rule' and it was the first plug-in hybrid vehicle produced by Koenigsegg. Combining a 5.0-litre twin-turbocharged V8 engine with 3 electric motors and a 4.5 kWh liquid-cooled battery pack. Together, the hybrid system produces no less than 1 103 kW and 2 000 Nm torque and employs a Koenigsegg Direct Drive (KDD) System which is a single-speed fixed gear transmission. Zero to 100 kph is achieved in 2.8 seconds with a top speed of 410 kph.
2016 Bugatti Chiron: 1 103 kW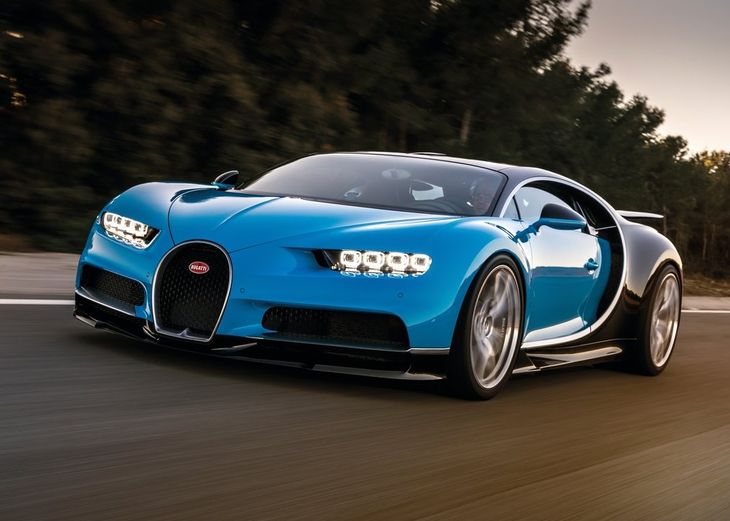 Enter the Bugatti Chiron, the successor to the Veyron, which also features the same, yet thoroughly updated 8.0-litre, quad-turbocharged W16 engine from the Veyron, but delivers 1 103 kW and 1 600 Nm of torque and mated with a 7-speed dual-clutch transmission.
Acceleration is blisteringly quick with Bugatti claiming a zero to 100 kph sprint time of 2.4 seconds before clocking a top speed of 420 kph.
2017 Mercedes-AMG Project One: 813 kW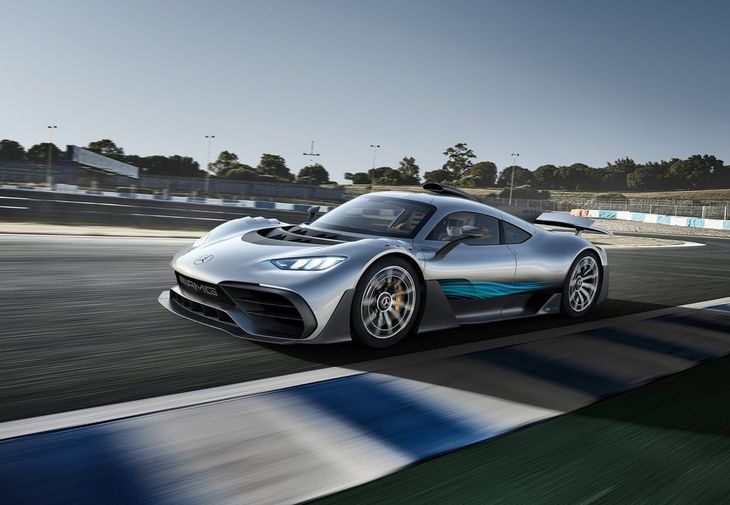 At the 2017 Frankfurt Motor Show, Mercedes-AMG revealed its Project One hypercar featuring an F1-sourced hybrid powertrain comprising a turbocharged 1.6-litre V6 engine and 4 electric motors. In terms of output, this complex system produces at least 760 kW that will be laid down using an 8-speed Xtrac hydraulic semi-automatic transmission. However, final power and torque outputs are still up in the air and some sources suggest closer to 850 kW. Acceleration from zero to 100 kph is expected to take about 2.5 seconds with a top speed of approximately 350 kph. First deliveries, however, are only expected in 2021 and only 275 units will be produced.
2018 Rimac C_Two: 1 408 kW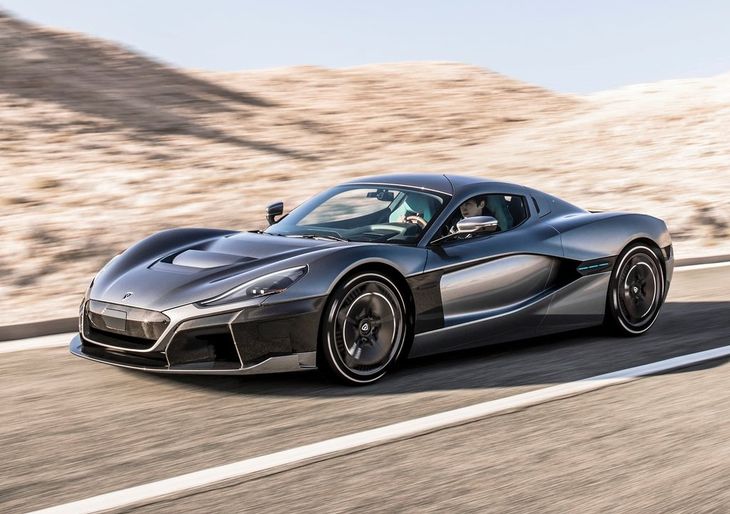 If you think the AMG Project One is impressive, cast your eyes upon the Rimac C_Two which was first shown at the 2018 Geneva Motor Show. This Croatian-built all-electric hypercar boasts a mega power output of 1 408 kW and 2 300 Nm of torque. Those outputs are generated by 4 liquid-cooled permanent synchronous electric motors with one placed at each wheel. Acceleration from zero to 100 kph is achieved in a mind-blowing 1.85 seconds and top speed is claimed at 412 kph. As for driving range, Rimac claims an impressive range of 650 km! Only 150 are to be built.
2019 Lotus Evija: 1 470 kW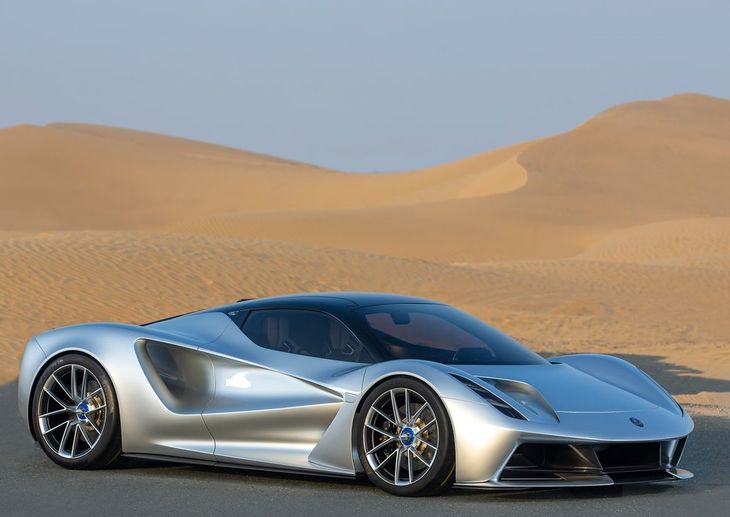 Limited to only 130 units, the Lotus Evija currently tops the power production car list with a staggering power output of 1 470 kW and 1 700 Nm of torque. Like the Rimac C_Two above, 4 individual electric motors power all four wheels, each developing no less than 368 kW. That's like having a BMW M4 at each wheel! Mental!
The Evija is an aerodynamic masterpiece and is said to be 'sculpted by air' and Lotus claims that the Evija will do zero to 100 kph in under 3 seconds and zero to 300 kph in under 9 seconds before reaching a top speed of 320 kph. Wowzers!