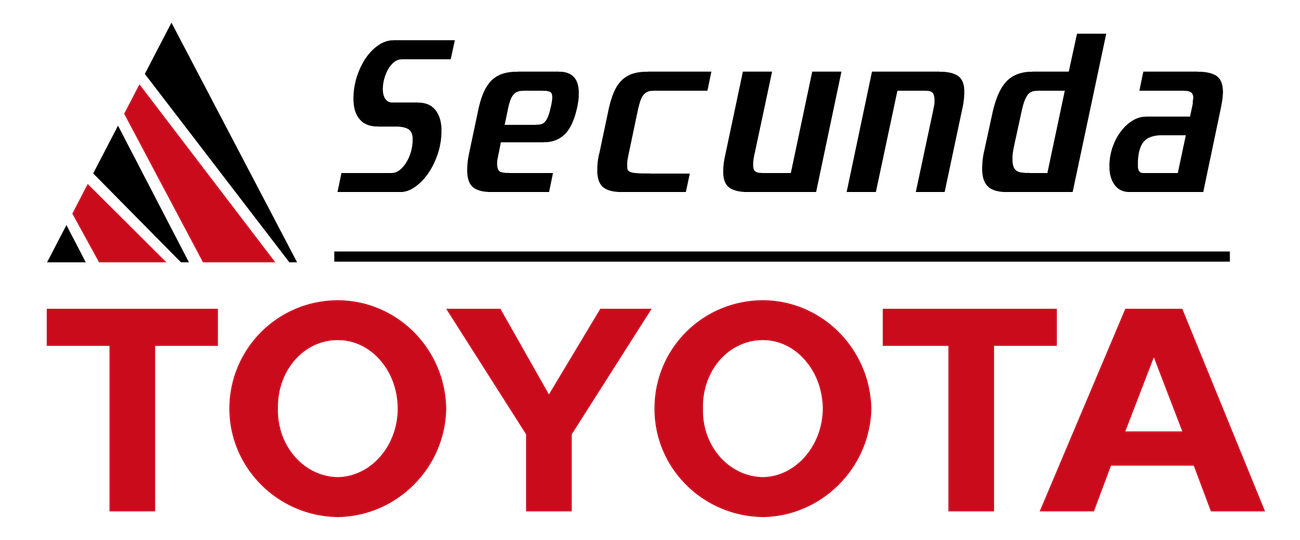 Secunda Toyota
Contact us
Secunda
Mpumalanga

Sales: 087 72* ****
Serving the Pretoria, Johannesburg and greater Secunda Highveld area.
Culture of excellence, friendliness and customer service.
Offering new Toyota vehicles, used vehicles, Toyota parts and service.
Certified quality you can trust used vehicles on offer.
Used vehicles guaranteed not stolen.
Used vehicles guaranteed accident damage free.
World class facilities.
Excellent offers for trade-in vehicles.
In-house vehicle financing and insurance available.
Test drives encouraged - we'll come to you!
Cars.co.za's car dealership pages enable you to find general information and contact information pertaining to our dealer partners.

Our virtual showroom functionality allows you to view all the vehicles that our dealers have listed for sale. It is just like visiting their dealership stand from the comfort of your own home.

Users only wanting to deal with a specific dealership can find all the information they require right here.