You voted for these cars to fill your ultimate 10-car garage. It sure is an eclectic line-up!
It's something that virtually all petrolheads have dreamt of doing... If you won a sizeable sum in a lottery or gained a small fortune through a financial windfall... and you could only choose 10 cars for your fantasy garage, which ones would make it into a well-rounded or balanced line-up? I stress well-rounded as it would be very easy just to fill the garage up with supercars and hypercars and other crazy machinery, but the ultimate 10-car garage needs boundaries. You need a daily runabout, you need an off-roader, and in today's times, you have to have an electric/hybrid car of some kind. There you have it – a car for every occasion, that's what makes a well-rounded garage.
So we put it to a vote and you chose what you would put in your garage. We only listed cars that are available in South Africa, or already have a local list price. So, without further ado:
Supercar: Lamborghini Huracan Evo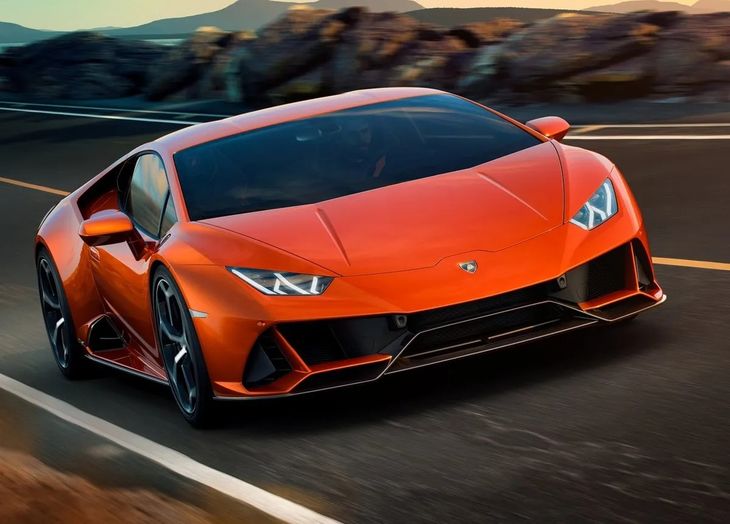 This was one of the tightest categories in terms of the outcome. The screaming 5.0-litre V10 Lamborghini, despite its age, managed to shake off the McLaren 720S, Ferrari F8 Tributo and the Mercedes-AMG GT R. It's a difficult choice as all of these supercars bring something unique to the table, but the Huracan Evo from St'Agata is the only one with a naturally aspirated engine. Maybe there's still hope for free-breathing supercars to continue well into in the future.
Watch our video of the Huracan Evo here
New Lamborghini Huracan Evo Spyder Revealed


Hot hatch: Volkswagen (7.5) Golf R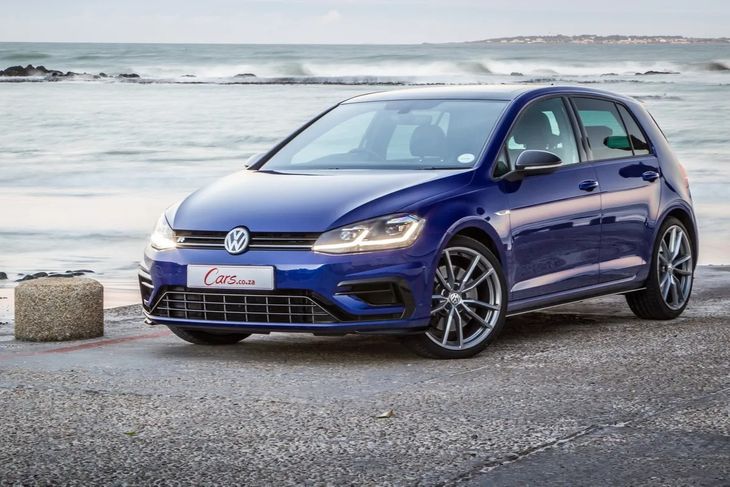 It's about to replaced by the 8th-generation car, but the current Golf R easily won this spot in the garage, which is strange because it's certainly not the best hot hatch served up to vote on. The South African favourite beat out the Honda Civic Type R, Hyundai i30 N and the Renault Megane RS Cup. The Golf R won out with 59.1% of the vote with none of the rivals managing to even get 15%.
Read more: There's a new Golf R on way


Beast of a bakkie: Ford Ranger Raptor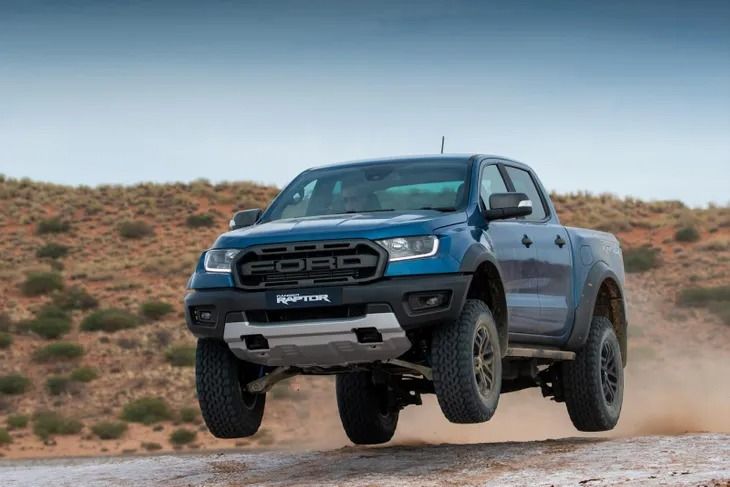 With the introduction of so many factory-modified bakkies hitting the market, there was a lot of choice in this category. The Ranger Raptor narrowly beat out the Hilux GR Sport in the vote. The Raptor has garnered lots of attention from the public with its bolstered, aggressive looks and bespoke Fox suspension. It feels more like a made for purpose unit than the Hilux GR Sport, which is essentially a standard Hilux with a small suspension adjustment and sticker kit.
Watch: Ranger Raptor Video Review


Super sedan: Mercedes-AMG C63 S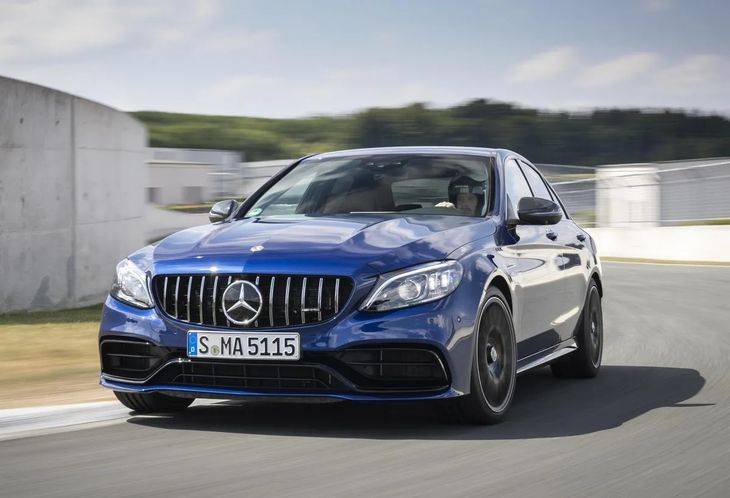 I was really rooting for the Alfa Romeo Giulia Quadrifoglio in this category as it's the driver's choice in this hotly-contested segment. Even the ageing BMW M4 Competition couldn't see off the loud and in-your-face C63 S which won out by some margin. Enjoy it while it lasts as according to Mercedes-Benz, the next C63 will be a 4-cylinder.
Watch: Ciro Vlogs: 2019 Mercedes-AMG C63 S


Electric/hybrid: Range Rover Sport P400e
I suspect the looks and appeal of the Range Rover shape won out over its electric capability. The Jaguar i-Pace is the most advanced electric car on sale in South Africa, but was even beat out by the BMW X5 xDrive45e to the second spot. Still, the P400e Range Rover Sport does have a 50 km pure electric range making it useful on the commute.
Range Rover Sport HSE SDV6 (2019) Review


Track day toy: BMW M2 Competition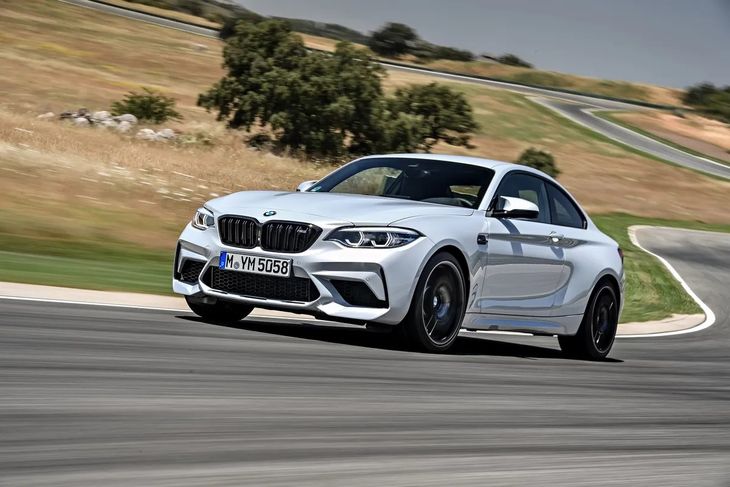 South African drivers like to have themselves a proper workout on track it seems. Compared with the original, single-turbo M2, the M2 Competition (powered by the outgoing BMW M3/M4's twin-turbo 3.0-litre inline-6) is a handful on track and when its rubber begins to wear down, things get really snappy, really quickly. It is incredibly exciting to drive on track, but more so than a Porsche Cayman GT4? Hmm.
Watch: New Toyota Supra vs BMW M2 Competition - Hot Lap Shootout


Holiday off-roader: Mercedes-Benz G-Class
This surprised me a little as I expected the New Land Rover Defender to walk this, but it couldn't even beat out the Land Cruiser 200 – where the 200 stands for its current age. The G-Class walked this category, and I suspect it did so with its thug-like looks and rapper attitude. It is still an extremely capable off-road vehicle, as long as you don't opt for the AMG 63 with the side-exiting exhaust pipes.
Read more: Mercedes-AMG G63 Edition 1 (2019) Review


Convertible/Roadster: Jaguar F-Type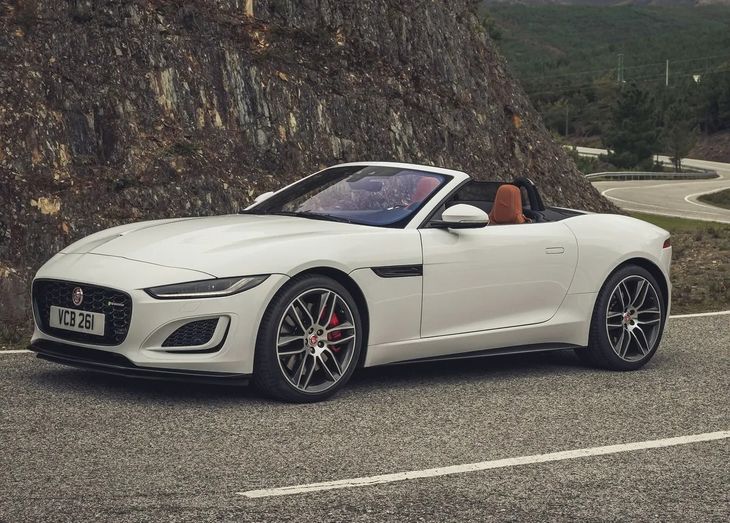 Seeing that South Africa is a BMW-obsessed country, I did not expect to the BMW Z4 being kicked to the kerb this hard. The Jaguar F-Type was run close by the Porsche Boxster and Ford Mustang, but the gorgeous, head-turning looks of the British convertible won most of you over. The new model is just about to go on sale too.

Grand tourer: Bentley Continental GT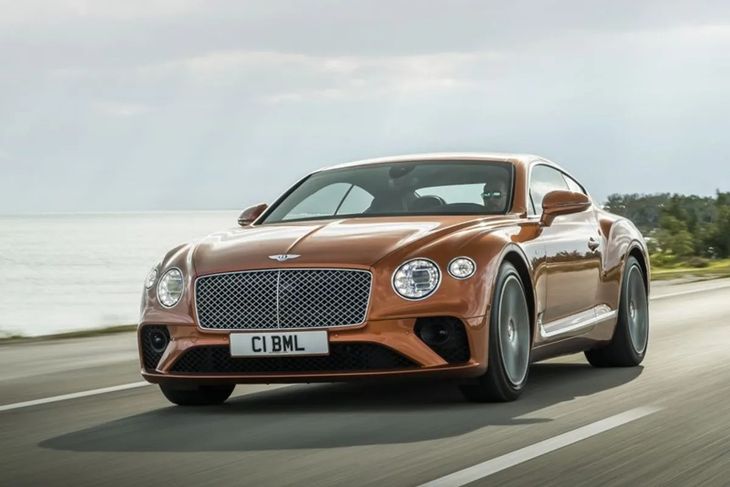 The grand tourer (GT) is the consummate country-crosser and there were some big-hitters in the fold. Bentley's prestige and uniqueness must have won out here as the competition is more than a match for performance. The Continental exudes presence while still holding true to the brand's sporting ethos. Seeing one of the Continental GT3 cars 3-wheel it (the inside front lifts off the ground) around some of the corners at the Kyalami 9hr last year was a real highlight.


Hyper SUV: Lamborghini Urus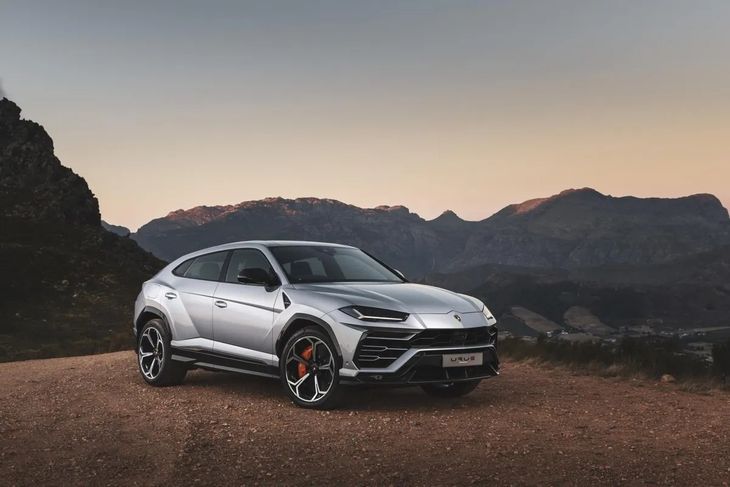 The maddest looking SUV on sale won out over some of the most expensive machinery on the planet. The Urus pushes aside stately, understated looks for unmedicated crazy angles and creases. Having driven a few Uruses in the Emirates, I can tell you that even over there, with the plethora of expensive cars on the road, the Urus still turns heads.
Read more: Lamborghini Urus (2020) Launch Review


Related content:
Top 100 Coolest Cars of all Time
Cars.co.za launches long-format SA car show and digital magazine