The top finalists in all 6 categories of the prestigious 2017 World Car Awards have been announced.
Following a recent first round of voting by the 75 international motoring journalists that make up its jury, the World Car Awards (WCA) organisation has revealed the top finalists for the 2017 honours. The jury, including Cars.co.za's Hannes Oosthuizen, the only South African representative, will now have until mid-February to vote on the winners which will be announced at the New York Auto Show in April. Before then, auditing firm KPMG will reveal the top 3 in each category at the Geneva Motor Show in March.
At a quick glance, it looks like Audi has a particularly strong shot at overall victory, with no fewer than 3 cars in the top 10. Other strong contenders include the newly crowned Cars.co.za Consumer Awards Family Car of the Year, the VW Tiguan, Jaguar's stylish new F-PACE and the upcoming Toyota C-HR.
Click on the names of the cars for more information, where available.
2017 World Car of the Year finalists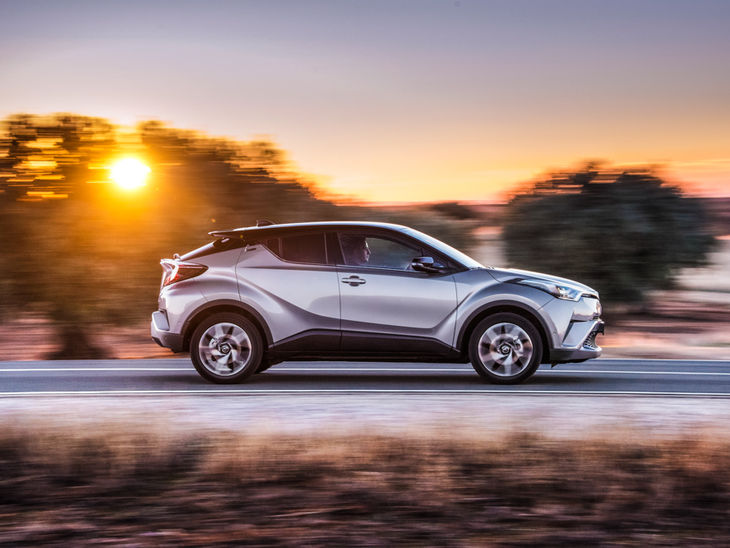 Could Toyota's bold move with the C-HR be rewarded with World Car Awards glory soon?
World Luxury Car finalists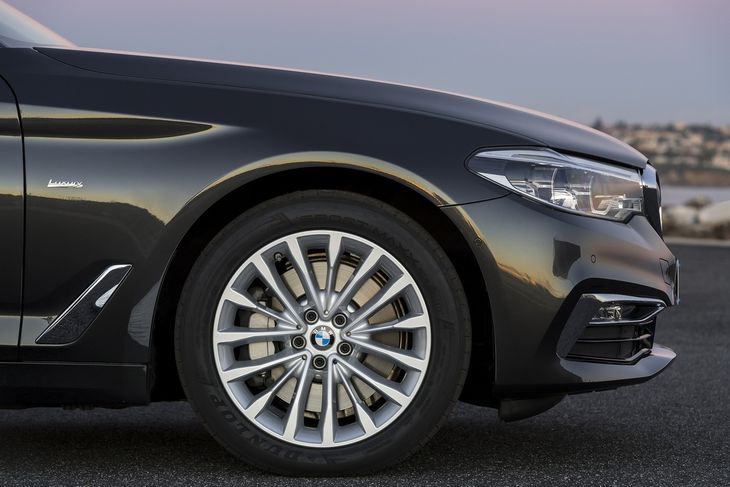 BMW's new 5 Series goes up against its old foe, the Mercedes-Benz E-Class in the Luxury Car category.
2017 World Performance Car finalists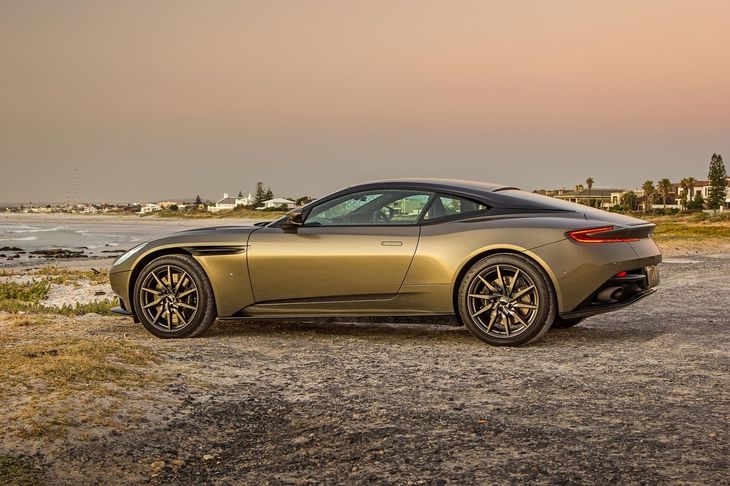 Can a niche brand such as Aston Martin score a surprise victory?
2017 World Green Car finalists
Chevrolet Bolt
Honda Clarity Fuel-Cell Car
Hyundai Ioniq
Tesla Model X
Toyota Prius Prime
2017 World Urban Car finalists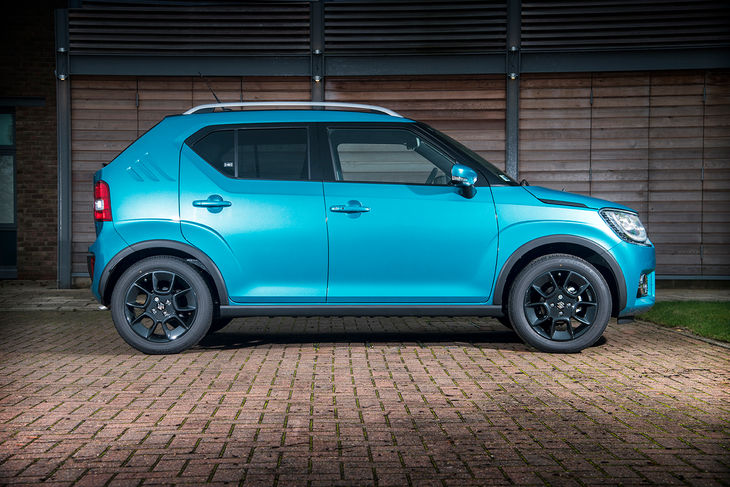 Following the Cars.co.za Consumer Awards, could another trophy be on the way for Suzuki?
BMW i3 (84 Ah)
Citroen C3
Ford KA+
Smart Cabriolet
2017 Design of the Year
The winner in this category will be selected by a panel of design experts. The five finalists are;
Audi A5 / S5 Coupé
Jaguar F-PACE
Mazda CX-9
Mercedes S-Class Cabriolet
Toyota CH-R
You may also be interested in;
South Africa's best cars announced at the Cars.co.za Consumer Awards - Powered by WesBank