The top 3 finalists in the prestigious World Car Awards program have been announced, and it looks like the Land Rover Defender, new Toyota Yaris and Honda-e are strong frontrunners in their respective categories.
The awards program, which made its debut as far back as 2005 (which the Audi A6 won) will announce the final winners on Tuesday 20 April 2021. A jury of 93 distinguished international automotive journalists, including Cars.co.za's own Hannes Oosthuizen, selected the finalists by secret ballot based on their evaluation of each eligible vehicle as part of their professional work. KPMG tabulated the vote results.
The Top 3 finalists for each category are:
World Car of the Year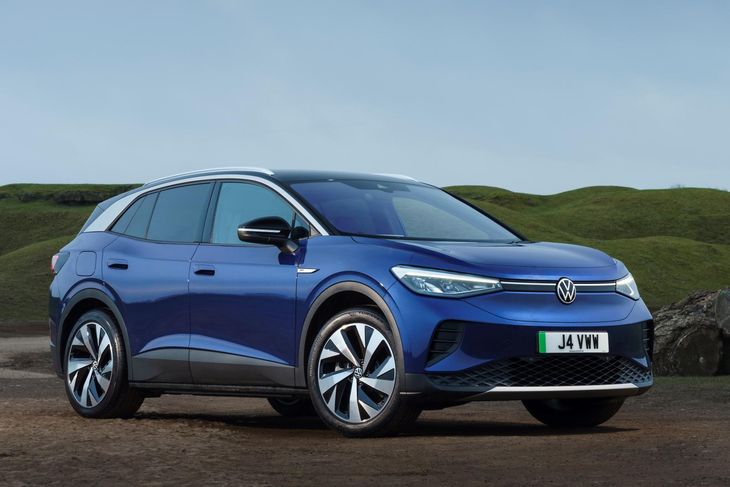 Volkswagen's crucial new EV, the ID.4 could add another World Car of the Year trophy to the German brand's cabinet.
World Urban Car of the Year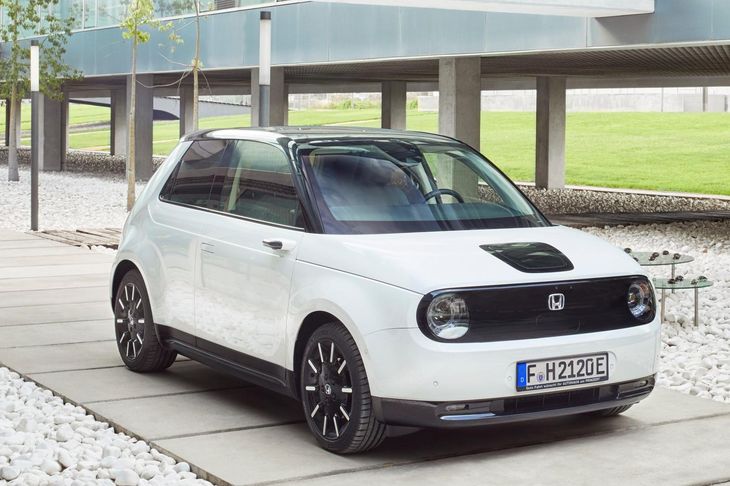 Honda's cute little "e" electric city car is a finalist in three categories!
World Luxury Car of the Year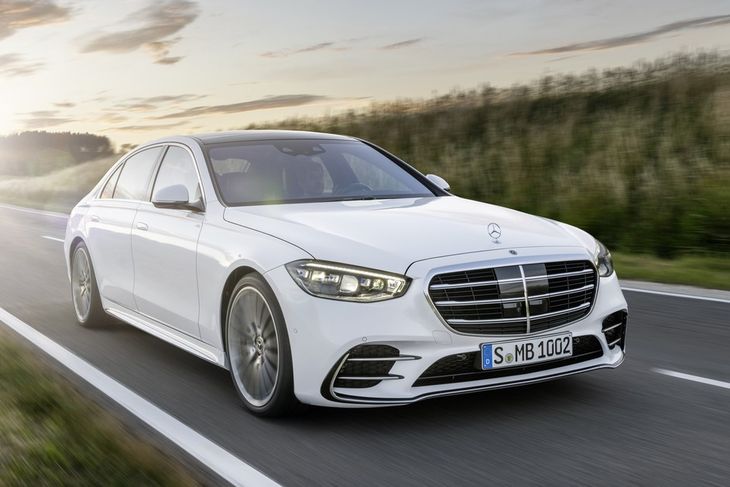 Is the Mercedes-Benz S-Class the king of luxury once again? We'll find out soon!
World Performance Car of the Year
World Car Design of the Year
You may also be interested in;
Cars.co.za Consumer Awards - Powered by WesBank, winners 2020/21