Long term VWSA boss heads for Skoda.
Thomas Schaefer, the current boss of Volkswagen for the Sub-Saharan area will be heading for greener pastures. The greener pasture is Skoda (its logo is green) and he will take up the position as the brand's global CEO.
Schaefer has headed up VWSA since the beginning of 2015 and has been able to improve the popular brand's production and local market share to record levels in 2019. On his exiting VWSA, Schaefer said "My tenure as the MD of VWSA has been the highlight of my career so far. I am immensely proud to have worked for and led such an impactful and good company. Together with my team, we have moved VWSA forward with outstanding production and sales results which have earned our company recognition locally and abroad."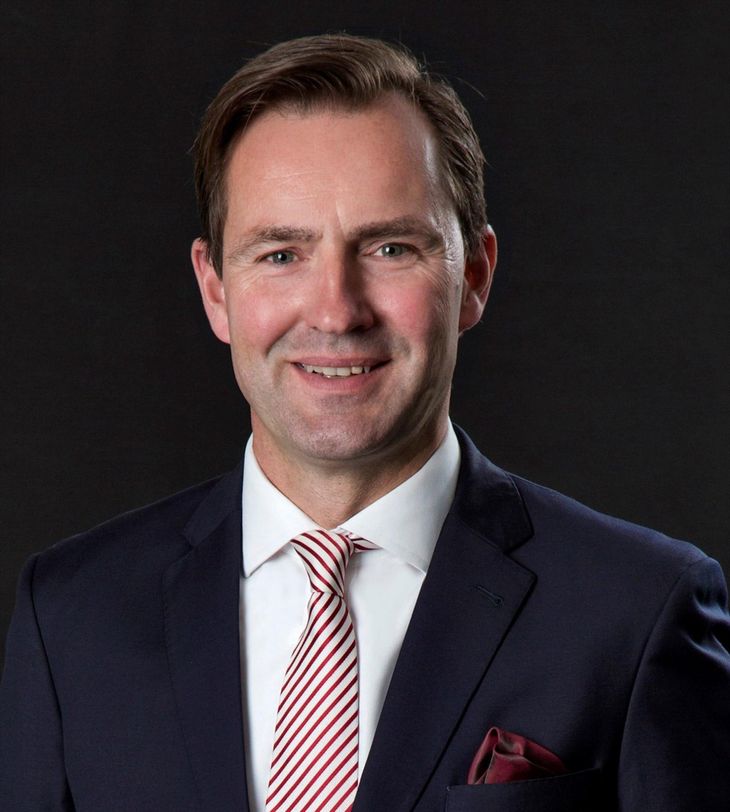 Thomas Schaefer heads for Skoda, where he takes over as the CEO.
The German will be replaced by a man from Munich, home of BMW. Dr Robert Cisek (44) headed up Industrial Engineering at BMW Group (where he worked for 8 years) before moving to Volkswagen in 2018. He holds a doctorate degree in Industrial Management from the Technical University of Munich. He also holds a degree in Mechanical Engineering from the Technical University of Munich. His current position at VW is Head of Strategy, Processes, and Structures - Production & Logistics at Volkswagen, something that stands him in good stead as he'll look to improve production and get to grips with the VW Uitenhage plant in the Eastern Cape.
Related content
Audi to fix VW's Software Mess
Michelin Man is new Land Rover Boss