Last year Volkswagen introduced the special edition Polo Vivo Mswenko to market and we recently spent some time with this fashion-forward derivative. Watch Ciro De Siena's video review above and check out what makes the Polo Vivo Mswenko special below.
Fast Facts
Model Name: Volkswagen Polo Vivo Mswenko
Price: R246 900 (February 2021)
Warranty/Service Plan: 3-year/120 000km / Service Plan is optional
Engine: 1.4-litre naturally-aspirated
Power/Torque: 63 kW / 132 Nm
Transmission: 5-speed manual
Fuel consumption: 5.9 L/100km
Load space: 280-952 litres
The Volkswagen Polo Vivo needs no introduction and not only is it a household name in Mzansi but it's also a consistent top-seller on a monthly basis. The Polo Vivo is undoubtedly one of the best offerings in the budget car segment and last year Volkswagen spiced up its local Polo Vivo offering with a new derivative called the Polo Vivo Mswenko.
Here are the key features of the Polo Vivo Mswenko that set it apart from the Polo Vivo 1.4 63 kW Comfortline on which it's based.
1. What's in a name?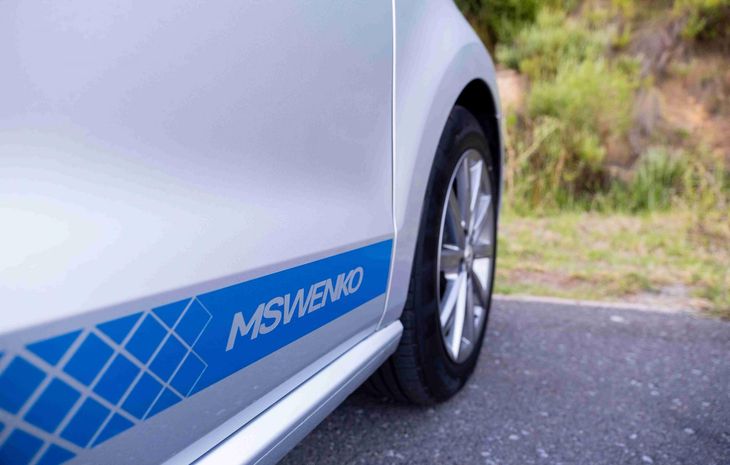 A name can wield significant influence and just as car buyers attach value to the car brands they love, car brands also imbue their products with character and value with the names they choose.
The Polo Vivo Mswenko, pronounced 'm-swe-nkoh', is an example of this. 'Mswenko' is an isiZulu expression that means 'swag' which implies confidence, vibrance, uniqueness and stylish flair. It follows then, that the Polo Vivo Mswenko has far more pizazz that a 'normal' Polo Vivo just doesn't possess. Furthermore, the Polo Vivo Mswenko, perhaps, says more about its owner than it says about itself…
2. Swag On Wheels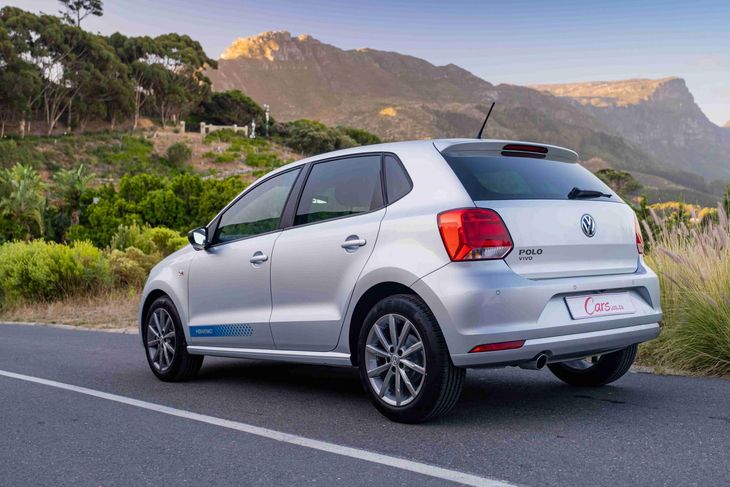 The Polo Vivo Mswenko gains its exterior swag with a number of unique styling details such as its unique 16-inch Portago alloy wheels, 'Mswenko' decals, a chrome exhaust tip, privacy glass and a blacked-out roof which gives it a stylish two-tone roof. The side mirrors can also be had in 2 colours.
3. Colour me crazy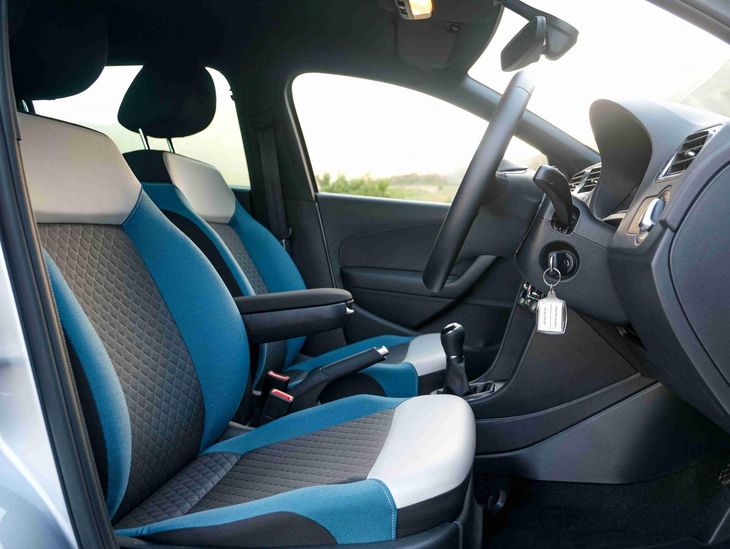 The swag is carried over into the interior too and the most noticeable feature inside the Polo Vivo Mswenko are the unique and vibrant Ocean Blue seats that make the interior pop with colour. The model also gains an anthracite headliner, silver inserts in the dashboard, App Connect functionality, a total of 6 speakers and leather package that includes a leather multifunction steering wheel, leather gear gaiter and leather gear knob. It's certainly an attention-grabbing design that will appeal to youthful and energetic buyers.
See full specification details for the Volkswagen Polo Vivo Mswenko here