Toyota SA will soon be producing an all-new model out of the Prospecton plant in Durban.
Toyota SA currently builds the Toyota Hilux, Fortuner and the Corolla locally. The Hilux continues to dominate the local sales charts and it's popular on the export market too. The Corolla, on the other hand, is the world's best-selling car and is the only car produced on 5 continents. Sales are huge in the major markets like USA and China, making up a large portion of its global sales numbers.
South Africa has seen a decrease is sedan sales over the last 5-10 years, with crossovers and SUVs scooping up more sales every year. The local-produced Corolla may just have had its day. According to an interview conducted by engineeringnews.co.za with Andrew Kirby, Toyota SA CEO, "Our new Toyota model, including a hybrid version, will replace the Corolla sedan production line at our Durban factory." This is the first we have heard that the new model planned for the Prospecton plant in Durban will replace the current Corolla. Kirby went one step further saying "I cannot mention the name of the new Toyota model that will go into production in South Africa next year, but what I can tell you is that it is not going to be a sedan."
The new vehicle project is said to cost around R2.2 billion and create 1 399 jobs. The new model will also spawn SA's first locally built hybrid. Without going too much into speculation, it would make sense for Toyota to locally produce the recently released Corolla Cross. A junior Rav4 of sorts that is built on the Corolla platform. This would mean that a lot of the tooling and production of the current Corolla could be reused to produce the Corolla Cross. It just makes more economic sense to go this route than producing an all-new model.
We reached out to Toyota to try and get some sort of confirmation, but a spokesperson assured us that an announcement will likely be made in early 2021 during Toyota's 'state of SA motoring' address that usually takes place at Kyalami. This year (2020) Toyota used the event to introduce the new Corolla as well as an updated Corolla Quest for the local market.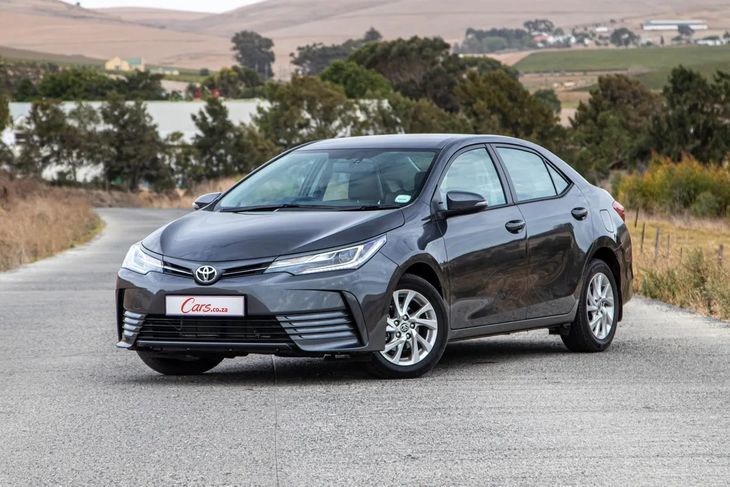 11th gen Corolla will be the last produced in SA.
Related content
Toyota Corolla Cross: Perfect for SA?
Special-Edition Toyota Corolla Hatch Previews Hotter Model