So you want a fast car? Well, if you're like us and still taking a battering from financial pressures, yet crave some fun petrol goodness, then these three cars will make you smile. All three are reasonably priced, offer decent fuel economy, are well-kitted out and most importantly, are downright great fun to drive and will make you smile. Check out our top three value for money sport hatchbacks.
Suzuki Swift Sport
Suzuki has taken the popular Swift runabout and replaced the little 1.4-litre engine with a high-revving 1.6-litre pushing out 100kW and 160Nm. A Go-Faster bodykit has been added too. With this sort of power in such a tiny body, performance is going to be zippy. Handling is superb, and despite it making you act a little childish, is well appointed with grown-up stuff like Xenon headlights and keyless entry. It looks great too, particularly in the violent shade of yellow. Read our
review
and find out why the swift is such an excellent city car.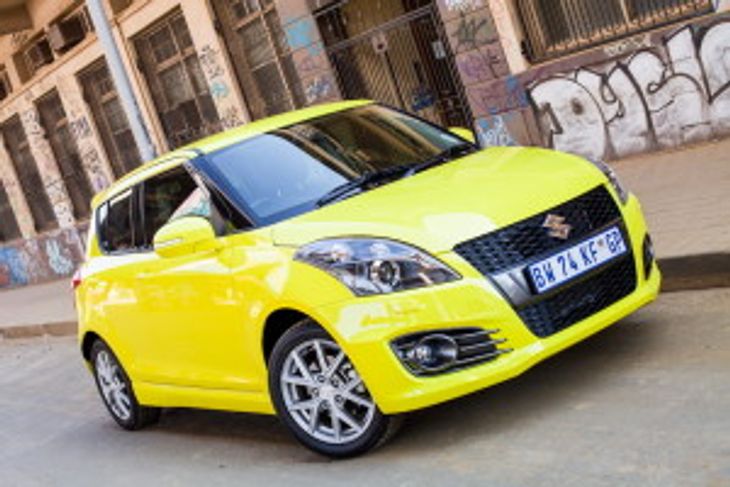 Suzuki Swift Sport for sale
Renault Twingo Gordini
Can't afford one of the desirable Clio RS or Megane RS models? Your worries are over as you can get a similar driving experience in this baby RenaultSport. It has a high-revving 1.6-litre engine and offers 98kW and 160Nm. Its handling is incredible, and you'll find yourself going round corners at speeds which you didn't think were possible. It'll bring out the worst in you and the car loves being driven hard. The only downside? There's only one colour – Malta Blue.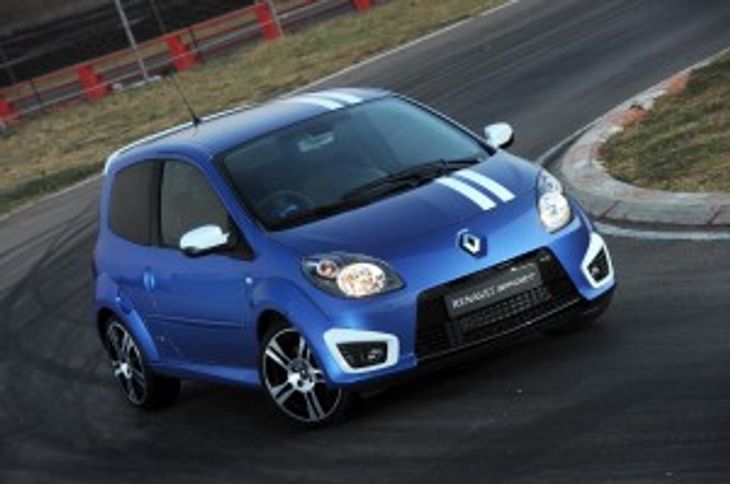 Fiat Abarth 500
Finally! The cute little Fiat 500 gets a much-needed performance model. The cool part has to be the Abarth logo: it's a scorpion! It's the only turbocharged car here and pushes out 103kW and 206Nm from its 1.4-litre motor. It can be a handful to drive, but that's part of the appeal. There's also an option of the EsseEsse pack, which makes it even faster and more fun to drive.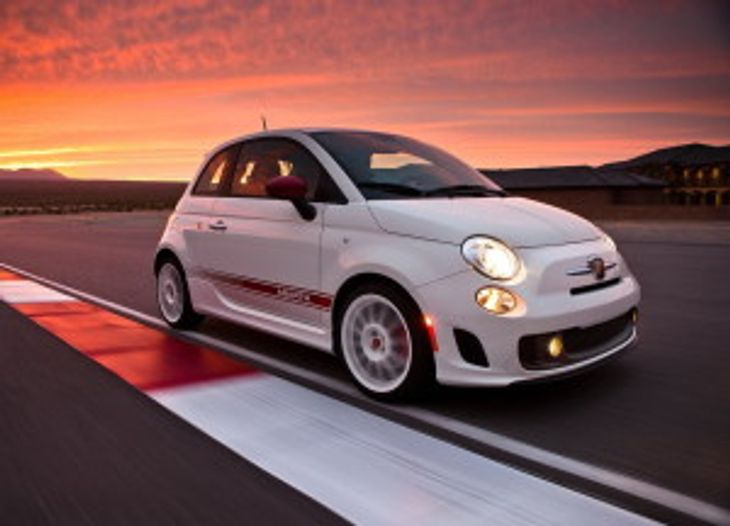 Fiat Abarth 500 for sale