Our cities are becoming more and more populated as urbanisation continues to migrate people from rural areas to the 'thrill' of the big city. Road builders can't keep up with the pace of growth and that leads to heavy traffic jams and fuel being wasted in bumper-to-bumper driving.
For most of us the car is the only suitable mode of transportation and means we can be flexible with our time – we don't have to wait for trains or flag down a taxi every time we want to pop to the shops. As I said, traffic can be a nightmare and as we've been told, Cape Town is South Africa's most clogged up city in South Africa. So what's the best car to get you by on the daily commute to and from the city?
The car has to be small, able to fit into that tight parking space that the Corolla driver can't quite make. A city car also needs good visibility to quickly manoeuvre into that curb-side parking bay and not stress about how far back you can still go. It has to be nippy as well as there's no point having to foot-flat everywhere just to keep up. Plus it's more fun with a bit of power when the traffic parts. Finally, the perfect city car needs to be fuel efficient. Big cars use a lot of fuel accelerating from a standstill and even with start/stop technology they're no match for a lightweight small capacity engine in the city.
Side factors that play a role are things like styling and trendiness as city slickers are more likely to want something vibey and attractive as opposed to a car that's mundane and run-of-the-mill. Here is our choice of five of the best city cars on the market at the moment.
Top Five City Cars
Opel Adam - From R185 500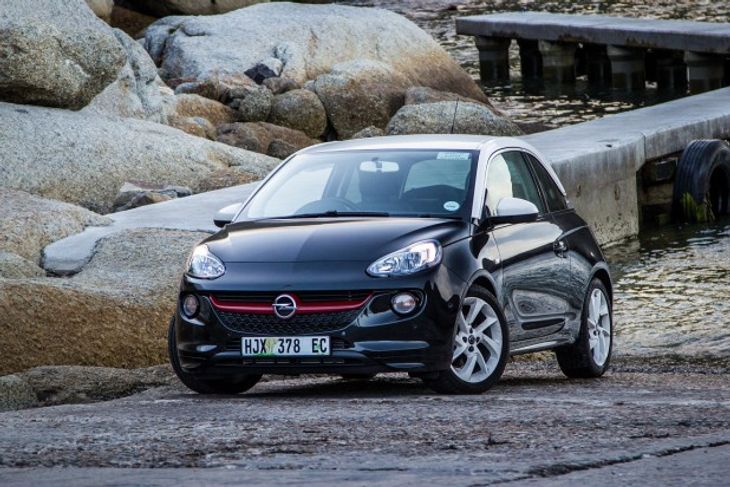 The Opel Adam ticks all the boxes mentioned above, it's a small hatchback with perfect city proportions. It has a self-park system that can Alley Dock or Parallel Park so that's parking taken care of. With its 1-Litre turbo engine it's also pretty quick around town and doesn't guzzle too much fuel along the way. Read our review of the Opel Adam here
Volkswagen up! - From R135 500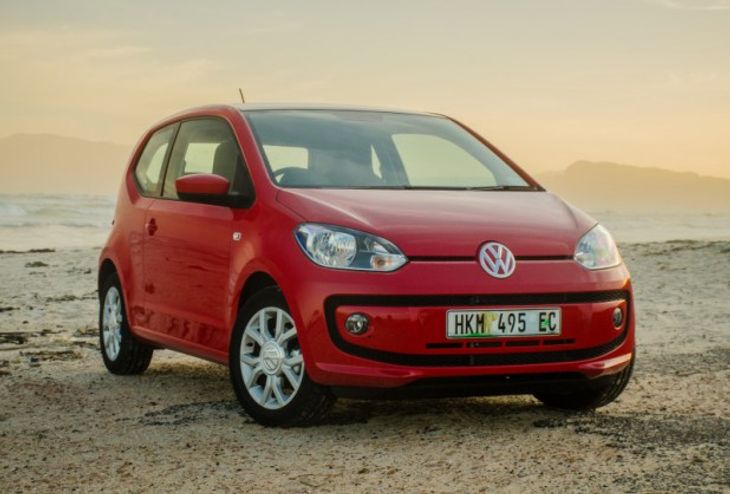 The VW up! makes great sense for the budget conscious city driver. The up! comes in at just under R150k and has a reasonable amount of spec for your money. It's quite stylish for a VW and although it only has a naturally aspirated three-cylinder engine, it still feels quick off the mark thanks to its lightweight chassis. Watch our video review of the VW up! here.
Mini - From R303 500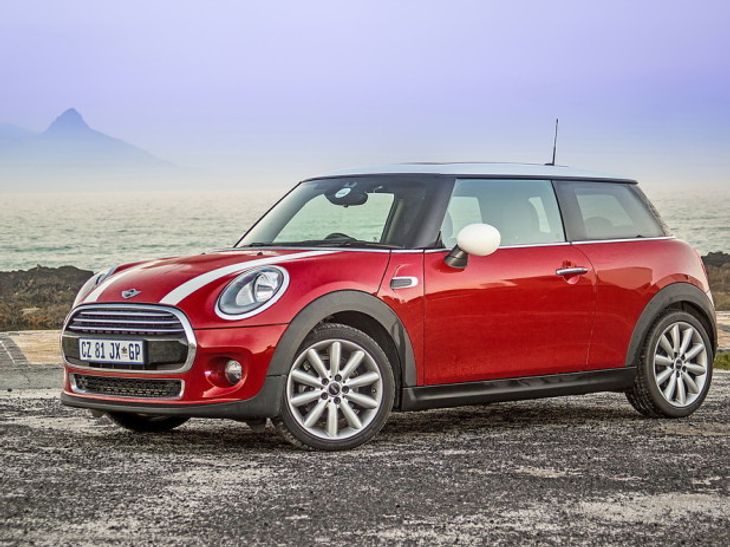 The Mini now comes in many shapes and sizes but the original three-door Cooper is still the best Mini you can buy. With the 1.5-Litre turbo it's got good power and it's a superb handling front-wheel drive hatch. It can be customised with all sorts of paint colours, wheels and stripes so it stands out of the crowd. Read our review of the Mini here.
Fiat 500 - From R175 400
The Fiat 500 might be getting a little long in the tooth but it has somehow maintained its funky/retro styling without looking dated. It's especially fun to drive and has a great engine note to spur you on behind the wheel. Despite being naturally aspirated, it can still match just about all the cars on the list in fuel consumption.
BMW i3 - From R525 000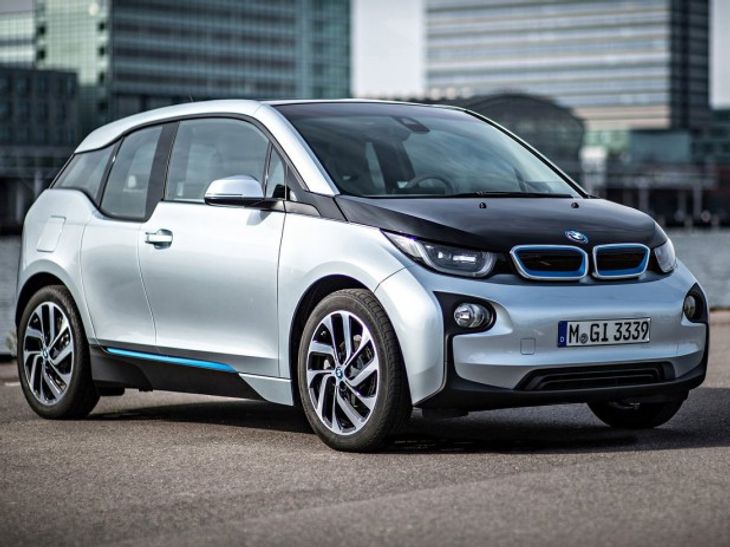 We've thrown the BMW i3 in here as a bit of a curve ball but it's still a great choice for a city car. The range extender (rex) makes the most sense and nearly doubles the range to around 300km per tank. The i3 is built from a whole load of renewable and recycled materials but still looks fresh and new. It also showcases what we can expect from our city cars in the future, if only it didn't cost R595 000… Read our first drive of the BMW i3 here.