We've analysed changes in the dealer listings of second-hand vehicles on Cars.co.za from February to April 2017 and, according to the information at our disposal, these are the 10 vehicles that positively "flew off dealership floors"...
As South Africa's leading automotive platform, with approximately 72 000 cars for sale on our site at any given moment; some models are much sought after, but others less so. Which ones fall under the former category? We've looked at our data and produced a list of cars that spent the least amount of time in our used cars section. We removed outliers, such as seemingly overpriced cars and made sure a model sold at least 5 cars in the month to be worthy of its spot. We also excluded private sellers as it's more difficult to determine whether a sale was made – or the advert has expired.
Without getting too hung up on the nitty gritty, here are the top 10 fastest-selling second-hand cars on Cars.co.za for February to April 2017.
1. Ford Fiesta 1.4 Ambiente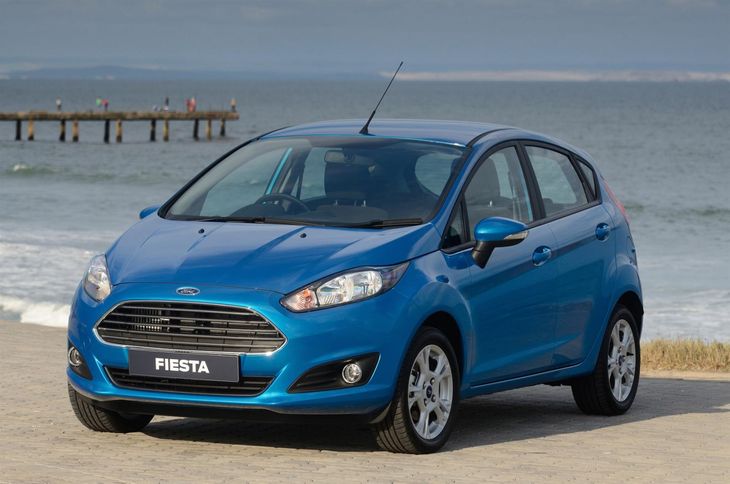 The Ford Fiesta seems like a go-to choice for second-hand buyers. Both the 1.4 Ambiente and Trend models sell well, but it's the former that races out of dealerships faster than anything else that's listed on our site. There was a fair number sold over the last 3 months with the 5-door appearing the most popular. The average list price was R96 438 for the Ambiente with the Trend at R118 124. Average time to sell a Fiesta on our site? Just 3 days.
Related content:
Top 5 Cool Facts: Next Ford Fiesta (2017)
Ford Fiesta 1.0T Ambiente Automatic (2015) Review
Search for a used Ford Fiesta here
2. Volkswagen Polo Vivo 1.4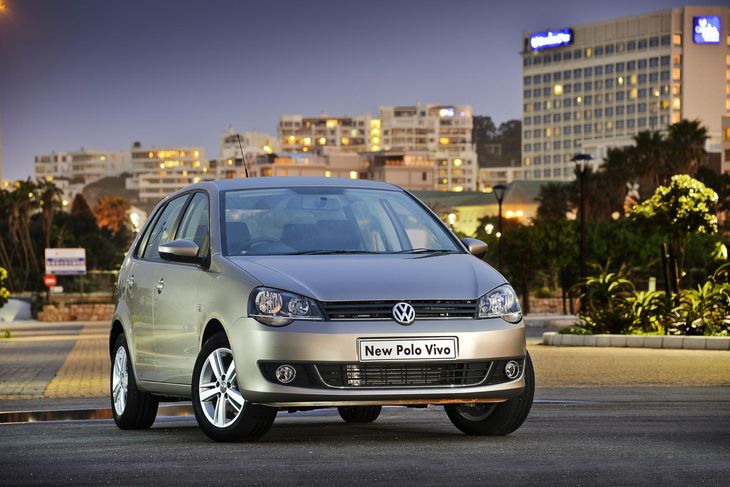 According to new vehicle sales statistics, the Polo Vivo is often South Africa's top-selling passenger car. The second-hand market wants them too. Average time listed: 6 days for a Conceptline and 20 days for a 1.4 Trendline. The 1.4 Trendline is a more popular model, selling 3 times as many as the 1.4 Conceptline. Resale value looks to hold up reasonably well, with the average list price of R110 200.
Related content:
Volkswagen Polo CitiVivo (2017) Price in SA
Volkswagen Polo Vivo (2016) Specs and Prices
Search for a used Polo Vivo here
3. Toyota Hilux double cab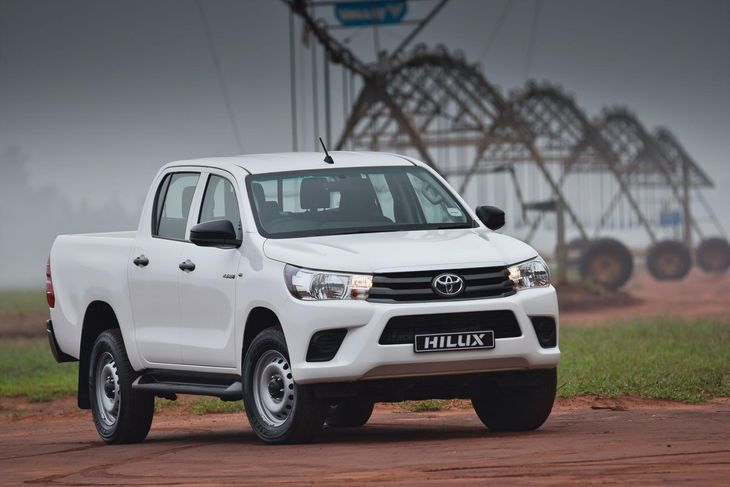 Most months, the Hilux is South Africa's most popular new vehicle. In the second-hand market, buyers appear to like the petrol 2.7 Raider double cab model. It took on average just 7 days to sell one. At R179 938 a pop it seems like a lot of bakkie for your money.
Related content:
Toyota Hilux 2.8GD-6 DC 4x4 Raider Auto (2016) Review
In-Depth Comparison: New Hilux vs Ranger vs KB vs Amarok (video)
4. Hyundai ix35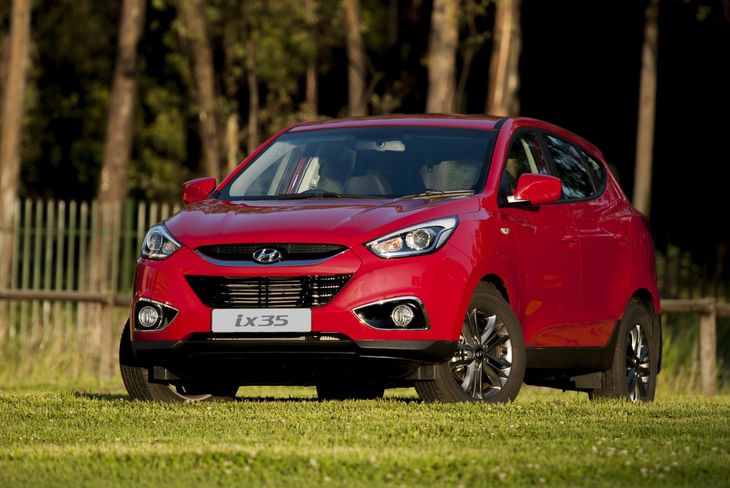 Hyundai's SUV has been a bit of a sales revelation for the Korean brand over the last decade. Second-hand buyers lean towards the 2.0 Executive model as a favourite. Over the last 3 months, it has taken just 9 days to shift one off a dealer's floor. The average price for one is R194 960.
Related content:
Hyundai ix35 1.7 CRDi (2015) Review
5. Nissan NP200 1.6
The small business bakkies (also known as half-tonners, although their carrying capacities are usually much more than that) are popular used car buys. The Nissan NP200 sold well over the 3 month period, possibly a good sign for small businesses around SA. It takes around 11 days to sell an NP200, at an average list price of R119 846.
Related content:
Nissan NP200 ICE Edition (2016) First Drive
Three Unusual Reasons Why The Nissan NP200 Stealth Is Awesome (Video)
6. Volkswagen Polo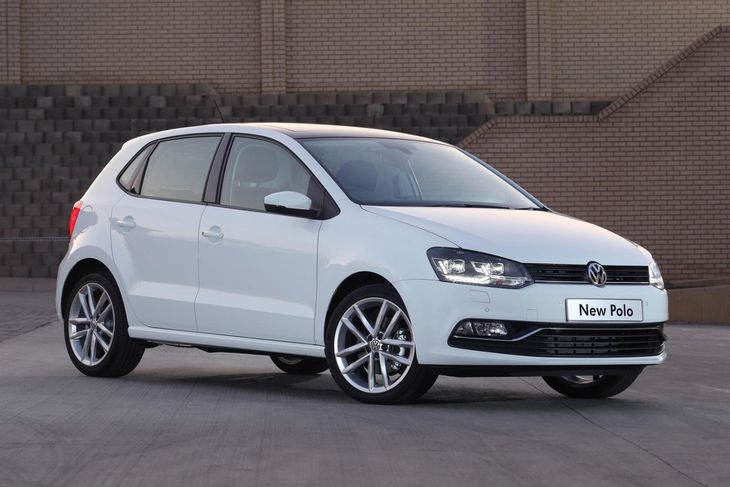 There are a lot of Polos listed on Cars.co.za, so competition for prospective buyers' attention is tough. Some can stay listed for a long time, but the Polo GTI is the fastest selling model, just. It takes about 15 days to complete the sale of a Polo GTI at an average price of R228 332. The Polo 1.4 Comfortline is just behind it, taking just 16 days to sell, but at a price of R138 475.
Related content:
Volkswagen Polo Beats Pricing in SA
Spy Shots: Volkswagen Polo for 2018 (Video)
Search for a used VW Polo here
7. Toyota Corolla Quest 1.6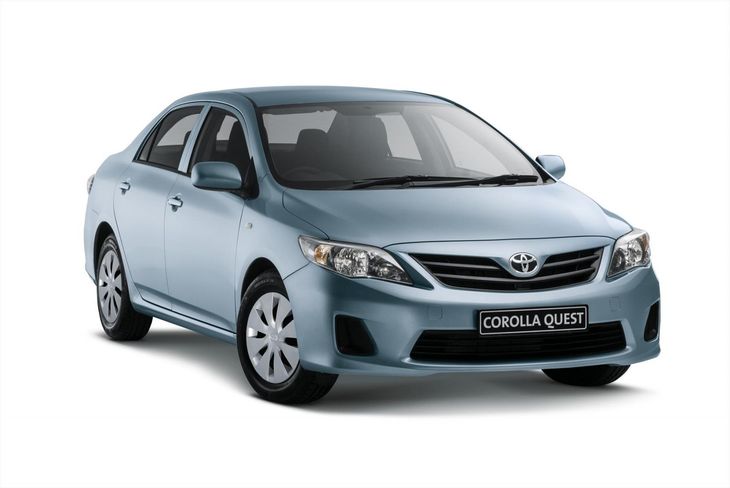 Uber drivers keep a keen eye out for this popular city taxi as it lists for around 18 days before being sold. Popularity of this old Corolla appears to be quite high as the resale value remains strong. The Corolla Quest sells for around R173 249 and will take about 18 days to sell.
Related content:
Toyota Corolla Quest Video Review
Toyota Corolla Quest enhanced for 2016
Search for a used Corolla Quest here
8. Hyundai i20 1.2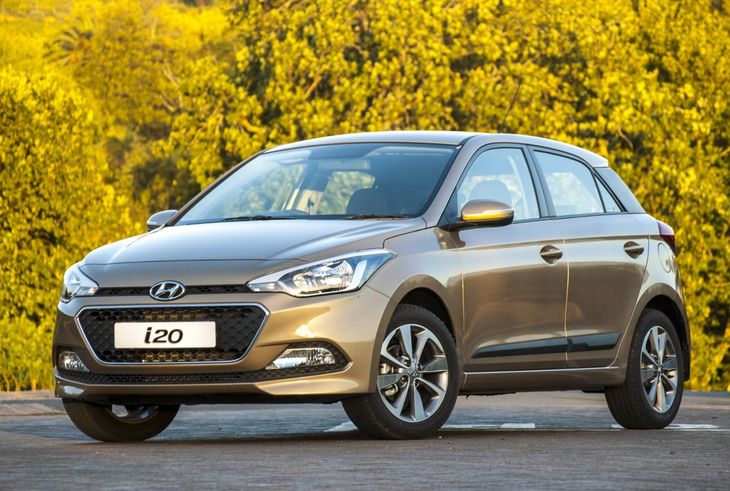 The i20 has become a very popular car on the local front. It appears to be quite reliable and Hyundai's build quality has improved vastly over the last decade. Average time to sell: 19 days, and average listed price: R171 692.
Related content:
Hyundai i20 Range Expands in SA
Hyundai i20 1.2 Motion (2015) Review
Search for a used Hyundai i20 here
9. Hyundai i10 1.1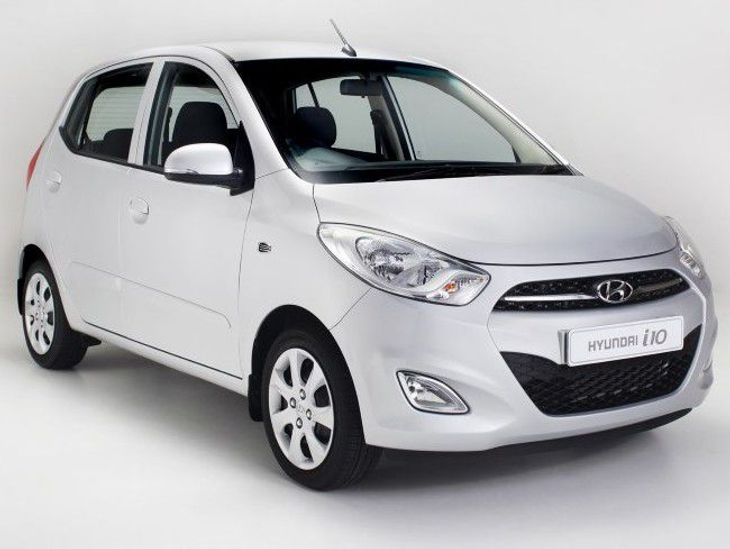 Hyundai's smallest car still appears to be a popular one. Buyers seem to trust what the Korean brand has manufactured over the last decade and believe in its reliability. Average time to sell: 20 days, and average listed price: R86 433.
Related content:
2014 Hyundai i10 launched - full gallery and more specs
Hyundai i10 1.1 Motion Expands i10 Range
10. Hyundai Tucson 2.0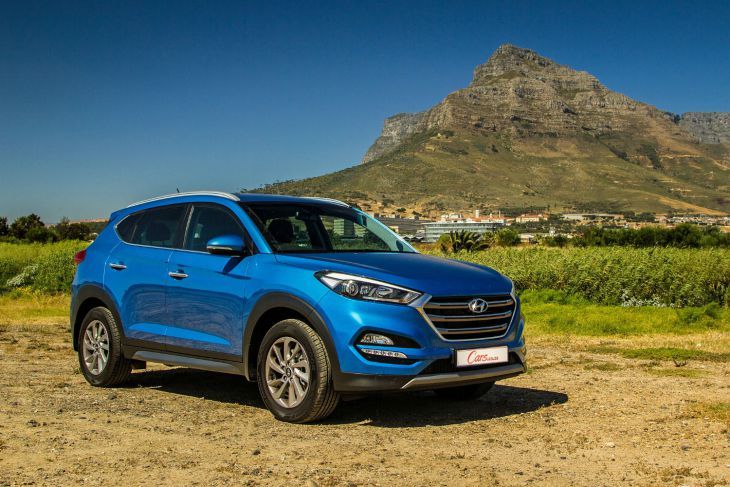 If you were in any doubt as to what brand flies off the dealership floors, then this should settle it for you. The latest generation Hyundai Tucson is one of SA's best-selling SUVs and buyers are out there looking for low mileage, young models. The naturally aspirated 2.0 Premium Auto is the popular choice, selling in just 22 days at an average price of R339 900.
Related content:
Comparative Review: Hyundai Tucson vs Kia Sportage vs Renault Kadjar vs Volkswagen Tiguan
Hyundai Tucson (2016) Specs and Pricing in SA
2016 Hyundai Tucson – In-Depth Review, pricing and specs [Video]