Some cars, no matter how good they are, don't garner the sales volumes that they (seem to) deserve. We take a look at 10 hidden gems in the new vehicle market
Why would a well-regarded car not sell well? It's not an easy question to answer. Sometimes, it can be regarded as expensive compared with its rivals (offer poor value for money), or perhaps the vehicle's brand is poorly perceived in the market (it's not regarded as premium enough to justify its price point), or, worst, the brand has a reputation for less-than-stellar after-sales service and/or reliability.
Whatever the reasons, some vehicles that sell well (and win awards) abroad don't succeed in the local market. Here's our list of the best cars that don't sell well in South Africa.
The Peugeot 308 won the European Car of the Year title in 2015 and sells well in Europe. It's a premium product that offers a refined driving experience and an impressive level of interior quality. In South Africa, it isn't a great success; Peugeot South Africa seems to struggle against a negative public perception of its dealers' after-sales service and its products' resale values, something the firm has been trying to address. Total sales in March 2016 – 42 units. Read our road test on the 308 here.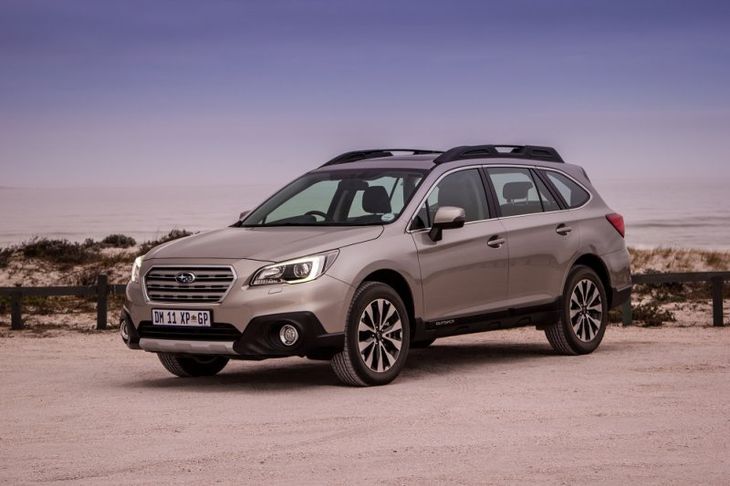 The Subaru Outback is an impressive seller in Australia, a market that's very similar to ours. The Outback is perceived as a station wagon, which probably doesn't help its cause. In South Africa, station wagons are unfashionable, which is a shame, because the Outback looks more like an SUV than a real station wagon. Subaru's limited dealer network around South Africa also hinders overall sales figures. March 2016 sales – 9 units. Read our review of the Subaru Outback here
Browse new/used Outback stock here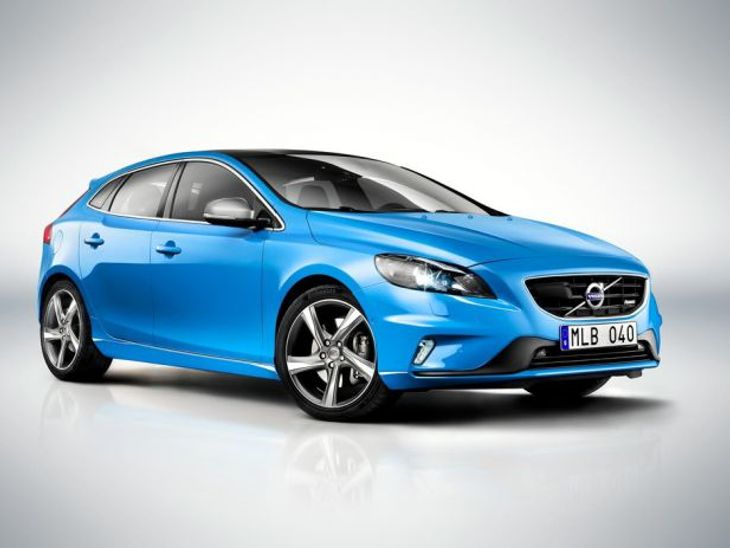 The Volvo V40 looks fantastic, but it is a small player in the premium hatchback segment, which is dominated by Audi, BMW and Mercedes-Benz – not much else gets a look-in. The V40 has a wide range of engines including some of the most efficient turbodiesels in the market. The V40 will be facelifted relatively soon and judging by the momentum created by the XC90 and S90, it might finally have its day. March 2016 sales – 35 units. New V40 coming soon
Browse new/used V40 stock here
The C4 Picasso was named the Best Family Car in the 2016 Cars.co.za Consumer Awards. It's not only a particularly versatile family vehicle, but one of the most practical cars you can buy for the money. It has loads of space, excellent equipment levels, and quite a few quirky touches. Like Peugeot, Citroen has struggled against a reputation in South Africa for poor after-sales service. March 2016 sales – 3. Watch the video review of the C4 Picasso here
Browse new/used C4 Picasso stock here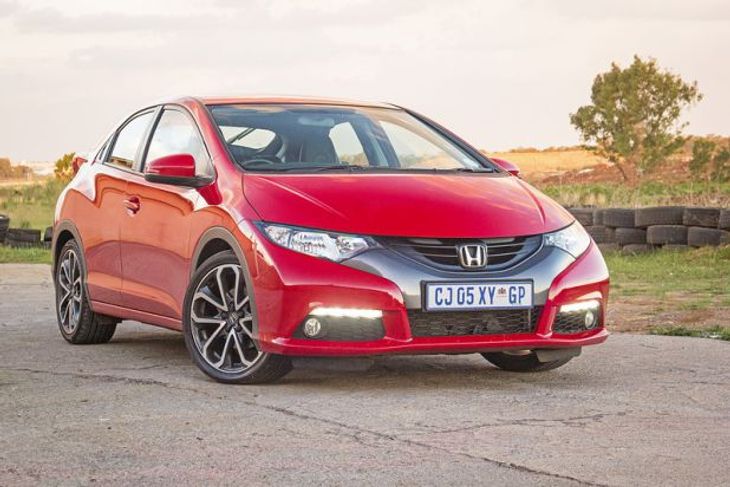 Honda has a reputation in South Africa for making near-indestructible ("bulletproof") cars, but the Civic hasn't attained the same success as its Jazz and CR-V siblings. Its segment is dominated by the VW Golf and Ford Focus (the Mazda3 is also a reasonably good seller). The Civic's lack of popularity is hard to explain, apart from the fact it is priced at the upper end of its segment. March 2016 sales – 41. They also make a Tourer version we reviewed here
Browse Honda Civic new/used stock here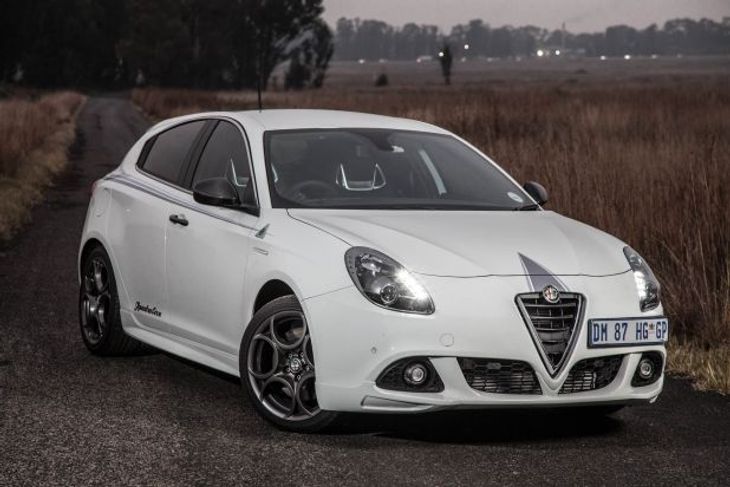 Alfa Romeo is not a volume-selling manufacturer, of that there is no question. The Milanese brand appeals to buyers who are looking for something different and its cars exude style and passion. Unfortunately, the brand struggles against a lasting perception of poor reliability, marginal after-sales service and poor resale values. It's still a lovely car to drive, however, with a beautifully designed interior and exterior. March 2016 sales – 9. Read our review of the Squadra Corsa here
Browse local Giulietta new/used stock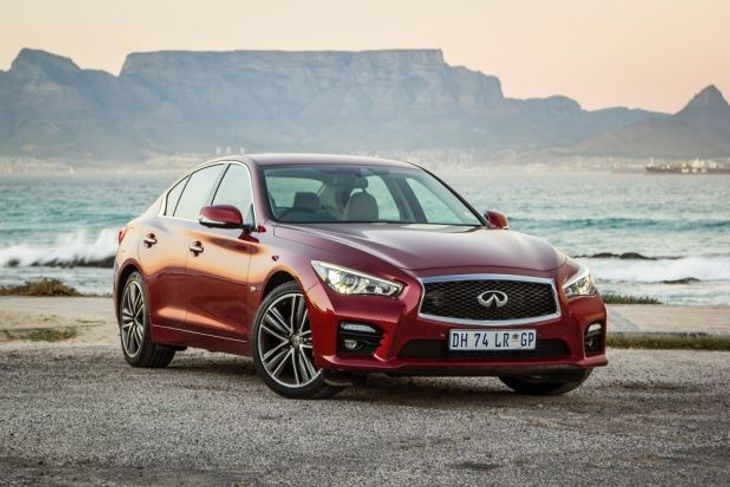 The Infiniti Q50 competes with the dominant Mercedes-Benz C-Class, BMW 3 Series and Audi A4. It's a tough challenge because it seems that unless your vehicle sports a German badge on its bonnet, there's next to no chance that it will sell in respectable numbers in the premium sedan segment. That's a shame as the Q50 is quite refined, features high-levels of stock equipment and is competitively priced. March 2016 sales – 22. Read a review on the Infiniti Q50 here
Browse new/used Q50 stock here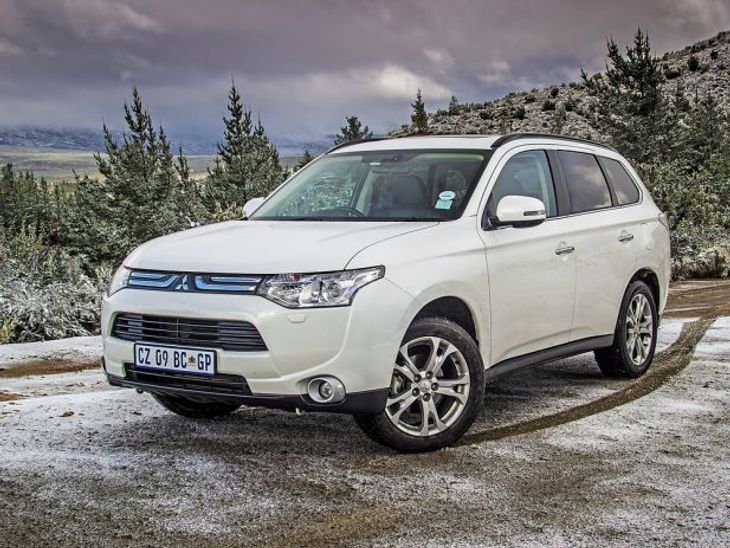 The Outlander is a solid SUV offering with good off-road ability. It feels a little old inside and the exterior styling isn't to everyone's taste. Also, there's no turbodiesel model available. It is well-specced and rides comfortably on the road. Even the CVT gearbox is okay to live with. March 2016 sales – 12. Read our review of the Outlander here
Browse new/used Outlander stock here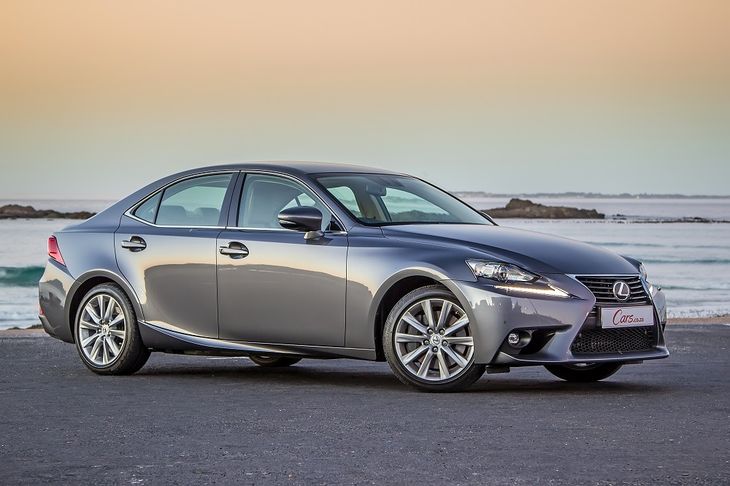 The Lexus IS seems expensive on paper, but once you factor in its lofty standard specification, it appears a veritable bargain. It probably doesn't sell well based on the lingering perception that it's a bit of an "old man's car" and, again, "it lacks a German badge on its nose". Now that the model comes equipped with a 2.0-litre turbocharged motor it should be more popular, but alas, in March 2016, Lexus sold just 8. Read a review on the Lexus IS here
Browse new/used Lexus IS stock here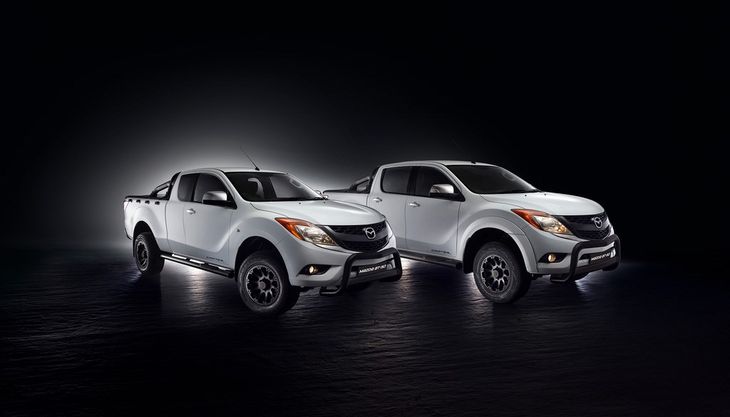 The BT-50 is essentially a Ford Ranger with a different exterior treatment, yet the Ranger pumps out around 3 000 units a month while the very similar Mazda achieves sales of nowhere near that figure. The BT-50 is actually similarly priced and boasts almost identical specification to the Ranger, but looks appear to make a substantial difference in the leisure bakkie segment. Mazda's limited dealer network across the country will no doubt also cost the Japanese manufacturer sales compared to the widespread network of the Ford and Toyota. March 2016 sales – 49. Read our review of the BT-50 here
Browse BT-50 new/used stock here
Which cars are best in their respective segments of the new vehicle market? See the 2016 Cars.co.za Consumer Awards