In this week's automotive news you need to know: Audi sends it large with its RS range in South Africa, Mazibuko plans to make SA's first electric bakkie, MG is eyeing a return to our fine Republic and why the Volkswagen Group chose Bentley to go "full-electric" by 2030...
Audi's 15 performance model drop – Performance car clearance sale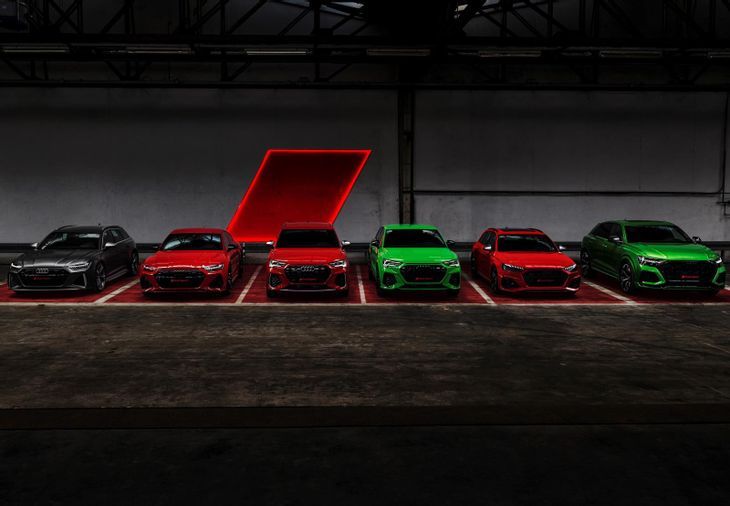 In case you were in a coma for the past week and have just woken up, Audi has unleashed 15 performance variants in the South African market. I must say it looks every bit a market-capitalization moment following recent news that Audi would no longer pursue developments of its performance variants (pour one out for my dead homie). These then, folks, are the last of their kind, the swansong of RS grunt and ostensibly the final opportunity to acquire the very last batch of performance-oriented, internal-combustion-powered machinery from the Ingolstadt-based brand's performance division.
Read: Audi launches 8 new RS models into SA
You may ask: "But why's that a big thing?" Market dynamics, my friends. With the announcement that there will be no further RS-model development, current examples are exceedingly likely to increase in value and these 15 examples should hold their value rather well in years to come. Audi would have been foolish not to opt in with this big-bang approach and I'm not sure about you, but this EV revolution is starting to feel a lot more real now. Who's chopping onions in here?
Mazibuko electric vehicles – an African Renaissance story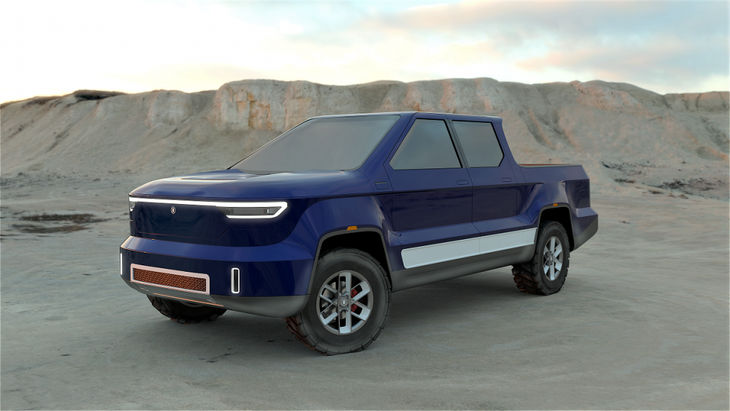 A locally-developed electric vehicle that caters for South African bakkie demands? It sounds like a tall order, but like most who have a front-row seat watching this story unfold, I'm on the side of support and cheering for Mazibuko to get this ambitious endeavour over the line. The intrinsic potential is huge. What the firm's CEO, Nhlanhla Mazibuko, is going to need to do is convince those who have the right-sized wallets (and there are a number of them in this great land) to invest in the fledgeling project, just like we saw during the worst of the Covid-19 pandemic, when the likes of Patrice Motsepe, Nicky Oppenheimer and Johann Rupert each dropped a cool billion in a manner comparable to how I buy my cortado in the morning. Further investment will be key to Mazibuko's chances of success...
Read: Mazibuko M1B is a Mzansi-made battery bakkie
What better way to fast-track the electrification of South African motoring than um, driving the process from within? From bakkies, SUVs to the taxi industry, the potential is certainly there. I don't know how I feel about the taxi industry going electric just yet, as an exhaust note that announces the imminent arrival of a minibus is a safety device for pedestrians. Soon we'll have to rely purely on the hooter, a loud-yell of gaatjie! and a Distruction Boyz album blaring out of the back if we hope to survive! Regardless, opportunity awaits and this could well be the African Renaissance that Thabo Mbeki envisioned.
A possible MG return to South African – The colonial eclipse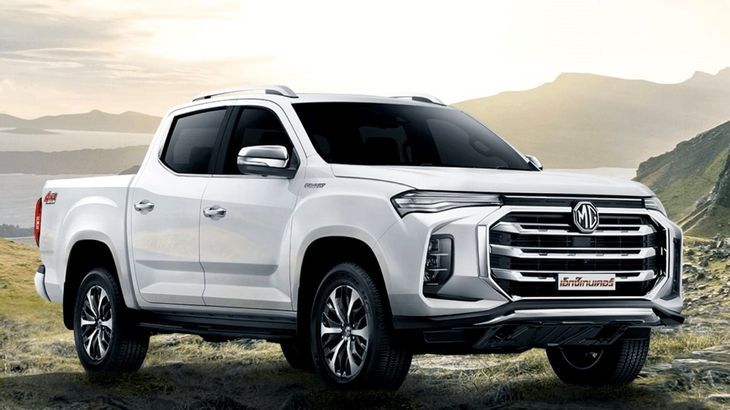 South Africans love their bakkies – the monthly new-vehicle sales numbers speak for themselves. With Chinese-owned Morris Garages (MG) gaining serious traction in markets like Australia and the United Kingdom, SAIC needs to capitalise on the hard yards that GWM and Haval have already done in South Africa and relaunch its brand here. From my point of view, MG's holding company SAIC is sitting on an untapped goldmine and is poised to steal notable market share in South Africa's SUV and bakkie market (just as it has Down Under). You see, competition is healthy; it invariably benefits the consumer.
Read: MG Extender aims to be Hilux rival
"But it's not a real MG." Well, you may be quite correct, but the world's A LOT different to what it was in MG's heyday. Brands that operated in hokey ways died because they did not move with the times. SAIC bought the brand, modernised production (underpinned by Chinese manufacturing might) and kept the design department based at the firm's spiritual home in Longbridge. Rule Britannia… sort of.
Bentley – the sleeper cell in the VAG camp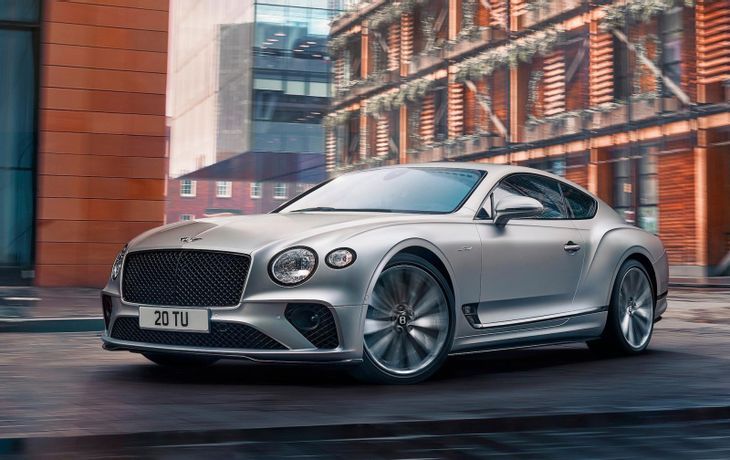 With Porsche still being the clear golden child/teacher's pet/favourite offspring of the Volkswagen Group (VAG), we'll leave the Zuffenhausen-based brand well out of this conversation. Perhaps it's best to just let them get on with publicly showing Ferrari how it all should be done. Let's shift our attention to the next-best-thing, 102-year-old Bentley Motors.
Read: New Bentley Continental GT Speed
The Crewe-based brand has played a strange game; it's flirted with GT racing and managed to make its cars' cruise-liner-like shapes look not-so-ridiculous on race tracks (it even grabbed a few trophies). In short, Bentley has largely shed its "old man's cruiser" image. Now the GT programme is shelved (sorry, Jordan Pepper) and all brands are moving into the hybrid/EV game at, um, full charge, the Winged B's evolution is set to speed up. Of the 3 VAG vanity brands, Bentley is best positioned to rival Aston Martin for the hearts of eco-conscious sportscar owners; the sleeper cell is about to be activated!
Late last year, Bentley said all of its products would be plug-based (either hybrid or BEV) by 2026 and 4 years later, all Bentleys will be entirely electric. The next GT Speed will be quick – and dead quiet.