In the final week of January, BMW sprung a big surprise by revealing its most powerful production car yet – the M5 CS. In other news, we will soon be getting an all-new Renault crossover from India, Hyundai continues to put pressure on VW's GTI and R products, while more manufacturers are looking to blow their marketing budgets at Le Mans. Brent vd Schyff tells it like it was...
King of Sedans – The ultimate dad car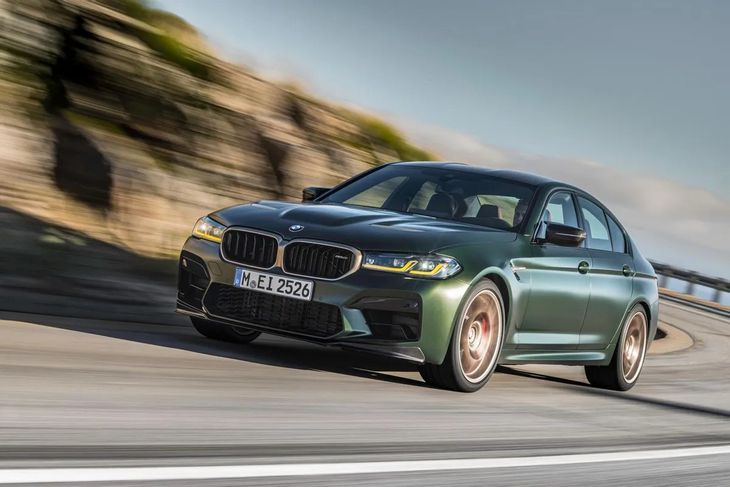 Your "bouncer in a slick suit" is back. Only this time your bouncer's been on that hard isolation gym routine; he's jacked and the suit's decidedly more Gucci than Markhams. Yes, folks, the king of super sedans is back on the throne and not shy about declaring his intention to utterly dominate a rarefied (and somewhat absurd) market sub-segment. BMW has a learnt a thing or two during the past few years – it's particularly adept at exploiting the popularity of the CS badge, which gets the masses frothing right into the rev limiter. Locally, rarity is ensured by Mzansi being allocated only 5 units. Why so selfish, Germany?
The M5 CS' peak output figures of 467 kW and 750 Nm are exactly what you'd expect from BMW ultimate performance model, let alone -sedan, and the brand's marketing department commissioned a dreamy promo video laced with Procar-infused visuals, which, fair warning, may reduce you to tears. Those tears you secrete may be due to the fact that you've realised that you're not going to be able to afford one and even if you could, the inevitable auction that will be held to find buyers for the 5 units allotted to our market, will mean that your money might be safer if you invested it in a 3-year-old GT3.
One thing's for sure and that is despite certain critical comments, there's a twin-turbo 4.4-litre V8 at the heart of the beast. If you claim to be a true BMW disciple, you're surely not going to be upset about that. I have overlooked the fact that yes, there was once a manual M5 and this isn't purely rear-wheel-drive, but honestly – and in the clear light of day, super sedans have become too powerful (and, therefore, fast) for their own good and, because CPUs can make faster computations than an over-enthusiastic driver's brain, you need things like x-Drive and an auto 'box. The average man on the street simply does not have the ability to drive a manual with that much power, combined with the myriad things that can quickly go wrong in extremis. And, if you want to achieve those performance figures... the Nürburging's calling!
Hyundai Tucson N – Performance SUVs – Mind games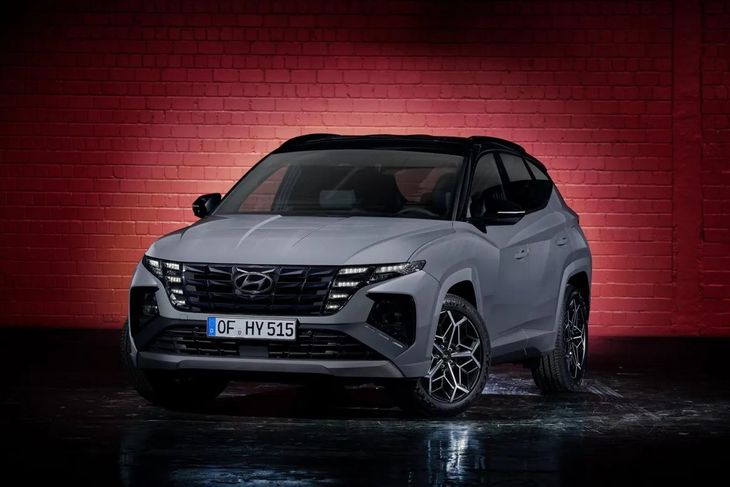 If you're not familiar with the term "Roman Circus", allow me to enlighten you, dear countrymen. "Roman Circus" is a term that was derived from the time of hippodromes and coliseums, places that would entertain the fickle mob to the point that they'd be distracted and kept too preoccupied to focus on the real matters at hand, such as corruption and poor service delivery – well, that's according to historians.
Doesn't that sound familiar? Isn't the "Performance SUV" effectively a Roman Circus that's distracting us, so that we don't realise that virtually the entire automotive market (not only the segments once occupied by humble family sedans and 'wagons) is being overrun by SUVs? Are OEMs banking that if they keep producing "performance SUVs" for long enough, one day we'll be pleased to have obscenely-fast, high-riding behemoths (with running boards and electrically-operated tailgates) instead of genuine, dyed-in-the-wool and fit-for-purpose performance cars? We're wiser than that, aren't we? I digress.
Now that its SUV side is getting the N treatment, it's rather obvious that Hyundai is hoping to compete with Volkswagen in all sectors. The Tucson N Line is a thinly disguised precursor to a future Tucson N, which will compete with the Tiguan R that's due to be introduced in Mzansi in the near future. The real question that needs answering is this: Could Hyundai convince deeply faithful Volkswagen buyers (some of whom have owned only VWs their entire motoring lives) to divert their cash to Korea? It will certainly make for healthy competition; if the Golf GTI-rivalling I30 N is an indicator, Hyundai's on the right track.
Renault Kiger – another one!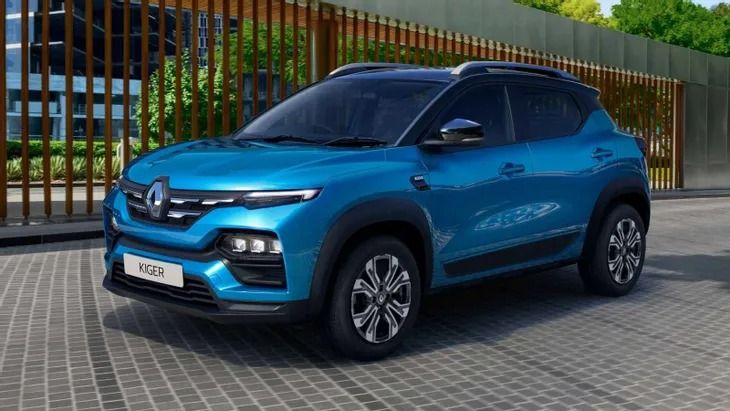 The Renault Kiger is yet another newcomer to the small crossover fray, the combatants of which seek to attract suburban dwellers with city-life aspirations allied with penchants for having weekend adventures where there is no wifi signal (provided they can indeed bear such an inconvenience). Unfortunately, in all too many cases, the pricing of the products is out of step with the earning power of the target market. We've seen the decline over the years, where, sadly, earning potential has been outperformed by the cost of goods and services. That's amid a global pandemic that has destroyed many happy scenarios.
It all makes for a tough situation for consumers who so desperately want to experience that "new car" feel. Interest rates, being as low as what they are right now, have offered a degree of relief, but what begs the question is at which point will government intervention be required to provide further relief by lowering import duties? It sure would help the middle-income sector enjoy new cars like the Kiger and breathe life into this segment without the need to cook up complex finance structures, balloon payments and extended financing terms, which just worsen the situation further anyway. Someone, please tweet Cyril.
Redbull Advanced Technology joins Le Mans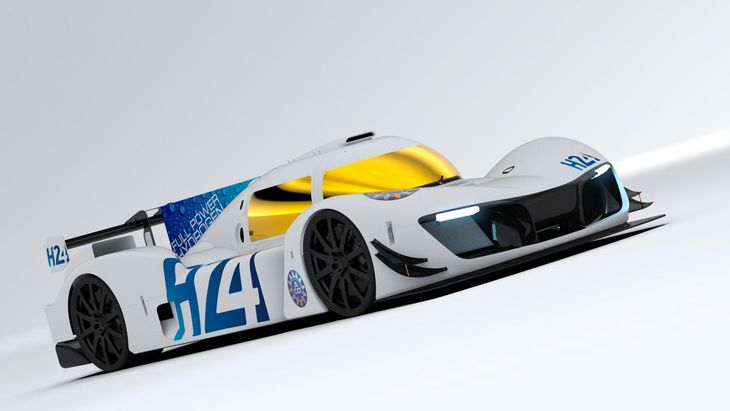 If ever you're driving along at night (remember those evening drives we enjoyed in the halcyon pre-Covid era? Aaah, sweet nostalgia) and you're blinded by oncoming LEDs attached to a morbidly expensive premium SUV (the glare may hasten your need to have a cataract operation), you have the technology advancements from Le Mans prototype racing to thank for that. Cold comfort, I know. It's often said that more technology finds its way into road cars from endurance racing than Formula One. KERS systems, hybrid technology and performance turbodiesel engines all stem from developments made for the top-performing class of the 24-hour race. The same can be said for the hybrid tech, which is the car world's focus in the short to medium term, at least until the electrification question can be properly answered.
The theory is that if a technology can run without fault for 24 consecutive hours of sustained, punishing use, then it should work okay in your 2022 Audi A3. Therefore, the tie-up between Red Bull Advanced Technology and Oreca is a big deal. They will be joining the ranks of Porsche and Audi who are ditching their Formula E racing programmes to compete with Toyota and Peugeot in the 24 Hours of Le Mans. The real victors, at the end of the day, will be the consumers who benefit from future technological advancements in road cars. I wonder which innovation will find its way to the production line next...