In this week's news you need to know: Ford builds a more hardcore-looking version of the suitably hardcore Raptor, Volkswagen sees a gap for a battery-electric performance SUV, Hyundai delivers its own version of a performance crossover and Fiat's most intriguing offering in years will likely never set foot in SA.
Ford Ranger Raptor X – X gonna give it to you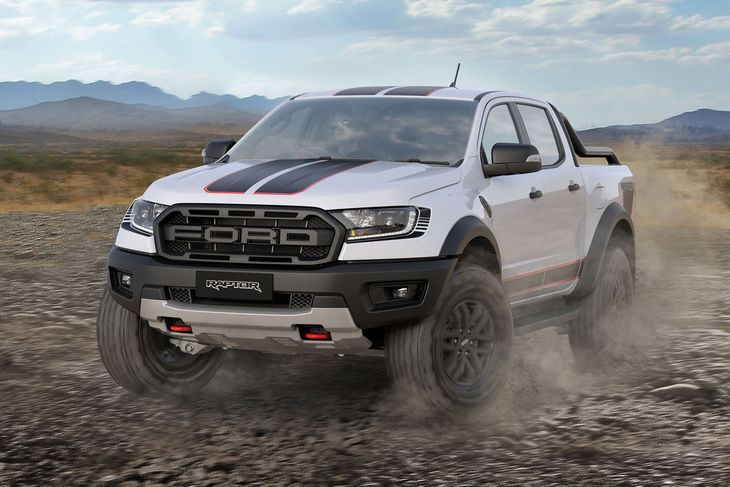 Although I've harped on about the folly of performance bakkies and reminded you of the original purpose of the pick-up ad nauseam, if an example of Mzansi's beloved cab-on-chassis vehicle has "4x4" emblazoned on its tailgate or side of its load tray, "off-road capability" should surely be that bakkie's number one goal. The factory-made Ford Ranger Raptor with its trick suspension (and a host of other forms of mechanical bolstering) is supremely capable in that regard, but according to several journalists, armchair critics and social media commentators, the Blue Oval's flagship bakkie's too slow.
They bemoan the fact that the Ranger Raptor has identical power and torque outputs as other 2.0-litre bi-turbodiesel Ranger derivatives, which are also equipped with 10-speed auto transmissions. Okay, but so what? That bakkie was never meant to obliterate hot hatches on the way back from the shops. It's almost like slating a shotput athlete for not running a 100-metre race in under 10 seconds.
Read more: Ford unleashes Ranger Raptor X
Perhaps some millennial inclinations have crept in; "fit for purpose" is no longer enough. That's the problem Ford faces with the Ranger Raptor X. On paper, not much has changed besides aesthetics (Ford owners do place a high value on machismo). Then again, Ford could just be doing what it did with the GT in the 2016 24 Hours of Le Mans: sandbagging until the time comes to pull an ace out of its sleeve.
Volkswagen ID.4 GTX – Quick on the draw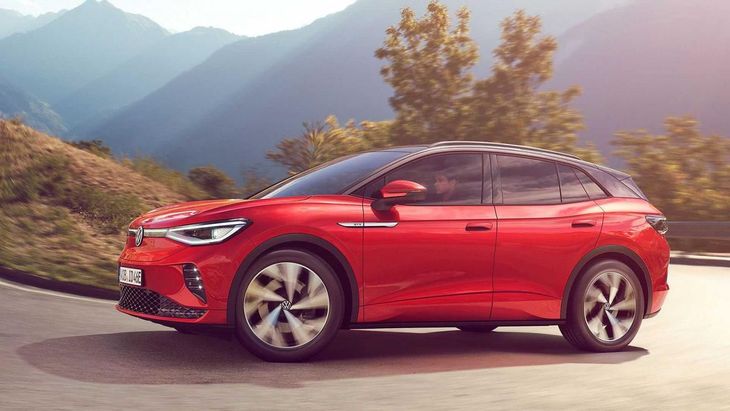 Volkswagen, ostensibly eager to get a head start on the performance SUV sector in the EV game, has introduced the ID.4 GTX (did it ask Castrol's permission to use those 3 letters?). This is the new 'R' that will top the ID.4 line-up and set the benchmark for the segment. If the ID.4 is the EV for the family, the GTX version slots in perfectly as the EV for people who are eager to get to their destinations in a hurry.
Read more: VW ID.4 GTX Revealed with 220kW
This is a strategic masterstroke; the Wolfsburg-based brand is evidently keen to retain owners of existing T-Rocs and older Tiguans, perhaps even the some GTI owners, by persuading them to trade in their vehicles on products such the ID.4 GTX when the time comes "to switch to electric" because, make no mistake, that time IS coming, it's just a matter of when. As history has proved with "Scirocco vs GTI", Volkswagen will never cannibalise a successful model. That being said, the ID.4 GTX will be good, but it won't be next-generation GTI or R good for that reason. It won't require "a can of the best" either.
Hyundai Kona N – A rapid crossover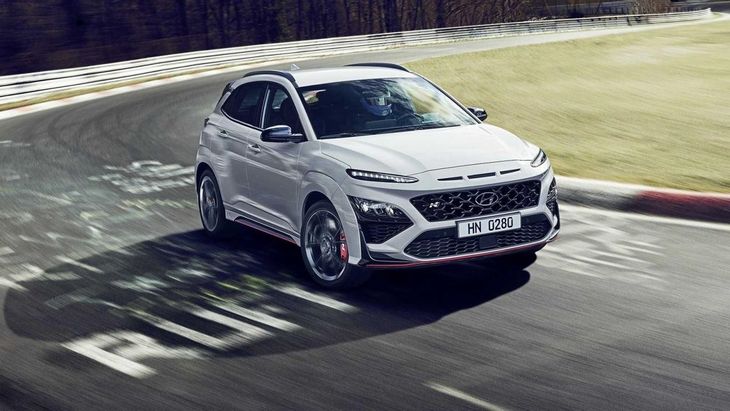 The i30 N – Hyundai's first proper hot hatch and the poster child of the Korean brand's N Division caused quite the buzz in the hot-hatch and performance-car fraternity when it arrived on the local market. I, for one, was a convert after sampling the lively i30 N; it served its purpose rather well. What am I saying? It was a cracker! But what it failed at was the price. The premium demanded for the admittedly low-volume i30 N was simply too steep for our market, which is price-sensitive at the best of times. After all, we slave hard for every Rand. No disrespect to the N – it was simply a victim of market dynamics.
Read more: Hyundai Kona N Officially Revealed
While we had to wait a couple of years for the i30 N to arrive, Hyundai Automotive SA won't hesitate to introduce the Kona N (of which the production version was released just a couple of days ago). Towards the end of 2021, the N Division's latest firecracker package will arrive in Mzansi, only this time in crossover guise and getting to the business of filling up the rear-view mirrors of hot hatch- and, in particular, Renault RS owners how may be looking for an, um, "downgrade". One thing's for sure: if Hyundai can't get the pricing fair, I expect Kona N to suffer the same fate as i30 N, which would be a pity.
Fiat Toro – You don't need a big one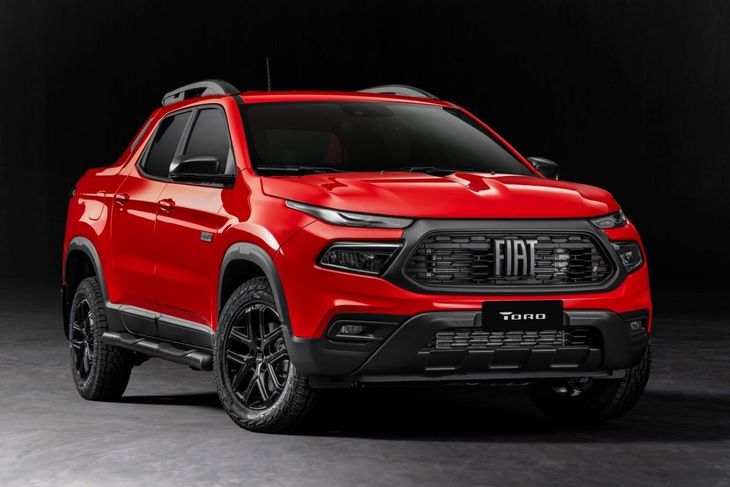 Despite obvious signs that a bakkie of this size is desired in developing markets, the decision-makers at FCA (or is that Stellantis?) have resisted the urge to produce the Toro in right-hand-drive guise, which would pave the way for its introduction to South Africa. Following the demise of the Ford Bantam and the Opel Corsa bakkie, later replaced by the less-charming Chevrolet Utility, we only have the Dacia-derived Nissan NP200 in our market, and that Methuselah pales in comparison to something as good looking as the Toro. The Toro is even available as a double cab for Pete's sake, what's not to like?
Read more: More power for Fiat's double-cab bakkie
The old Corsa bakkie had a great run in South Africa and since the departure of General Motors, which took the Chevrolet Utility with it (that factory in Port Elizabeth now exclusively builds Isuzu derivatives) the NP200 has soldiered on gamely, without competition. Meanwhile, there appears to be a massive gap in the new-vehicle market for a modern, reasonably well-equipped and moderately stylish sub-tonne (light) bakkie, because many consumers plainly don't have enough money to afford a Hilux, Ranger or the equivalent. The Renault Duster Oroch was on the cards for a while, but nothing came of that.
Yes, those discontinued little bakkies were basic but served their purpose as well as they could; in our hearts, they were so much more than humble delivery vans. The Toro is the modernised version of what those little bakkies should have evolved into by now. From my vantage point, all I see are green flags, so let's get a move on, Fiat.