In this week's news you need to know: Haval upsets the applecart by selling a car at a value-for-money price point (gasp!), Ferrari intends to remove the sound-emitting parts of its cars, Volkswagen releases a fancy looking new Polo and takes the World Car of the Year title with a battery electric vehicle.
Haval Jolion – The Value proposition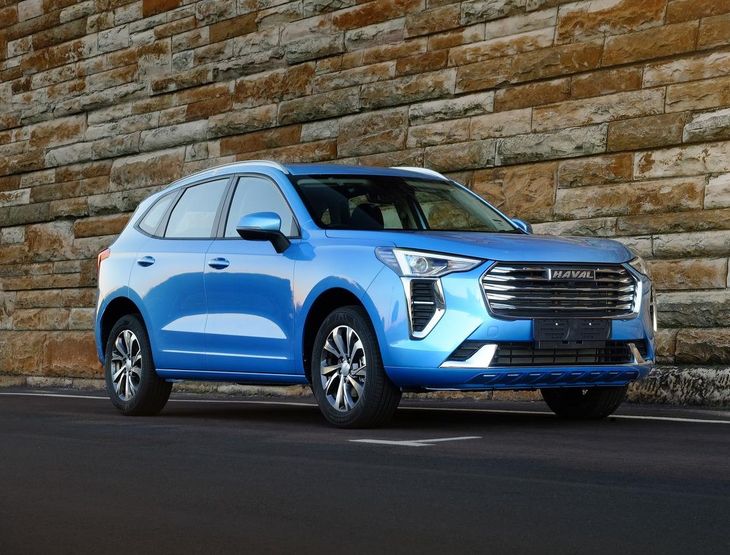 Taking centre stage this week is Haval and its new entry to the congested SUV market, the Jolion compact family car. With a solid foundation laid by its H2 sibling, which gained a notable foothold in fewer than 4 years on the market, the Jolion looks set to eclipse that success and for one pressing reason: its sheer value proposition. As South African consumers, we're regrettably not accustomed to "getting more for less" often – it's usually the other way around, abetted by cunning marketing jargon that tricks us into believing "that's the way it's supposed to be". Haval, however, is setting the record straight.
Read more: Haval Jolion (2021) Launch Review
The Jolion's arrival is something everyone should be taking note of. It's attractive, solidly-made and offers the occupant space and standard spec of a premium model, but at under R400K. China's superior economies of scale are showing the way. If Volkswagen isn't paying careful attention here, it better be. Something tells me that all those H2 owners are treasured brand ambassadors and amplifiers for the brand's success, who might be first in line for a trade-in, not to forget the ones who'll be rapping off at the next braai, flipping chops and singing the praises of the Chinese brand. Who would've thought it?
Ferrari EV – The tifosi goes electric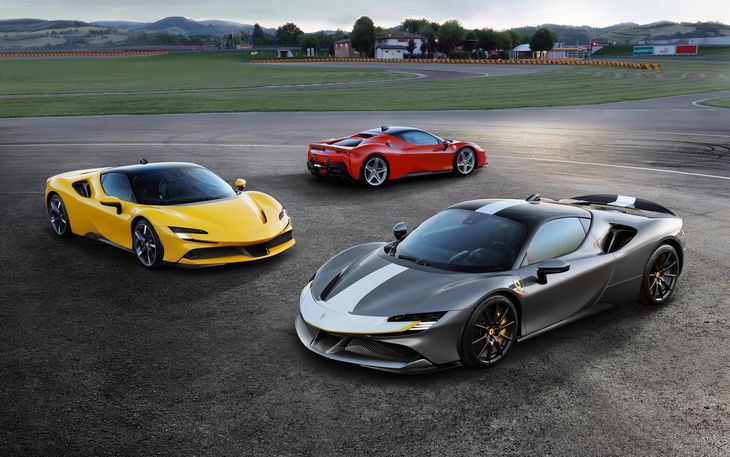 I've always maintained that any good Ferrari needs to be the embodiment of emotional appeal – a viscerally centred machine that evokes the senses... you know, a car that "gets the tingles going". It's the secret sauce that sets it apart from brands like Porsche and McLaren. Four factors that I can attribute to every memorable Prancing Horse are road presence, poise, looks and sound.
Read more: Ferrari confirms first all-electric car by 2025
The news that you could soon buy an all-out EV Ferrari has me pondering just how the Maranello-based firm will get it right when all they have working for them is the look, poise and road-presence parts.
The LaFerrari and the entire Formula One project has been getting the "Hybrid Power Unit" schtick somewhat right for all these years with a blend of downsized turbocharged engines and petrol-electric hybrid technology; it's a testament that half the battle is won! But just like Old man Enzo Ferrari's initial reluctance to put the "horse (engine) at the back of the carriage (race car)", what would his reaction be now that there is no frickin horse at all? I'll tell you... Vibrant hand gestures, incoherent Italian mumbling, a healthy downing of grappa, a few tears and a night's rest before coming to terms with it.
New VW Polo – Will the bubble burst?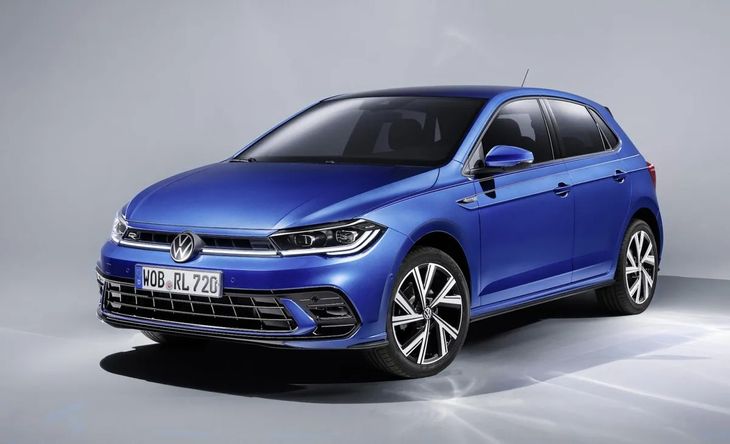 The veil has been lifted on the restyled Polo and, as expected, there are no fundamental changes to the Wolfsburg-based brand's compact hatchback, but let's look beyond the cosmetic updates, extra gizmos and general fanfare of a new vehicle launch. The Polo has always been aimed at a market that now, as a result of inflation, a struggling economy and frankly, the crossover craze is being split into 2 parts... Buyers are either looking for the budget option under R200k, or an SUV. I see this as a threat to Polo and its legacy. Is this a bubble that will eventually burst, or can VW keep the Polo relevant?
Read more: New-look Volkswagen Polo: Coming to SA in early 2022
As the Polo becomes increasingly sophisticated (to cater for the requirements of VWSA's export markets), the firm will have to rely more on the love that South Africans have for the Polo than ever before. It's always been the status marker for the middle-income segment that has seen growth over the past 20 years. "She's just bought a new Polo, so she must be doing well." We've all heard it before.
One thing in the (now 6th-generation) Polo's favour is that it's locally built, which, in theory, should help keep its prices in check. But be warned, VW… meagre salary increases in the market have been eclipsed by vehicle price increases and that might put the Polo out of reach in the long run. Let's not even belabour the point that a fully-specced Polo GTI costs around the R550 000 mark. Sacrilege.
Volkswagen ID4 – EV SUV for Msanzi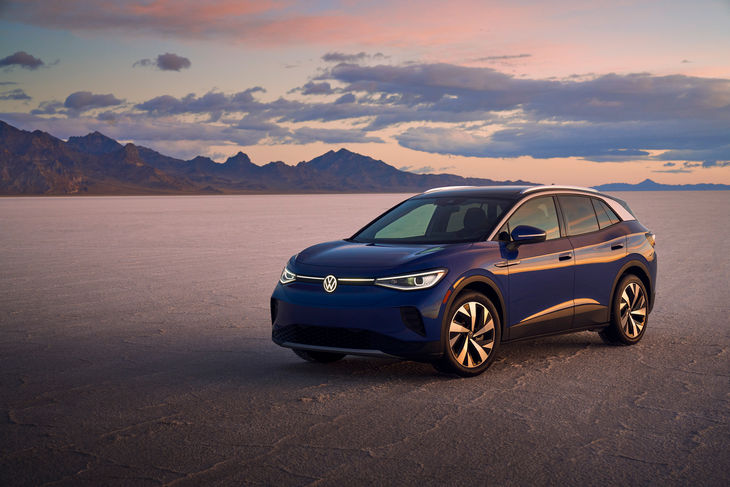 The winner of the 2021 World Car of the Year title – the Volkswagen ID.4 – is a relatively unknown quantity within the context of the South African market (for the moment, at least), but its achievement is nonetheless a milestone in the brand's pivot into the EV game. Earning this title is more than a gold star for the brand; it's a tell-tale sign of what is to come. Volkswagen means business. I also can't help but think that Dieselgate has been a double-edged sword – on the one hand, it damaged the brand's image, but it also injected new energy into the business to launch forward and make right (excuse the pun).
Read more: Volkswagen ID.4 named 2021 WCOTY
One side effect that we can't ignore is the liability Dieselgate caused and how it has affected/is affecting vehicle pricing globally. Add to that the onerous 20% import duty South African tax authorities levy on new cars, plus the extra 7% luxury tax on EVs and we can quickly see the government would need to relax this (and launch other initiatives) to support EV adoption in Mzansi so that vehicles such as the ID.4 could land with reasonable price tags. If this were to happen you could still afford to send your kids to school, eat a steak every now and again and sleep peacefully at night. I know, wishful thinking.