Does Toyota now have the ultimate trio of fun cars? Is there enough fossil fuel left in the world to keep the Nismo Patrol going? Has Mercedes-Benz forgotten about the CLS? Will Porsche save the internal combustion engine from an early grave? Brent vd Schyff looks to answer these probing questions in this week's automotive news you need to know...
Toyota GR 86 – The gateway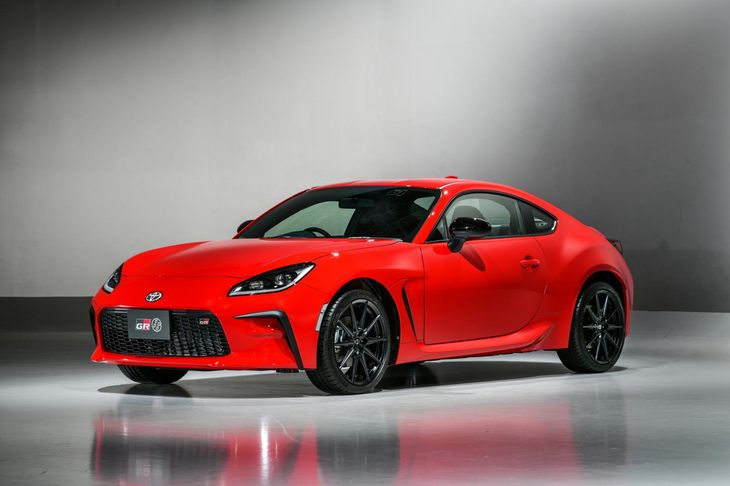 Face it, the Toyota 86 had big shoes to fill. From the start, it had certified JDM (Japanese domestic market) giant-killer status. Just think of the legendary AE86 "Hachi-Roku" being pedalled by Takumi Fujiwara, who carted tofu up Mount Akina in the 90s cult classic, Initial D. There's a proper nostalgic flashback! And what's the recipe for thrills and spills? An elemental rear-wheel-drive sportscar with an affordable price tag. All you need to do is build a reasonably powerful naturally aspirated motor (with an engaging drivetrain) into a compact, and sufficiently wieldy, coupe. It's beautiful in its simplicity.
Read: All-New Toyota 86 Revealed
Just to clarify, we're not asking Toyota to eclipse the Supra brand here. We're just asking for a lighter and more powerful GR 86, which the current version should have been, but wasn't (perhaps Toyota and Subaru wanted to leave enthusiasts and tuners scope to leave their own marks on the 86/BRZ, we'll never know). On paper, it seems like those questions have been answered; if the new GR 86 is set up to be the final piece in the puzzle of what is the holy trinity of fun cars developed by Toyota (following the GR Supra and -Yaris), then, bravo, TMC, you've emphatically raised the flag – and are flying it proudly.
Nissan Patrol goes Nismo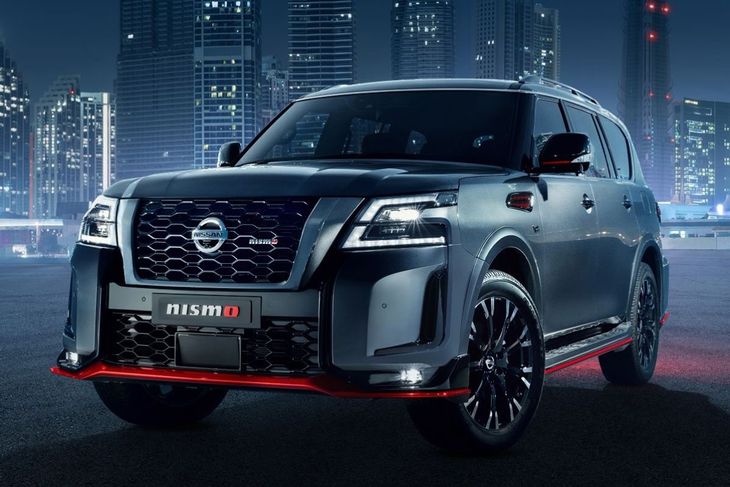 The latest OEM to join the "Performance SUV" segment is... well, Nissan. Yes, I can't say that I saw that coming either. The newcomer is based on the long-serving and ever-popular Patrol, but, in contrast with its off-roading brethren, it's imbued with Nismo upgrades, including a hand-built 319 kW/560 Nm motor, Bilstein shocks, extra bracing and 22-inch wheels. Here's a point that we die-hard petrolheads tend to forget: these are the types of cars that contribute heavily towards manufacturers' bottom lines. In the case of Porsche, the original Cayenne took the brand's status from "must survive" to "thriving".
Read: Nissan Reveals Another Godzilla
The Patrol's been a runaway success in the UAE, which has an insatiable thirst for big SUVs. Coincidentally, the Nismo's V8 is probably extremely thirsty, but if you live in the part of the world that produces fuel at a giveaway price, that's probably low on your list of concerns. Come to think about it, perhaps emigration to the Gulf isn't such a bad idea, especially if you have petrol coursing through your veins.
Mercedes-Benz CLS – The forgotten son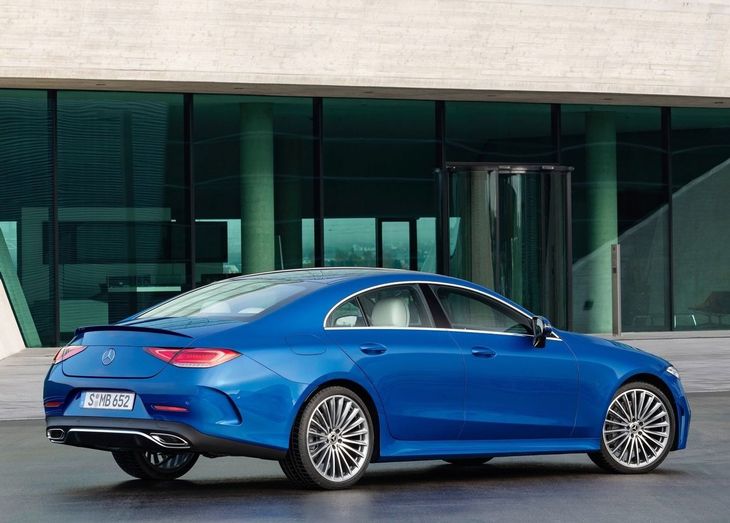 Is this the perfect example of derivative fatigue we've been talking about? Sales trends suggest that buyers in the market for a luxury vehicle (that's not a 2-door sportscar or 1st-class sedan) are going to favour bigger, more spacious models (probably SUVs). An arrestingly styled "4-door coupe" supposedly offers a kind of nonconformist appeal that well-wheeled individuals crave, but only intellectually –because when they whip out their chequebooks or personal electronic devices (to authorise an EFT on conclusion of a vehicle purpose, I suppose), they tend to pause to reconsider other options...
Read: Mercedes-Benz CLS Given Mild Facelift for 2022
Why? Well, if those buyers like the idea of commuting to their workplaces in luxury and sophistication, the E-Class (upon which the CLS is based) provides those talents in conjunction with 4-door practicality and a conventionally shaped boot (for less), while the GLE or GLE Coupe premium SUVs have that rear-view-mirror-filling/drop-off-the-kids-at-private-school appeal. That's why, from my viewpoint, the CLS seems lost somewhere in the Sindelfingen-based brand's lineup. It's not really unique enough to stand out enough from its sibling products, let alone other executive-sedan-based variants in the market.
Perhaps some buyers truly like the CLS' coupe-inspired lines, but at its price point, wouldn't such buyers much rather step up to a potent AMG-badged GT4 than cruise around in a stylised E-Class?
Porsche's efueling program – Redemption is at hand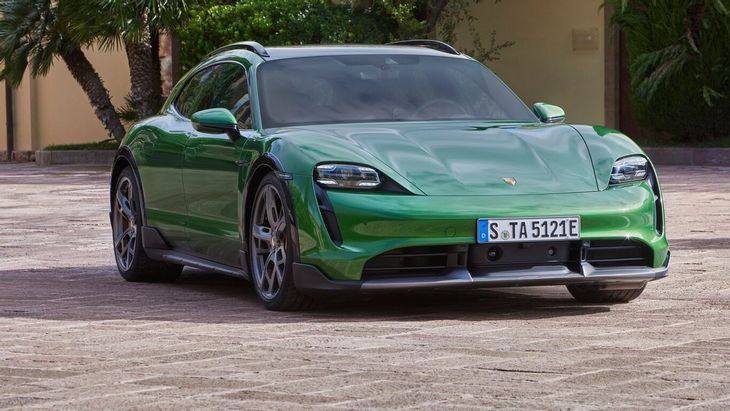 Wrapped in white robes, with a shepherd's crook in hand and a full head of wavy long hair, Porsche's efueling program seems to be the saviour we petrolheads need, parting the stormy seas of the EV revolution and showing us the way to the promised land (inserts triumphant victory music). Okay, if you're not up to speed with it, it's a programme being undertaken by a bunch of smart people at Porsche to find a zero emissions-based fuel to keep the internal combustion engine alive. Trust me here, it's a big thing.
Read: Porsche: focused on the future, but true to its past
Motorsport has – and always will be – the testbed for technology. While GT racing is a rich man's sport, the technology developed in pursuit of on-track success will inexorably find its way into your road car at some point, so pay close attention! Keep an eye on this fueling programme, along with Porsche's plans to go public; parent company Volkswagen wants to emerge from the murk of the Dieselgate saga and the VW Group's obvious intentions to virtue signal its way to a cleaner reputation means that Porsche will eventually get the funding that's needed to make efueling part of the automotive mainstream.