There seems to be no better place to introduce crazy, wacky and beautiful automotive designs than at a motor show. This year's New York Auto Show seems to be no exception...
We take a look at some of the best (and worst) to bow in at the 2016 show.
RF stands for retractable fastback. It's a Mazda MX-5 with a folding hardtop, except the hardtop folds in a similar way to a Ferrari, McLaren or Porsche. That means the roof doesn't intrude on luggage space and its profile is no different to that of any classic long-bonnet sportscar. Read more
Look for new/used MX-5s on our site
Lincoln Navigator Concept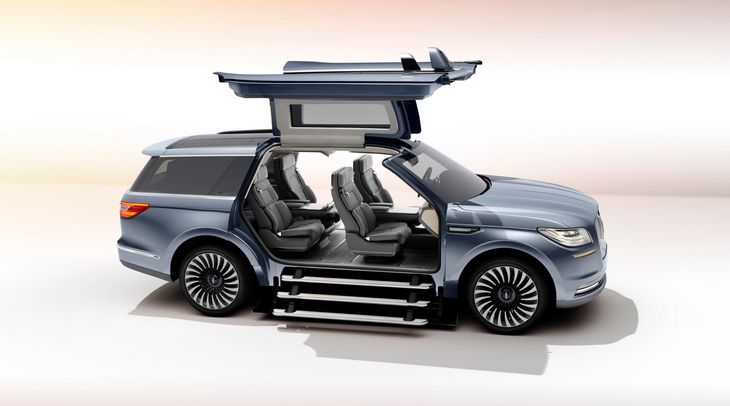 If it's in-your-face appeal you're looking for, then this SUV hits the spot. It's not bound for SA, but with huge gullwing doors, it makes one hell of an entrance.
Mercedes-AMG C63 Cabriolet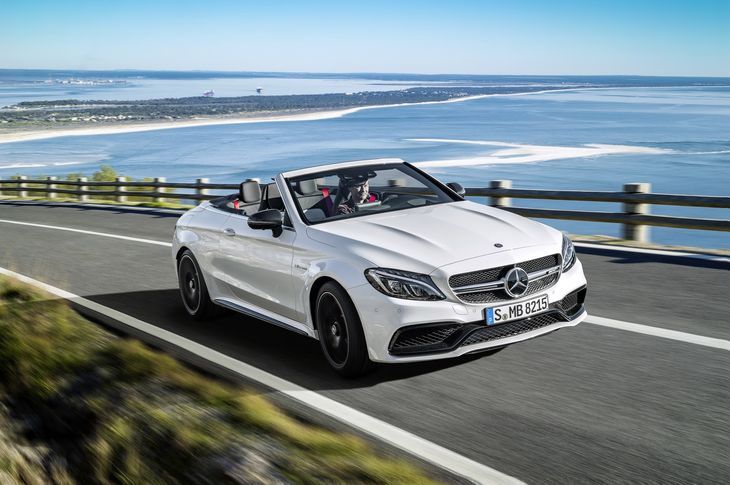 The range expansion of the C-Class continues. The Cabriolet is the latest spinoff of the C-Class sedan and tuning division AMG wasted no time whatsoever to wedge a 4.0-litre V8 inside the newcomer. Now you get to hear its awe-inspiring exhaust note in all its glory.
Mercedes-AMG C63s are in stock, check out local stock here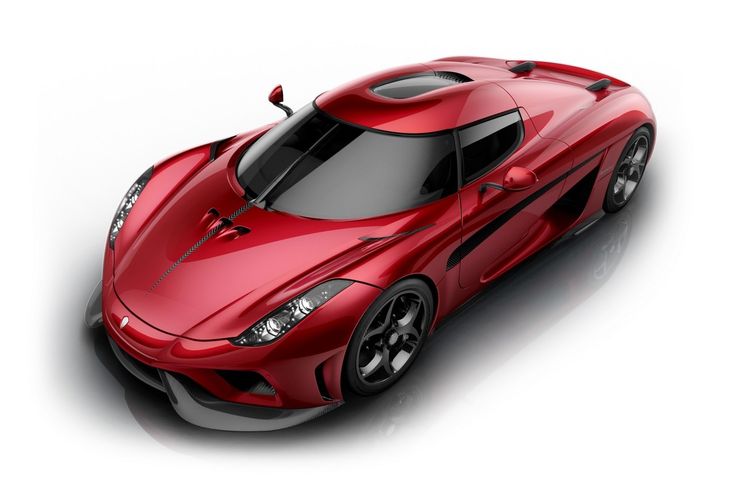 This hybrid Regara produces 1120 kW/2000 Nm and its main objective is to tame Bugattis and set world speed records. There are three powerful batteries that help propel the Regara from zero to 100 kph in 2.8 seconds and 0-300 kph takes just 10.9 seconds. Read more
Cenntro Metro EV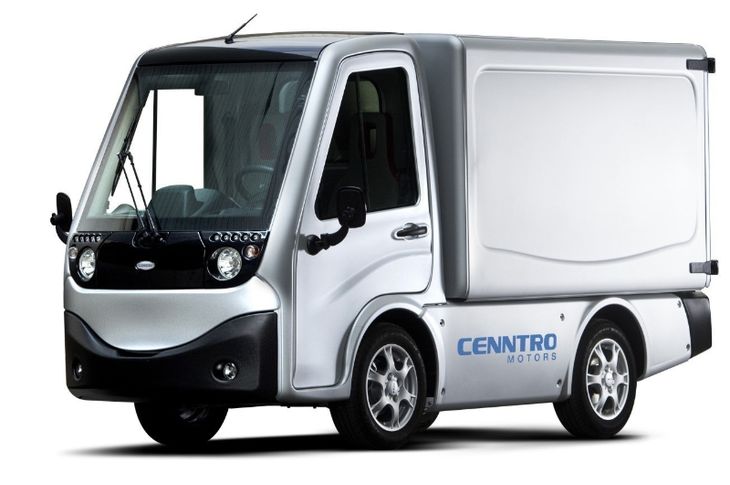 Fancy a short, battery-powered delivery van or flatbed? The US-designed (and built) the Metro has a payload similar to a small bakkie (635 kg). It claims a range of 120 km per charge and a less-than-mesmerising top speed of 40 kph.
Audi R8 Spyder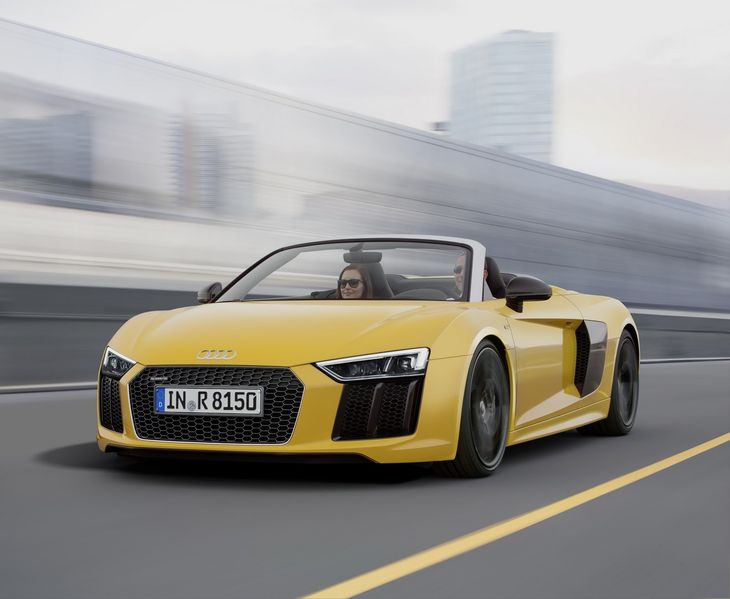 The Audi 5.2-litre V10 engine has one of the sweetest exhaust notes you're ever likely to hear. Now, a lack of a roof will give your ears unadulterated pleasure as you howl along the coastline in this topless supercar.
Looking for a new/used Audi R8? Search for one on Cars.co,za
Jeep Grand Cherokee Trailhawk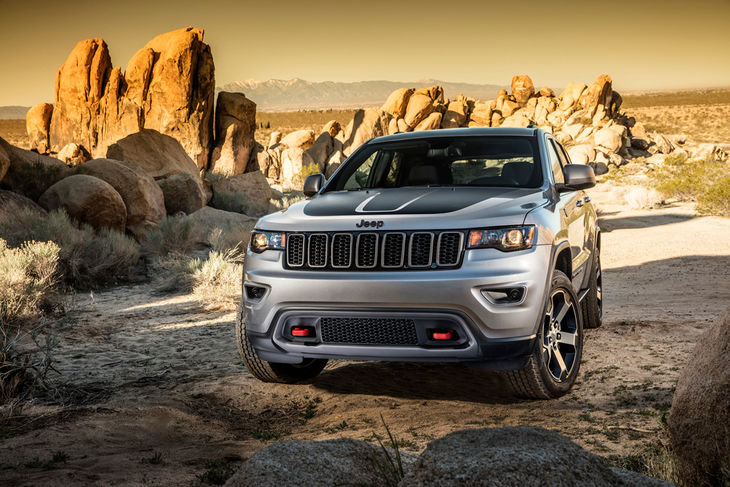 The Trailhawk badge symbolises off-road capability. The Grand Cherokee Trailhawk comes with longer suspension travel, better approach and departure angles and proper off-road tyres.
View Jeep Cherokee new/used models in stock
Genesis Hybrid Sports Concept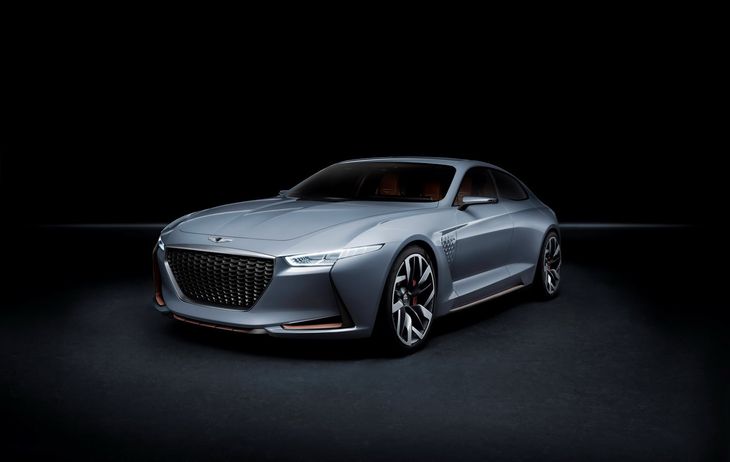 Genesis is the new premium arm of Hyundai and the production version of the petrol-electric Sports Concept will ostensibly take on the likes of Mercedes-Benz's C-Class, Audi's A4 and BMW's 3 Series when it comes to fruition. It looks unique and quite sexy – if you ask us.