In the 3rd instalment of a 3-part series – brought to you in association with Absa – Wendy Knowler chats with Edite Teixeira-Mckinon, the CEO of the Ombudsman for Short-Term Insurance and Tony van Niekerk, the editor of Cover, about the impact of lockdown on car-insurance policies. With dramatic changes to South Africans' motoring habits, consumers are well-advised to revisit the type of cover they take out on their vehicles.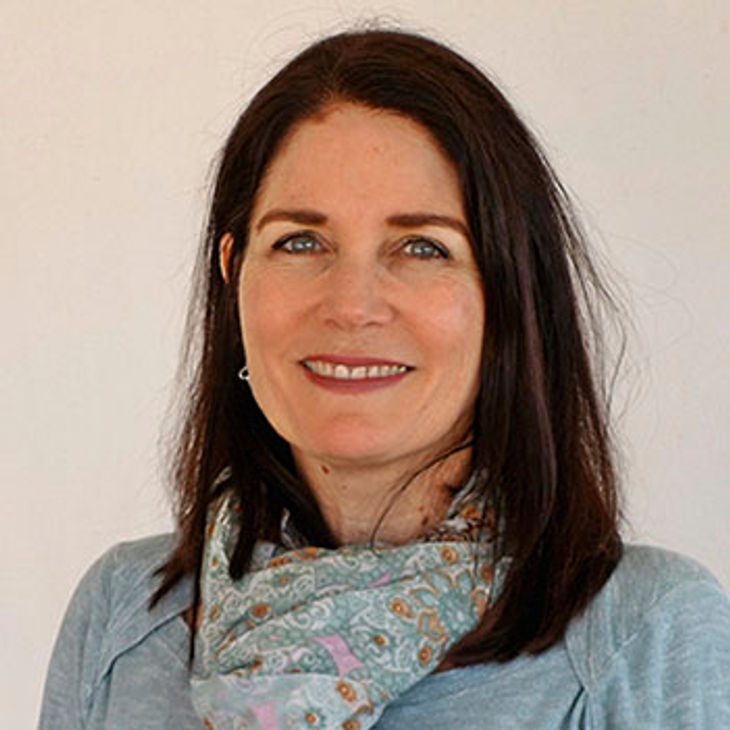 In part one of the series, Knowler – a respected consumer journalist and long-time #CarsAwards judge – discussed consumers' current Covid-19 appetite for car buying (and how the industry was responding to it) with Naamsa CEO Mike Mabasa and Henry Botha from Absa Vehicle Finance. In part two, Knowler spoke about the buying/trading-in process and how it has changed to comply with the need for physical distancing with NADA chairperson Mark Dommisse and Absa's general manager of dealer relationships, Fulu Mandane.
Now, in the final part of the series, Knowler sets the scene for the discussion by saying that the pay-as-you-drive motor vehicle insurance model had come into its own during "hard lockdown", when several insurers had launched "km-driven-per-month" policies. The wider impact of Covid-19 is that many people will be doing a lot less mileage for the foreseeable future (surveys reveal that most consumers are opting to shop very close to home too). That means our risk as insured people is reduced and should result in lower insurance premiums...
Fewer cars on the road mean lower risk
Edite Teixeira-Mckinon said the Ombudsman for Short-Term Insurance had registered an initial drop of about 30% in complaint volumes relating to motor-insurance claims and even though there had been an uptick in the number of complaints sent to the office as lockdown levels reduced, with regards to vehicles, the number of complaints were lower compared to the pre-lockdown period.
"With fewer vehicles on the road, there will be fewer accidents, fewer claims and, therefore, fewer complaints to our office. And hence these new products that are coming out. The pay-as-you-drive products have been around before, but in a very reduced number – I don't think it's anything compared to what we see now in the number of products are being offered by insurers," she said.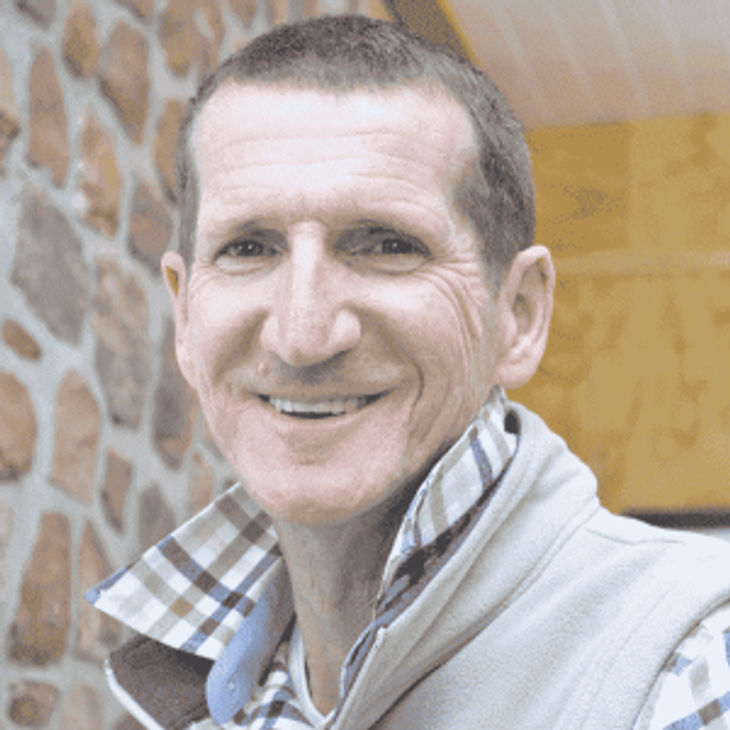 Tony van Niekerk, the editor of the insurance industry magazine, Cover (pictured left), said the South African insurance industry had, as a matter of fact, been very proactive during lockdown: "Many insurance companies simply either provided an immediate discount in premiums saying, 'we will drop your premiums' or 'we will give you a bigger bonus back based on those premiums.' The insurance firms responded because they could immediately see that there was a reduction in drivers' risk."
Covid-19 has accelerated 'pay as you drive'
One of the ramifications for motor vehicle insurance under The New Normal is that the pay-as-you-go insurance model will now become increasingly prevalent as users' opt to insure their actual risk as related to (more or less) the amount of time they spend on the road.
"The amount of time you spend on the road has always been a factor, although previously, for the most part, it was sort of on an honesty basis. In other words, the insured would ask you how much do you drive and you would put on your application: 'I drive X kilometres', insurers would simply use that number to rate your risk," Van Niekerk explained. "And then, only if they see that has changed, would they increase your premium, or if, obviously you have more incidents, they would increase the premium.
"With technology that we've got nowadays, we are able to estimate that more accurately. The flip side of that is that somebody who drives a lot, might actually pay more because of they might fall on the wrong side of the risk rating, where their stipulated mileage was previously more average," he added.
Instant savings? Better to enquire first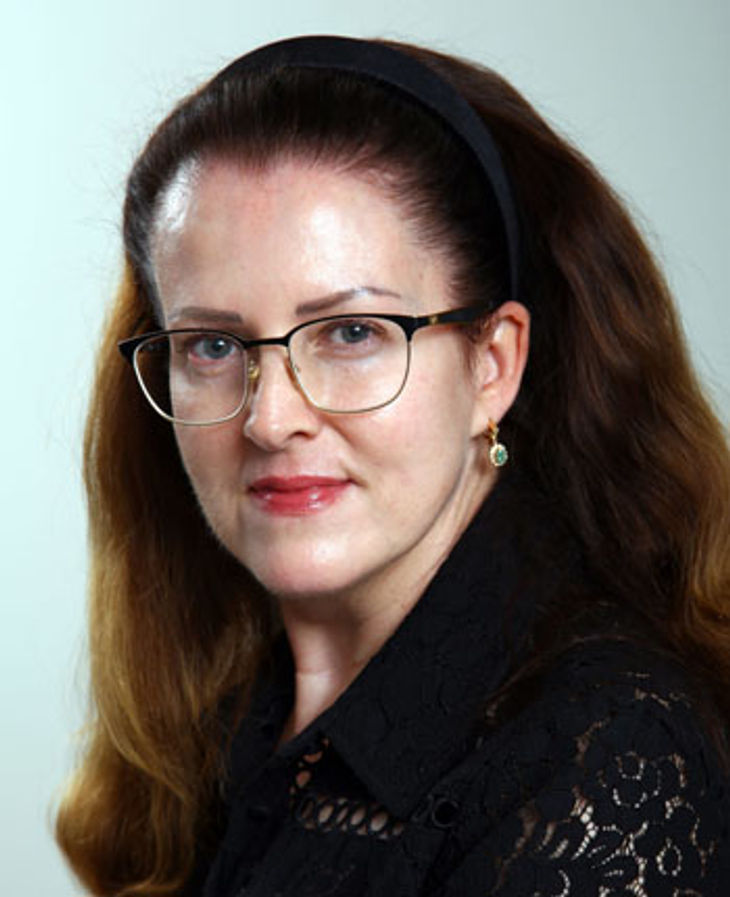 Teixeira-Mckinon (pictured left) warned that even if insurers were said to offer premium payment holidays to their clients, it was not necessarily a given that those reliefs would apply to all their customers. She also stressed that if a client wanted to change the stipulations of their insurance policy to get the benefit of reduced premiums, they'd have to be wary of not using their vehicles contrary to the cover/premium they were paying.
"In most cases, you need to call your insurer and ask them (about payment holidays). If you do change the type of cover or the stipulated type of use of your vehicle from business to private, for example, because you may be working from home and attend fewer meetings at the office, remember that under private use, there is a limit to the number of times you can use your vehicle to go to meetings or meet clients," she said.
Third-party cover is bare-minimum
Be mindful not to chase a premium reduction without realising the full impact of the change in the cover. For example, if there are 2 vehicles in a household, you may decide to use one of those vehicles predominantly and choose to change the cover for the other vehicle to just 3rd party, fire and theft.
"(But then) if you're on the road with that vehicle, you're not going to be covered for your accidents. So be very careful if you do change the cover, that you don't find yourself in a situation where you're not covered and having to pay not only for your own damages, but maybe a third party's damages as well," Teixeira-Mckinon said.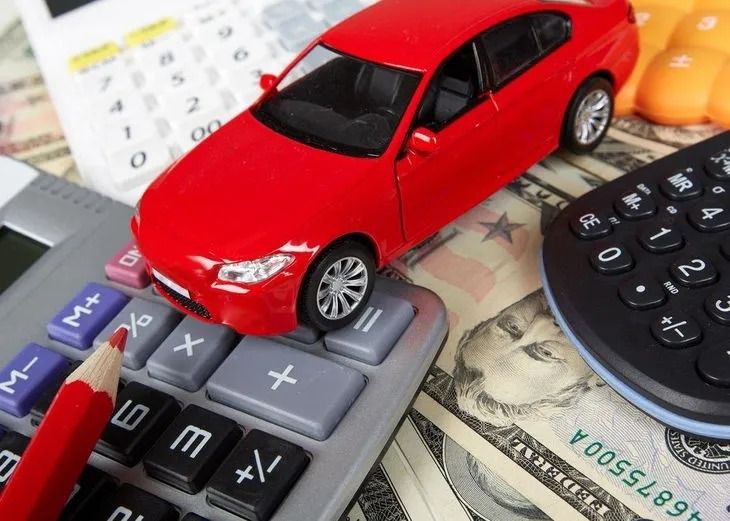 To reduce your premiums by tailoring your policy to actual usage patterns is wise, but don't negotiate yourself into a difficult position.
Knowler added: "And, with a third party claim, if they're not happy with what the other person's insurer has paid them, they can't lay a complaint with the Ombudsman for Short-Term Insurance because they aren't the client. I've had to tell consumers in those situations: 'Sorry, there's not much recourse.'"
"Other than legal recourse and, if it doesn't fall within the jurisdiction of the small claims court, you have to go to the Magistrate's Court and it's very costly at the end of the day, Teixeira-Mckinon concluded.
Knowler also quizzed Van Niekerk about consumer behaviour with regards to motor vehicle policy cancellations and broached other topics, all of which are included in the 15-minute podcast.
Related content:
The New Normal, Podcast 2 - Car Dealerships of the Future
The New Normal, Podcast 1 - Changes in SA's car-shopping patterns
Search for Used Cars on Cars.co.za
Car Finance – tips to help you save