In this first instalment of a 3-part podcast series – brought to you in association with Absa – respected consumer journalist and veteran #CarsAwards judge Wendy Knowler chats with Naamsa CEO Mike Mabasa and Henry Botha from Absa Vehicle Finance about changes in South Africans' car-buying behaviour amid the Covid-19 pandemic and "The New Normal" as it applies to our relationship with cars.
What now for vehicle sales?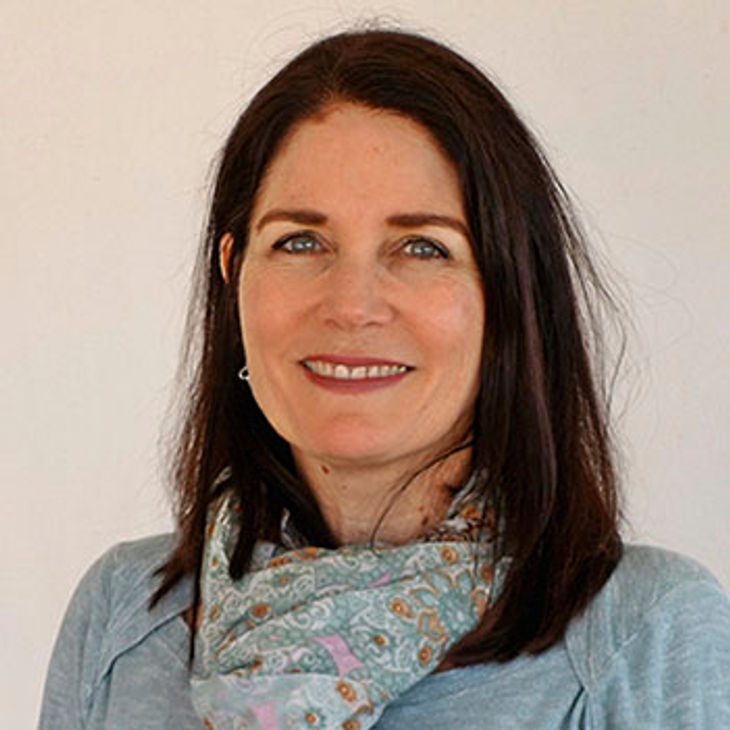 Knowler (pictured left) sets the scene for the discussion by suggesting that the Covid-19 pandemic had affected our lives – and movements ­– in more profound ways than any of us expected. People have adapted to teleworking, shopping locally and only making necessary trips. Many businesses are now rotating employees between the office and their homes and when their leases are up they'll hope to scale down to smaller premises, which would suggest that "The New Normal" means less traffic on our roads…. even post-lockdown.
According to surveys recently conducted by Cars.co.za, the majority of car-buying respondents said that in the event that they were forced to decrease their motoring costs because of the impact of the Covid-19 pandemic, they would consider either downgrading to a new car or disposing of a 2nd/3rd family vehicle and, if they could have anticipated the onset of the pandemic, many of them would have switched to an insurance policy that bases its premium on the number of kilometres a vehicle travels.
Suffice to say new-vehicle sales statistics for the past 6 months make for sobering reading (not unexpectedly so), but what can we glean from car-buying behaviour in 2021?
What are consumers looking for right now?
According to the CEO of the National Association of Automobile Manufacturers of South Africa (Naamsa), Mike Mabasa (pictured left), Naamsa has noted a definite trend towards "buying down" (consumers replacing their vehicles with smaller, more affordable ones) on the parts of many consumers, also that vehicles from mainstream (more affordable) brands are being preferred to those of premium marques... and, it would indeed seem that some households are looking to reduce the number of vehicles they operate.
How will these trends affect manufacturers and importers' plans to introduce/replace new models in the local market (and the timing of those launches)? Mabasa discusses this topic in detail – but adds that some things are not going to change, after all. He predicts an uninterrupted influx of electric vehicles in the very near future and from brands that don't currently offer hybrid or battery-electric models.
People are still looking to buy… but what?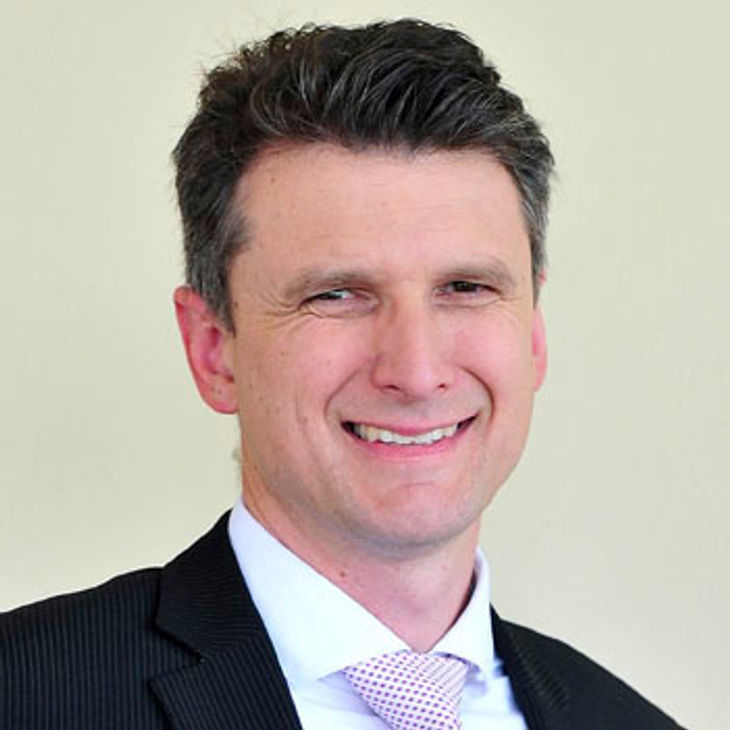 Meanwhile, Henry Botha, the head of strategy and business analytics for Absa Vehicle Finance (pictured left), points out that amid car buyers looking to buy more affordable/moderately specified vehicles with the intention of lowering their cost of motoring (monthly repayments, fuel bills and insurance costs), they are finding great value in used vehicles that are between 1 to 2 years old, such as the many rental vehicles that have been de-fleeted because of the massive disruption that the pandemic caused in the tourism industry.
Although there is still much uncertainty on the part of car-buyers (because nobody knows how long the economic downturn will continue, even post-lockdown, and job security remains low, Botha says), now is – paradoxically – a good time to buy a car, because of particularly low interest rates and massive sales incentives offered by dealers.
Do's and don'ts of reducing motoring costs
To conclude the first podcast in the The New Normal – in association with Absa – series, Knowler asked Mabasa and Botha to suggest ways in which car-buyers/owners could maintain mobility even if their means were notably affected. Is "buying down" always the best solution to reducing the costs of motoring? And what about the notion of handing back a car to the financial institution that financed it or swopping it for a cheaper model in a bid to reduce instalments?
Are there ways in which you could keep a car going reliably for longer to effectively delay its replacement? What kind of insurance options could you consider to protect yourself in case of unforeseen expenses (such as mechanical breakdowns), if you have a repayment shortfall – or sudden loss of income?
These questions all come up in the 15-minute discussion. Have a listen.
Related content:
Search for Used Cars on Cars.co.za
Car Finance – tips to help you save