BMW South Africa recently shifted its operations from producing the 3 Series business class sedan to building the all-new X3 executive SUV at its Rosslyn plant. We sent #CarsAwards judge Ernest Page to join a factory tour with a bit of a difference...
The term "Proudly South African" has become ubiquitous. The phrase, which has been used to describe everything from braaivleis to Table Mountain, has now been aptly applied to the built-in-SA BMW X3. Since 2018, the X3 has been assembled in (historically) the first non-German BMW factory, Rosslyn, and shipped to markets throughout the world. We took a tour through the build process of the BMW X3 and discovered the essence of BMW SA and the Proudly South African X3.
It all starts with a cow…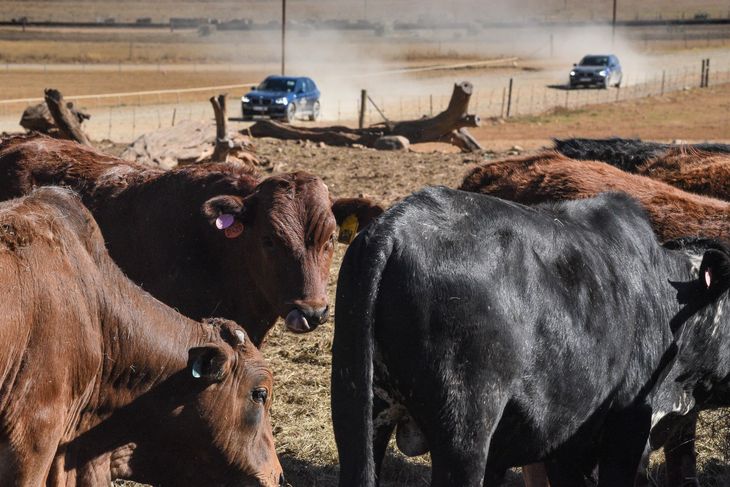 BMW SA hopes that one day, all of Rosslyn's power will be supplied by a renewable energy plant. At the Bio2Watt Biogas plant in Bronkhorstspruit, organic waste is converted into gas, which is then converted into electricity. Said electricity is then ploughed into Eskom's grid and the power is sent via the grid to Plant Rosslyn. So far, 30% of the electricity used at Rosslyn is sourced from the carbon neutral plant, with BMW aiming to increase that number to as high as 100% by 2020. With South Africa being known to fall behind when it comes to renewable energy sources, it's refreshing to see a local manufacturer spearheading such a cutting-edge project.
288 robots, thousands of jobs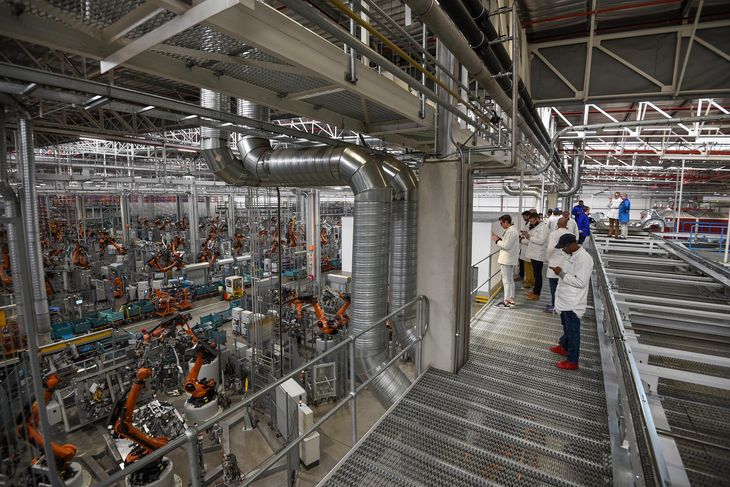 Robots need power, and the Rosslyn plant is equipped with almost 300 of these robots. These state-of-the-art machines take up an entire warehouse and although they're still operated by humans, do a lot of the heavy lifting when it comes to putting the basic shells of the X3 together. The plant now produces around 300 cars a day and runs 5 days a week. Rosslyn is all about efficiency and is one of the first plants in the world to have a 24-hour, 3-shift system. This means that the plant never shuts down during the work week with shifts seamlessly changing as workers pass the baton to their colleagues.
If need be, the plant can operate 6 days a week, depending on demand. Although most of the processes are automated, certain procedures still require the deft touch that only a human can provide. The X3 production supports around 5 000 jobs on the assembly line, 5 000 jobs at the dealer level, and around 40 000 jobs in the supply chain. Since 1996, R11 billion has been invested in the plant and of that, R6 billion towards making sure that X3 is indeed "export quality".
More than just an assembly line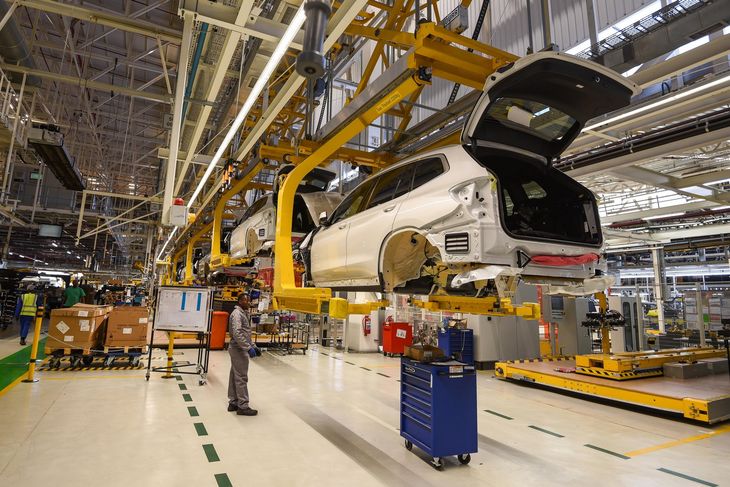 Plant Rosslyn is much more than just an assembly line, however. The plant has a training facility, which is dedicated to improving the lives of the students and staff that pass through it. BMW believes that the key to finding good talent is to help develop talent in-house. So far, R73 million has been invested in the training academy, which covers everything from basic electronics, to advanced auto mechanics.
The students are recruited based on aptitude, academic credentials and a passion for the industry. They are then trained at Rosslyn in an environment reminiscent of the Xavier Institute, without the superpowers, of course. Students are then placed into jobs as they become available at the plant, and if jobs are not available they are placed on a waiting list while their training continues. Students are equipped with other skills, such as being able to work on electrical systems within the home. A full home simulation room was created to give students the opportunity to learn how to wire up an entire house. BMW has stated that so far, at least 6 past pupils have started their own electrical companies and have secured small contracts to sustain them in an otherwise trying job market.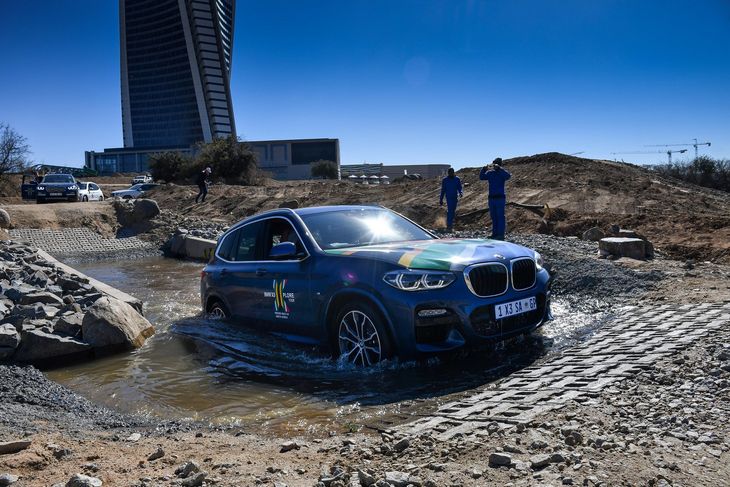 Rosslyn is an impressive facility but more so, it's an impressive environment that seems to encourage learning and excellence. A sentiment that shines through in the Munich-based manufacturer's products. Even the staircase has a sign that reads: "Take one step at a time."
Obviously, BMW has put their best foot forward, especially since 20 or so members of the media were scurrying around, pens and cameras in hand. Most of the people I encountered were proud to be part of the BMW process and proud to be part of the brand. It's no wonder that BMW owners and BMW fans are as fanatical as they are. Who would have thought? It all starts with a cow...
Related content:
BMW X3 Production starts in SA
BMW X3 xDrive30d M Sport sports-auto (2018) Review
Toyota Invests R6.1 billion in Local Hilux and Fortuner Production