Suzuki and Toyota have launched the Vitara Brezza and Urban Cruiser respectively and while they are essentially the same vehicle, there are some key differences to take note of. See how they differ below…
The compact SUV segment is growing in South Africa and some brands, such as Suzuki and Toyota, are keen to meet this increasing demand with the recently-launched Vitara Brezza and Urban Cruiser.
In an effort to promote long-term cooperation, Suzuki and Toyota signed a capital alliance agreement in 2019 which will see Suzuki acquire 2 hybrid vehicles from Toyota while Suzuki will provide Toyota with its Baleno and Vitara Brezza, both of which are now available locally as the Toyota Starlet and Urban Cruiser.
Yes, the recently-launched Vitara Brezza and Urban Cruiser are essentially the same car, but apart from the obvious rebadging, there are some key differences between them that South African consumers may want to be aware of. Let's take a closer look…
1. Same Same But Different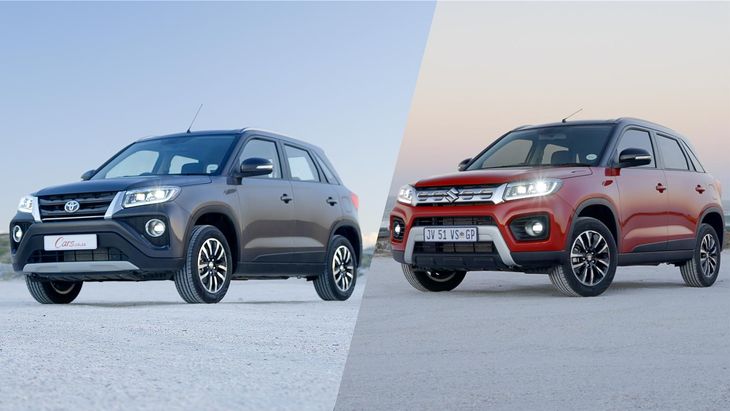 Similar, but not quite the same. Which look do you prefer?
Beyond the badges on the nose, the Suzuki Vitara Brezza and Toyota Urban Cruiser don't wear the same face.
The Vitara Brezza has a predominantly chrome grille with a distinct inverted U-shaped lower grille section which you may recognise from other Suzuki models such as the Ignis and S-Presso.
As for the Urban Cruiser, it adopts a more understated look, with less chrome treatment. The grille features two horizontal slats which are complemented with vertical chrome accents. A matte black bumper with a silver bumper guard completes the look. If you have a keen eye, you will also notice that the fog light design on both cars is different too…
2. Minor Specification Differences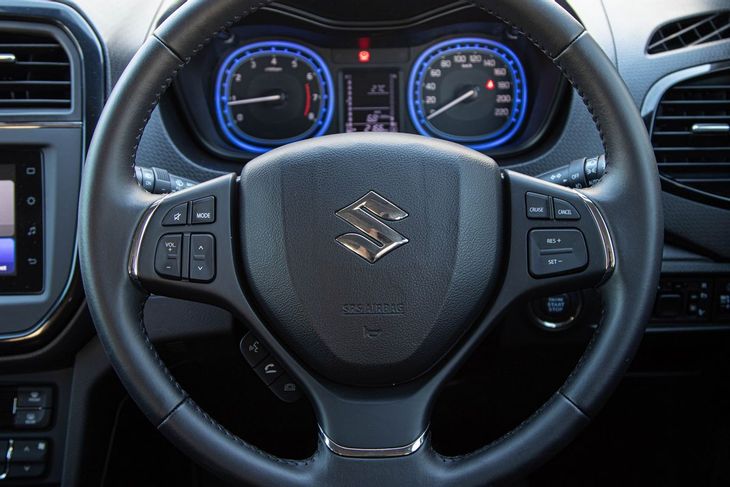 There are minor differences in specification, but for the most part, the interiors are near-identical.
Consumers might find it interesting to note that there are in fact some specification differences between these two seemingly identical cars. Firstly, the Suzuki Vitara Brezza is offered in 2 trim levels namely GL and GLX whereas the Urban Cruiser is available in 3 trim levels namely Xi, Xs, and Xr.
If you compare the specifications of the 2 entry-level offerings (GL and Xi) from Suzuki and Toyota, you will notice that the Suzuki actually offers slightly better specification with extra features such as a rear camera, climate control, and electric mirrors. The Urban Cruiser, however, has keyless entry. The Suzuki is also marginally cheaper than its Toyota counterpart.
If you look at specifications for the range-topping Vitara Brezza GLX and the Urban Cruiser Xr, however, the features are near-as-damn identical.
3. Pricing and Warranty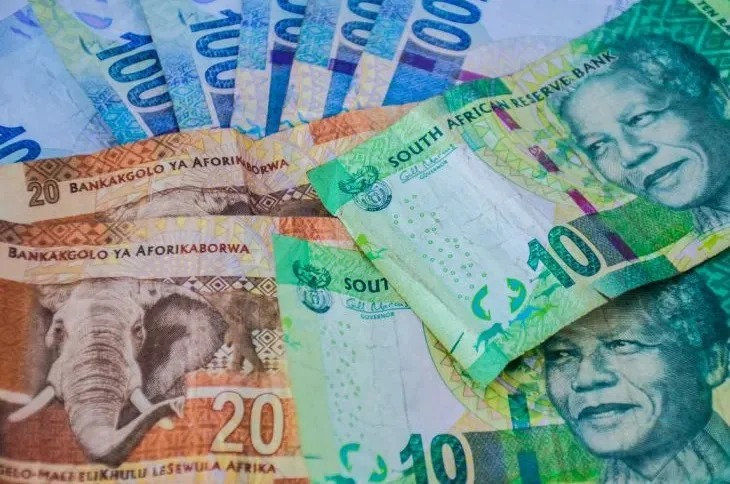 Your choice will depend on what look you prefer but also what brand you feel will serve you best.
Toyota offers a 3-year/100 000km warranty but Suzuki is offering a promotional 5-year/200 000km warranty! Suzuki also offers a stronger 4-year/60 000 km service plan whereas Toyota offers a 3-services/45 000 km service plan. However, Toyota will allow you to extend the warranty at the point of purchase to 6-year/unlimited km for an additional R3 750 which you can add to your finance deal. It's also worth noting that Toyota has a much larger dealership network countrywide.
For the record, Toyota has won the prestigious #CarsAwards powered by WesBank Brand of the Year Award 3 times while Suzuki has won it twice, so both brands offer strong aftersales support to customers.
As for pricing, see the differences below.
| | | | |
| --- | --- | --- | --- |
| Suzuki Vitara Brezza | Price | Toyota Urban Cruiser | Price |
| 1.5 GL | R244 900 | 1.5 Xi | R247 900 |
| 1.5 GL Auto | R264 900 | 1.5 Xs | R267 800 |
| 1.5 GLX | R289 900 | 1.5 Xs Auto | R289 000 |
| 1.5 GLX Auto | R309 900 | 1.5 Xr | R294 500 |
| | | 1.5 Xr Auto | R315 700 |
Buy a Suzuki Vitara Brezza on Cars.co.za
Buy a Toyota Urban Cruiser on Cars.co.za