Japanese brand Subaru has a relatively small operation in South Africa and despite the lack of big sales and mainstream support from the buying public, it has big plans for 2017.
Currently the Subaru product offering in South Africa comprises the XV crossover, WRX/STI performance sedans, Forester SUV and Outback wagon. For 2017, we'll see new product and technology make their way into our market.
Eyesight Technology
First up is the award-winning Subaru Eyesight technology which is an anti-collision system comprising a pair of cameras located behind the rearview mirror. These cameras scan the road ahead and apply automatic braking to prevent a collision. This system is linked to Pre-Collision Braking, Pre-Collision Throttle Management, Lane Departure Warning, Lane Sway Warning, Adaptive Cruise Control, Lead Vehicle Start Alert, and Reverse Automatic Braking.
The fifth-generation of Subaru Impreza will arrive in SA during the second quarter. Featuring the new Subaru Global Platform architecture, the new Impreza is claimed to offer new levels of crash and safety protection, fuel efficiency, driving pleasure and modern tech. We'll see the new 115 kW 2.0-litre petrol engine debut in this vehicle too.
The first few launch cars will not feature the EyeSight driver aid, but from the third quarter, the tech will be available on the new Impreza.

New Impreza arrives in South African during the second quarter of 2017.
The Subaru XV crossover will be replaced by an all-new model from the third quarter of 2017. It too is assembled on the new Subaru Global Platform and will be shown off at the 2017 Geneva International Motor Show. While not much is known yet, we can expect the new Subaru XV to feature EyeSight, a revised X-Mode all-wheel-drive system and a dramatically reworked interior.
This is essentially a Subaru WRX wagon. Powered by a 197 kW and 350 Nm turbocharged flat-four Boxer engine, it's going to be entertaining to drive and will bring back memories of fast Japanese wagons. We'll be getting the 2018 model year derivative, which will feature a new interior as well as technology improvements to the suspension setup. It'll arrive in South Africa in Q3 2017.
WRX / WRX STi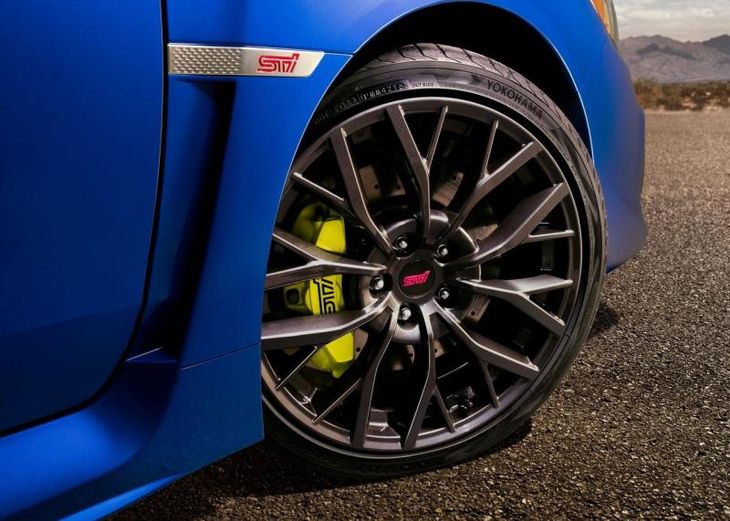 The facelifted versions of the iconic Subaru WRX and WRX STi will arrive in the third quarter as well. Some reworked front grilles, redesigned alloy wheels and updated suspension characterise these rally-bred icons. Subaru claims the Driver Control Center Differential on the STI has been switched to a fully-electronic limited-slip differential, which is said to increase the fun factor. The brake callipers on the STI are now yellow units from Brembo. Inside, both cars receive new materials, improved levels of NVH (noise, vibration and harshness) and larger HD screens.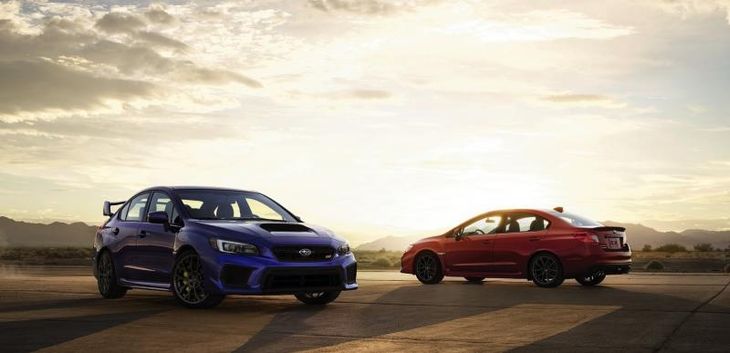 Interested in a Subaru?