Work has begun on the updated Land Rover Discovery and it's expected to be revealed in 2022. Here's what we know so far.
Picture credit: S. Baldauf/SB-Medien. We have paid for these photos and at the photographer's request, have watermarked them.
First spotted on the roads of Germany, this is the 2022 Land Rover Discovery. After just 3 years on sale, Land Rover has started work on the facelift and at first glance, it appears that design-wise not much will change. The look has been very subtly altered and it appears the controversial rear has been retained. Perhaps this will change when the production model is revealed, as the rear wasn't well received.
Sources have suggested the real important changes will be under the skin and in the cabin. There'll also be a focus on greener and more efficient powertrains too, with 48-volt hybrid technology making its way into the Land Rover Discovery. There's already plug-in hybrid tech in the rest of the JLR portfolio and the Discovery will need to catch up.
Watch this space and as soon as we here more info, we'll update accordingly.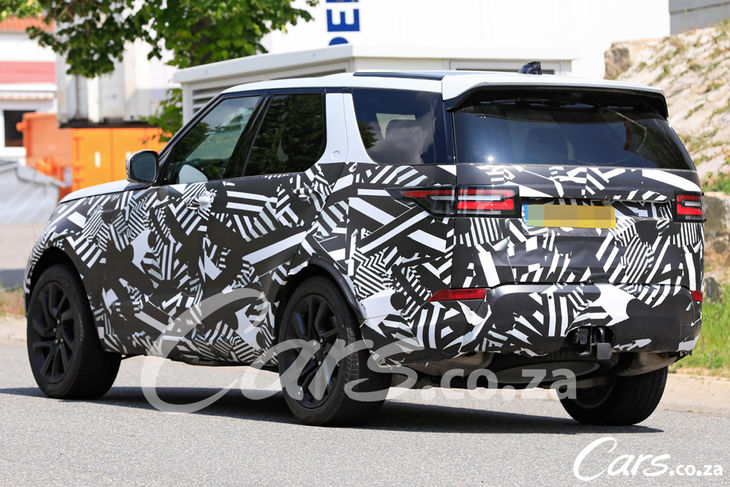 Further Reading
Land Rover SA Introduces Limited Edition Discovery
Land Rover Discovery Si6 HSE (2017) Review
Land Rover Discovery goes hardcore with SVX