We have photos of a new Audi SUV that will be joining the portfolio. Here are the details regarding the Audi Q5 Sportback.
Picture credit: S. Baldauf/SB-Medien. We have paid for these photos and at the photographer's request, have watermarked them.​
With the likes of the BMW X4 and Mercedes-Benz GLC Coupe gaining a handful of sales, it should come as no surprise that Audi will be offering a Q5 Sportback version soon. Essentially, it's a coupe version of the Q5, in the same way as the Q3 Sportback is a coupe version of the smaller Q3.
Dominated by that sloping rear, the Audi Q5 Sportback is expected to boast the same powertrains as the normal Q5 and we predict petrol, diesel and electrified versions to be hitting the road in 2021.There's likely to be a performance-focused SQ5 Sportback, powered by the same 3.0-litre V6 turbo motor found in the SQ5. It has 260 kW and 500 Nm, and should be a match for the equivalent BMW X4 M40i.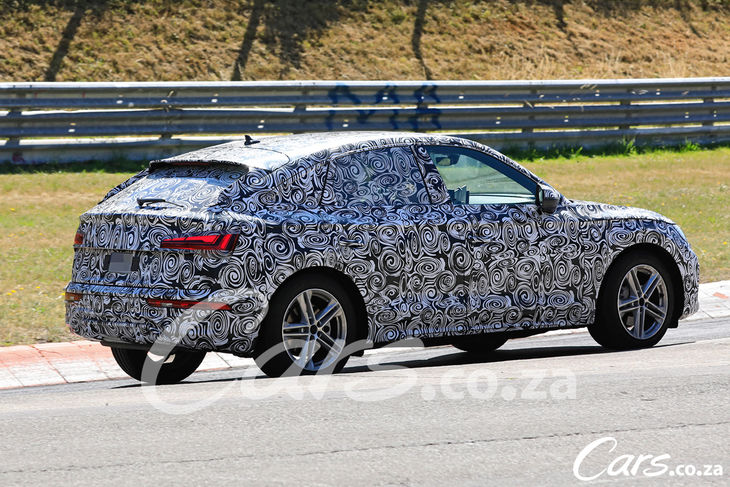 Further Reading
Facelifted Audi Q5 For SA in 2021
New Audi Q5 (2017) Launch Review
Audi Q5 2.0 TDI quattro (2017) Quick Review