The current Mercedes-Benz C-Class, a former World Car of the Year winner and the best Business Class car in the 2016 Cars.co.za Consumer Awards, will undergo a facelift soon. Sources suggest the updated model may debut as early as 2017
Keenly-eyed readers may notice that the updated C-Class' headlights have a different lighting signature. The LED daytime running strips now streak above and through the middle of the headlamp. This signature LED design mimics that of the E-Class we recently drove in Portugal...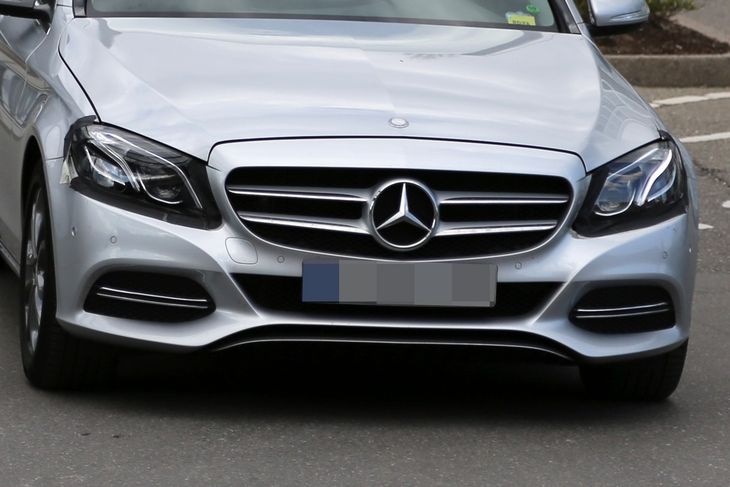 The taillight clusters remain the same as on the current model, but they have a more noticeable LED border. Other than that, the facelifted C-Class' exterior looks almost identical to the W205, which follows what Benz's rival, BMW, did when it introduced a (very) mildly facelifted BMW 3 Series last year.
Interior details are even scarcer, except that the C-Class may feature a fully digital Instrument cluster and display panel. This design was also first seen on the E-Class. With these new additions it may make spotting the difference between the C- and E-Class even more difficult.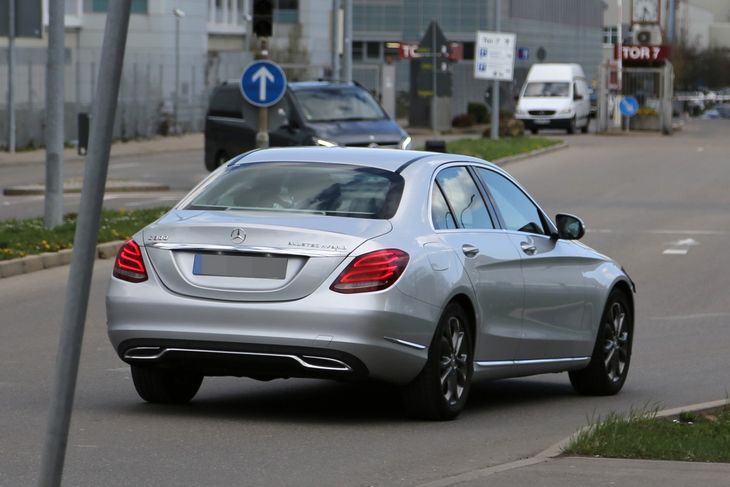 The C250 AMG Sports is the current Cars.co.za Business Class champion. There's competition for this year's title from the new Audi A4 as well as the facelifted 3 Series that arrived late last year.
The model you see here in these pics is the C300 Bluetec Hybrid, which is not on sale in South Africa, but could be on the cards by the time the facelifted version arrives. Mercedes-Benz SA has often mentioned that the quality of our local petrol prevents them from bringing models like the hybrid to SA.
Picture credit: S. Baldauf/SB-Medien