The Mercedes-Benz S65 AMG Coupe is a masterstroke combination of everything the brand is capable of: power, luxury and technology. It also looks fantastic, like some sort of giant leather-lined torpedo of prestige. Its list of features is absurdly long and so we've attempted to summarise the coolest bits into a list, but you can read the full review here.
Mercedes-Benz S65 AMG - 6 Things You Should Know
One – The Price
At about R3.1 million, the S65 AMG Coupe is currently the most expensive Mercedes Benz available. And even that price is optimistic, given the options list. Our test unit came in at over R3.4 million.
Two – The Power
With a 6.0 litre biturbo V12 producing 463kW and 1000Nm of torque, it's the most powerful production car ever from the brand. It has more torque than a Lamborghini Aventador and the new Mini Cooper S… combined. That figure of 1000Nm seems a bit convenient. We reckon they've had to limit the torque to that so it doesn't tear up the gearbox.
Three – The Toys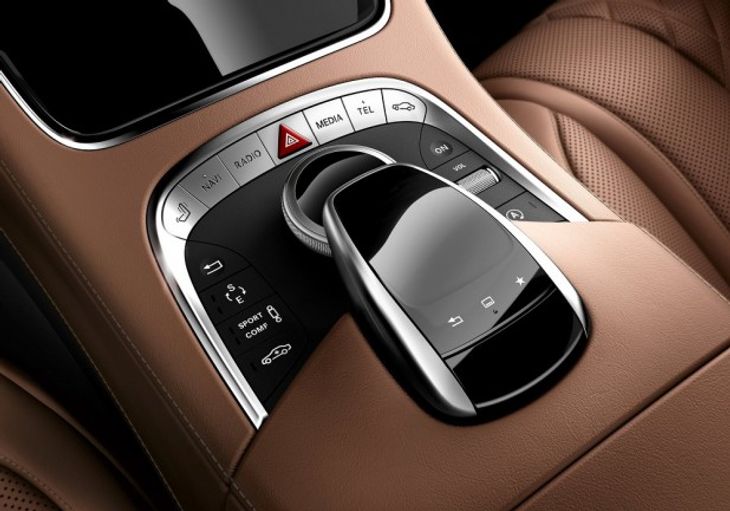 With six types of massage function, a screen that can show a movie to the passenger and anything else to the driver simultaneously, night vision cameras that can see far into the dark and detect pedestrian movement, a steering system which will keep the car between the lines on the highway, and a glass roof that can be clear or tinted at the flick of a button, the S65 Coupe is a rolling gadget fest and is full of ways to impress your friends.
Four – A world first: Active Curve Tilt Technology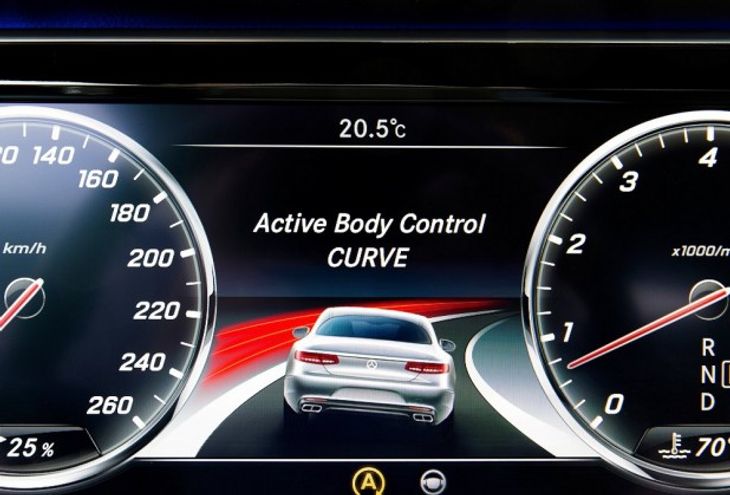 Part of the car's MAGIC BODY CONTROL system, the cameras mounted behind the rear view mirror scan the road ahead and, when a corner is detected, instruct the system to drop the suspension on the inside wheels. The car literally leans into the corner, like a motorbike or a tilting high speed train. You can feel it, and it works.
Five – You'll need a jeweler to fix the headlamps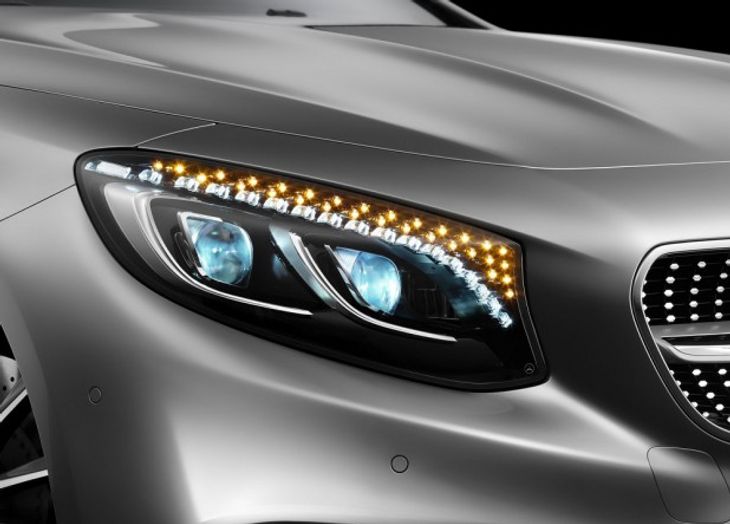 Try not have a bumper bashing as each headlight is crammed full of real Swarovski crystals. This optional extra adds R47 900 to the price tag, a sum of money which could probably buy you a decent second hand car on Cars.co.za.
Six – One Man, One Engine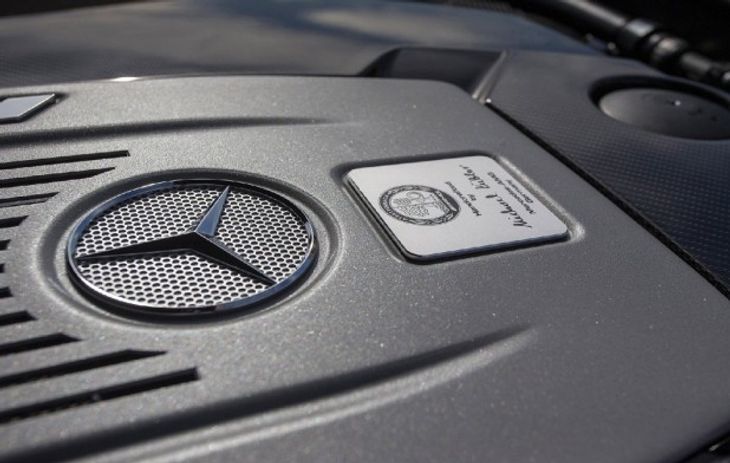 Every AMG engine is built according to the philosophy of one man, one engine, with a plaque bearing the engineer's name fitted to the engine cover. If an engineer falls ill while building an engine, it will be stored until he can return to finish it.