China takes the lead on desirable electric cars, hopefully pulling the rest of the world out of a design slump.
Visiting a Chinese car manufacturer in 2008 offered indisputable evidence of a fledgeling industry with only sporadic implementation of global best practices. Not only were several European models being blatantly copied, most were also built using poisonously cheap plastics, wafer-gauge steels and questionable assembly processes. A visual metaphor that stuck was witnessing a production line worker swinging wildly from the open hatch of a body-in-white Daewoo Matiz, sorry Chery QQ, as he physically bent it into something vaguely closable. That this was even necessary given the already chasmal shutlines was telling. It was no surprise then that most of China's car production at the time was simply ineligible for export markets.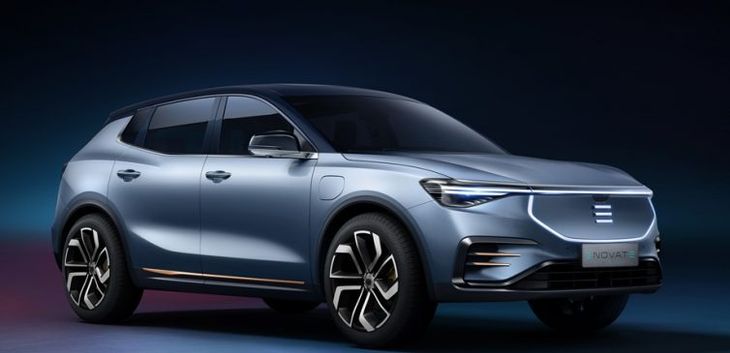 By tempting design talent eastwards, we will see more innovative designs coming from China.
The saving grace was a rampant and booming home market that gobbled up almost every vehicle made, regardless of quality, safety or style. Even then though, the potential for world domination was patently obvious. In the decade that followed, the importance placed on – and budgets allocated towards – in-house design and R&D departments grew exponentially.
With upwards of 480 manufacturers, many of them EV-only, China is now unquestionably an automotive powerhouse. And it's still on a meteoric growth curve, able to buy in technical excellence (or entire brands; e.g. MG Rover, Volvo and Lotus) and lure many of the world's best designers to supplement its own fast-improving home-grown talent. Names such as former Audi design chief Wolfgang Egger, Jaguar rock star Wayne Burgess, Volvo stalwart Peter Horbury, Ferrari's JuanMa Lopez and ex-Porsche man Hakan Saracoglu are just a few who've been tempted to Go East.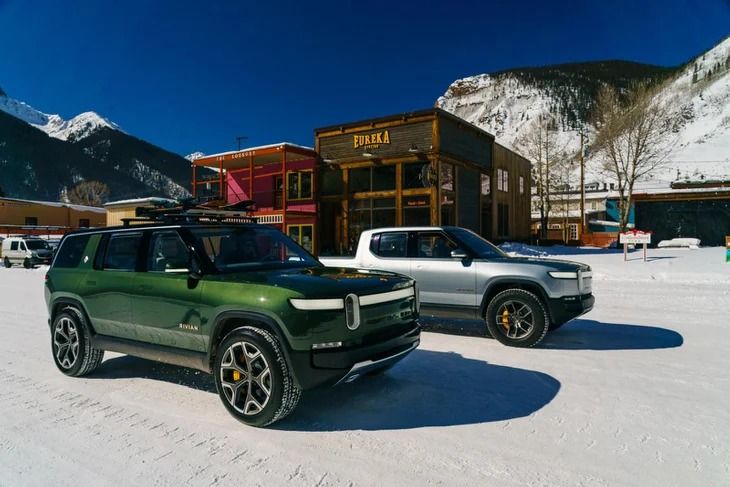 Ford has just invested $500 million into Rivian to develop EV pickups and SUVs.
The result is that, even for the casual observer, the 2019 edition of Auto Shanghai was a real eye-opener; to hardened industry players it was a wake-up call akin to a crack on the forehead with a plug-in charge cable. The dazzling array of credible, relevant and often highly original models displayed makes it now impossible to continue discounting China's premier car show as a collection of shoddy copy cars and hideously proportioned concepts.
So while the odd blatant copy still exists they're now lost in a sea of far more original takes on today's global trends, sensibly garnished with subtle hat tips to current design champs Volvo, EV kings Tesla and lava-hot newcomers Rivian.
There was no shortage of bodystyle variety either: urban runabouts, SUVs, sedans and sports cars were all represented, the overwhelming majority bearing the grille-less nose giveaway of battery power.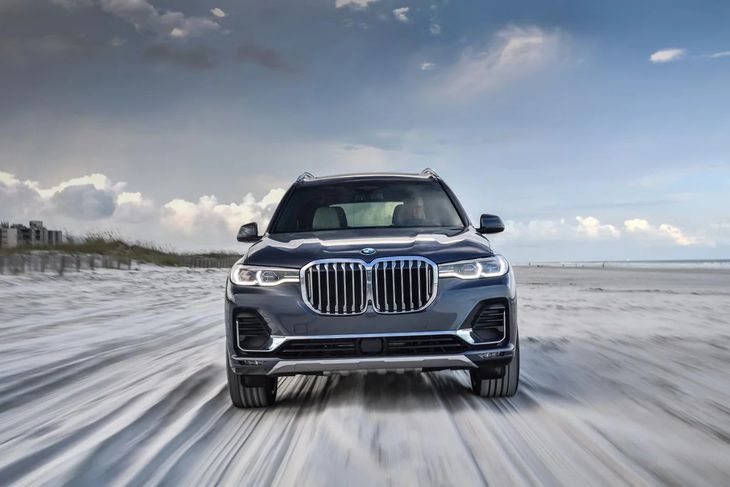 Electric cars will hopefully be the end of ridiculously big grilles.
Say what you will about the demise of the internal combustion engine, the packaging freedom associated with electric drive is dragging car design out of a creative rut – perfectly illustrated by the premium German brands' predictable swelling-of-the-grilles one-upmanship. Mercifully, the era of gaping catfish-mouthed front ends is nearly over.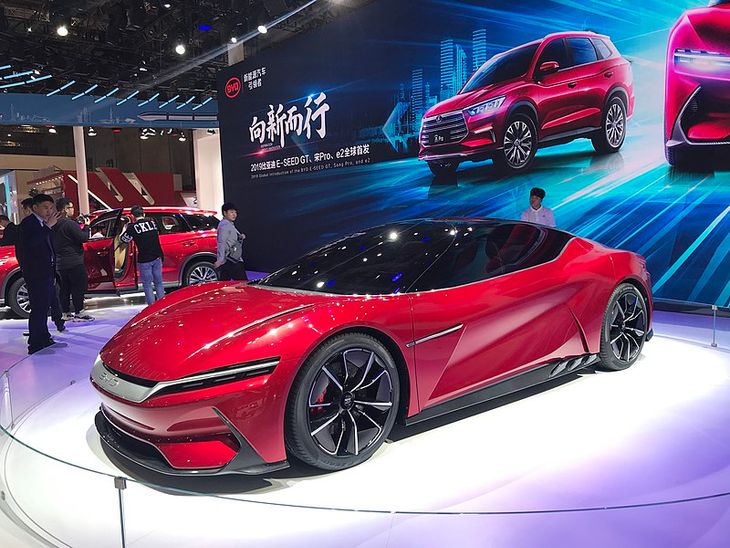 The BYD e-SEED shows how design oriented the EV layout can be.
So, with world-class design and engineering in place, the only area left to conquer is brand cachet. And it's here where the Chinese need to get a little savvy because it's simply impossible to take a car seriously when it's called a GYON (Grow Your Own Niche) Matchless, a Leading Ideal One, a BYD (Build Your Dream) e-SEED, a Leapmotor C-More, or a Leopaard Mattu (yes, with two As). Don't forget Bodrin, Aiways, Xpeng, Hozon and old-favourite Hongqi either.
Questionable spelling and bizarre lost-in-translation brand names aside, Auto Shanghai 2019 proves that Chinese cars are ready to trade on desire over value. Are you ready to daydream in Mandarin?
Related content
Ford Invests In Rivian: What It Means
The Rise of Haval: Local MD speaks